Wisconsin Lutheran High School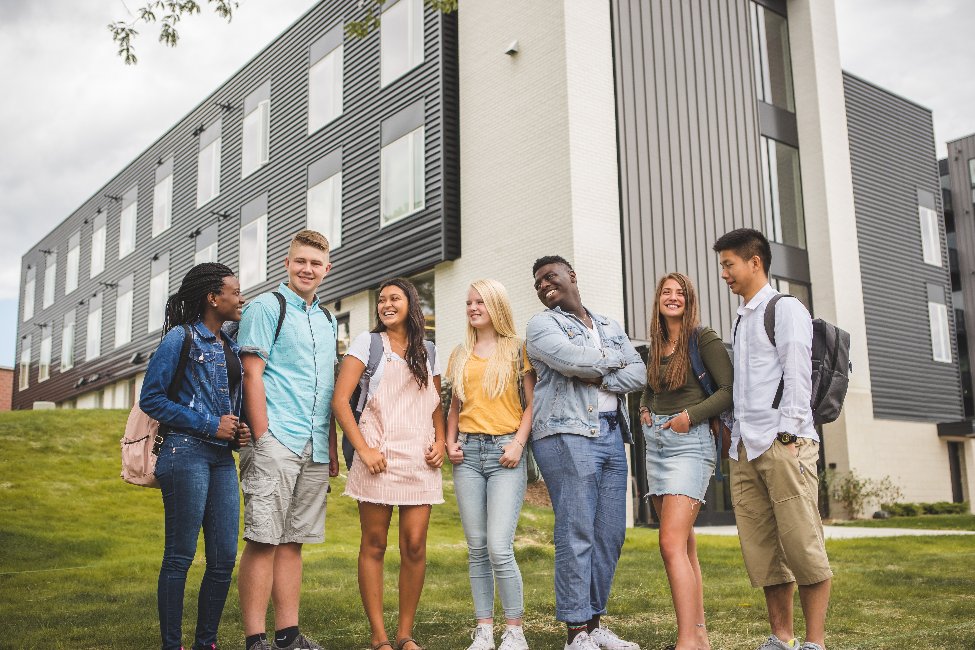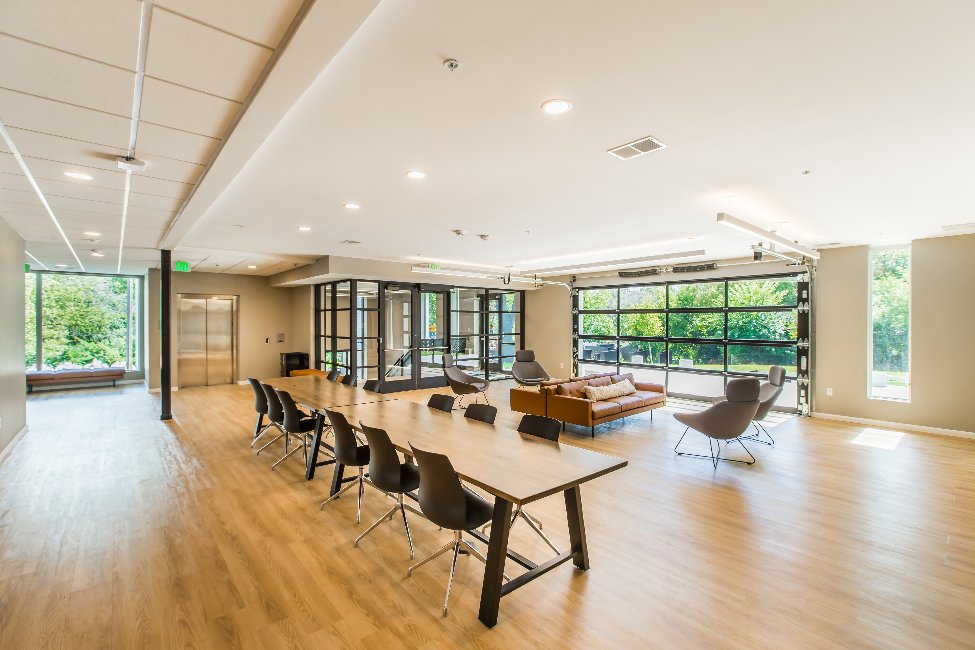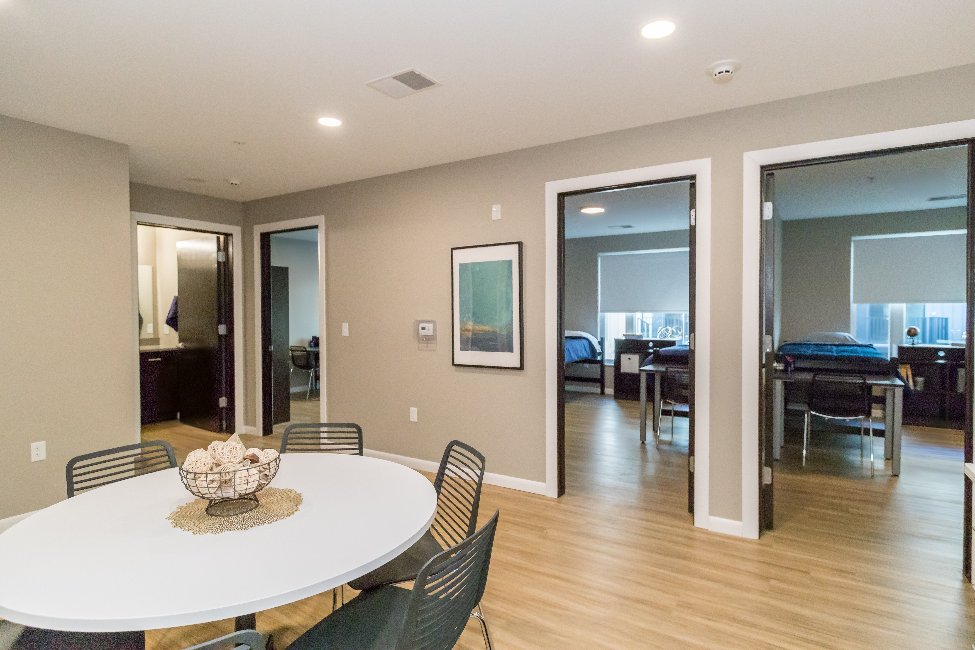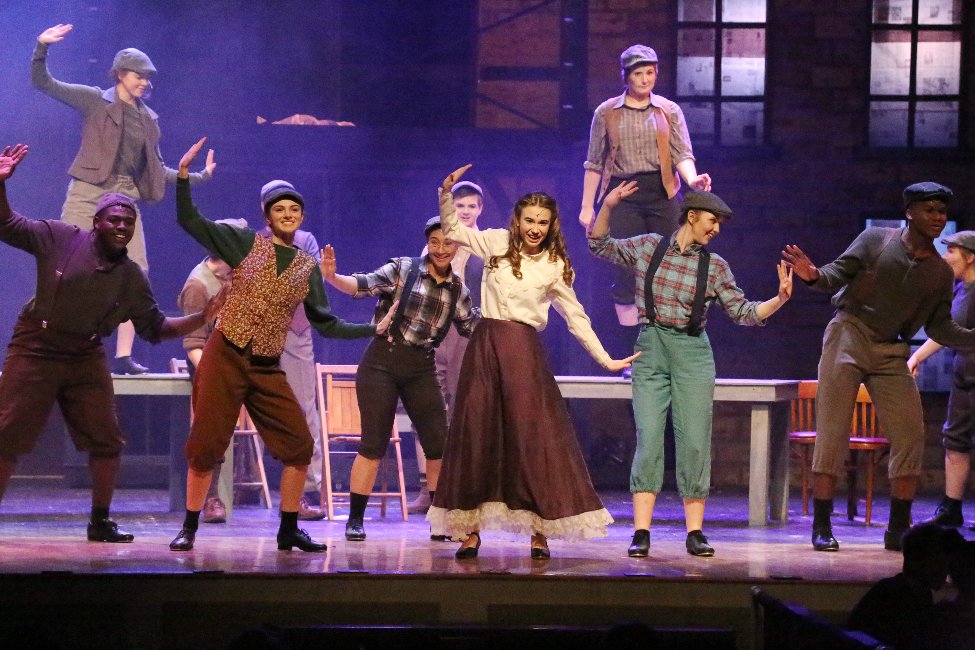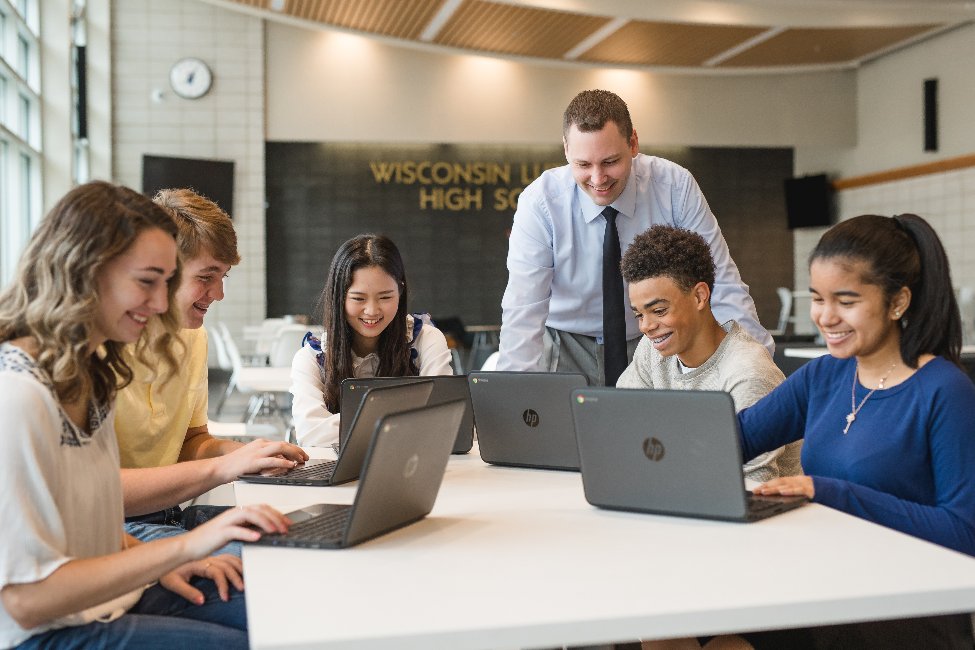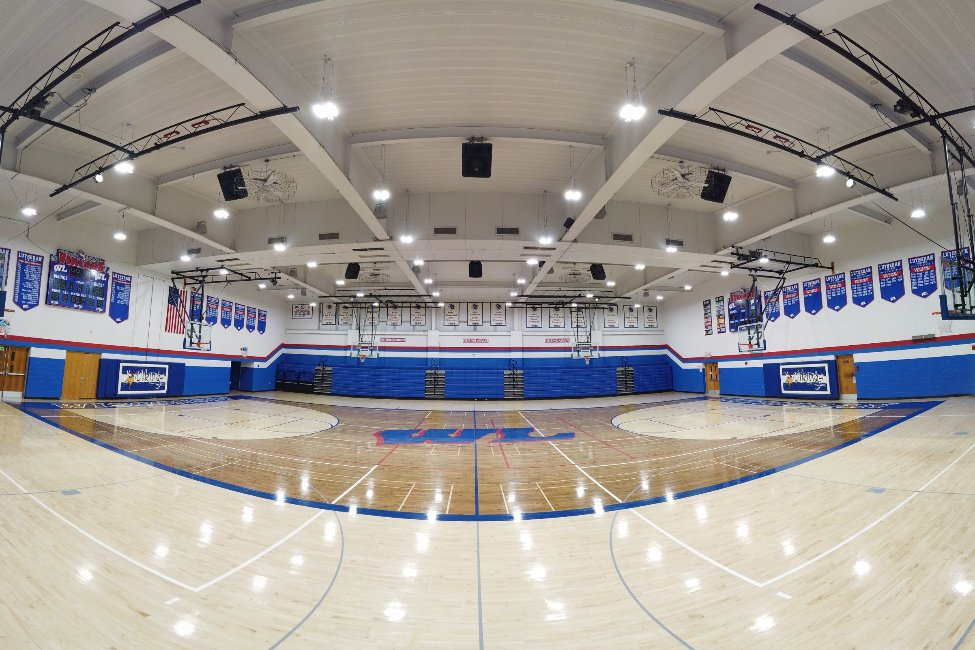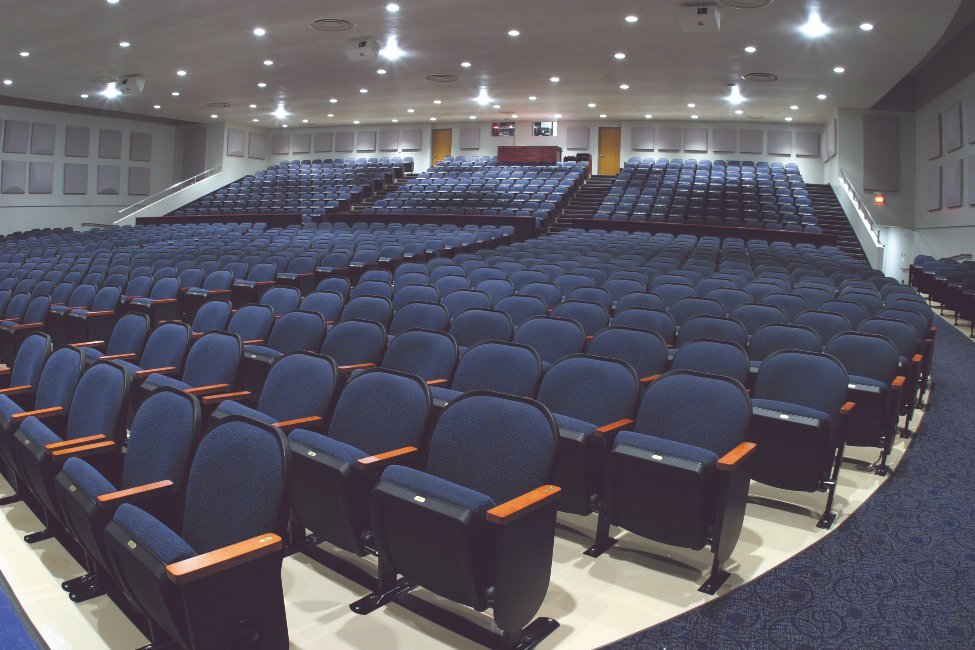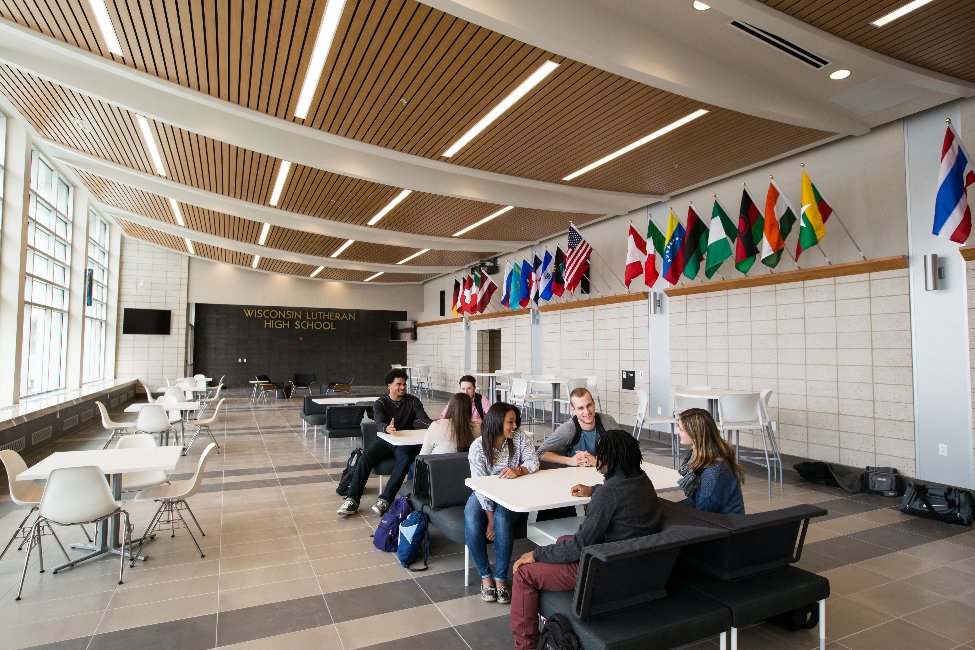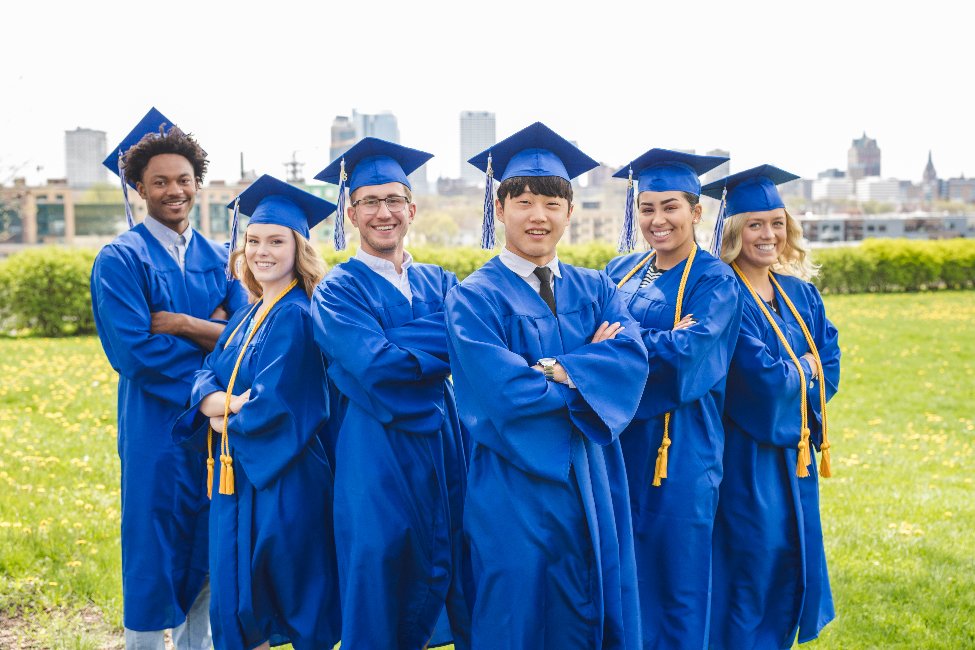 Fast Facts
School Size

Medium

Cost of Attendance

$35,000—$40,000 Year

Affiliation

Private

Type of School

Secondary/Boarding

Student Body Gender

Co-ed

Religious Affiliation

Christian

Scholarships for International Students

Yes

Conditional Admission Available

Yes

Top Programs

University Preparation, STEM, English

Setting

City, Suburban

Type of Housing

Residence Hall, Homestay, Dormitory

Social Media
Founded in 1903, Wisconsin Lutheran High School (WLHS) is a premier private co-ed boarding and day school located in Milwaukee, Wisconsin near beautiful Lake Michigan, only 90 minutes from Chicago.  WLHS's excellent academics, beautiful new dormitory, safe and caring environment, over 140 courses, wide variety of clubs, and award-winning sports and music programs have earned WLHS the reputation as one of the top boarding and day schools in the Midwest of the USA.
Academics:
WLHS academic offerings include courses in English, engineering, mathematics, science, business education, history, fashion design, technology, visual arts, numerous bands and choirs, and much more.  Students can simultaneously accumulate high school and college credits in over 20 Advanced Placement (AP) and college credit courses or by attending a local college through the Early College Credit Program. Eighty-four percent of students in AP courses earn high enough scores for college credit, which attests to the qualifications of the instructors at WLHS.  A majority of WLHS's instructors have a master's degree or higher and choose WLHS for their own children's education.   
Community:
WLHS students achieve confidence, independence, and leadership by finding their niche in over 45 choices of clubs and teams including e-sports, math team, robotics, chess, dance, musical ensembles, athletic team sports, and many more. WLHS is also known for its large student volunteering organization and leadership training programs.  Students receive individualized support from the school's guidance counselors in the college search and application process. WLHS graduating seniors are accepted to the top colleges and universities in the USA and around the world. Many of WLHS's instructors are WLHS alumni. 
Facilities:
Less than a two-minute walk from the school building is our state-of-the-art dormitory, "Honey Creek Hall." Built in 2019, the apartment-style units each have three double-bedrooms and two bathrooms with a shared living space and kitchenette.  Common areas feature quiet study rooms, music practice rooms, meeting areas, recreation lounges, and a large kitchen.  The building is monitored with sophisticated security systems and supervisory staff who live on each floor of the building.  Quality, nutritious meals are served each day in the school cafeteria.  Alternatively, students also have the option to be matched with a local homestay through the WLHS host family program.  WLHS cares about the total student development. To achieve this, the residential program curriculum includes weekly small group sessions guided by the adult dormitory staff that address student growth in these 4 areas: community and cultural competence, health and mental wellness, intrapersonal development, and academic preparedness.
International student support:
To support our international student population, WLHS has a number of specialty programs for international and American students to come together in a mutually supportive environment and achieve the goals of integration and intercultural communication competence. WLHS's "American Student Mentor to a New International Student Program" not only supports the new international student's integration in the school community but allows students from different cultures and backgrounds to navigate through cultural and language barriers. The student organization "Global Leadership Team" brings American and international students together for the common purpose of creating culturally enriching activities each month. The school provides new international students with a multi-day orientation to life in the USA and everything they need to feel comfortable and confident from the first day of school and into their school year. International students are further supported by offerings of university visits, support for taking the TOEFL, SAT, and ACT tests, and a fully staffed International Student Program office that provides timely and regular communication with parents.
WLHS welcomes students locally, across the USA, and around the world. Wisconsin Lutheran High School students daily live out the school's motto "Where SUCCESS Means MORE!"
Wisconsin Lutheran High School


330 N. Glenview Ave.
MIlwaukee WI 53213
P: 414 453 4567
For more information:
Wisconsin Lutheran High School