O'Gorman High School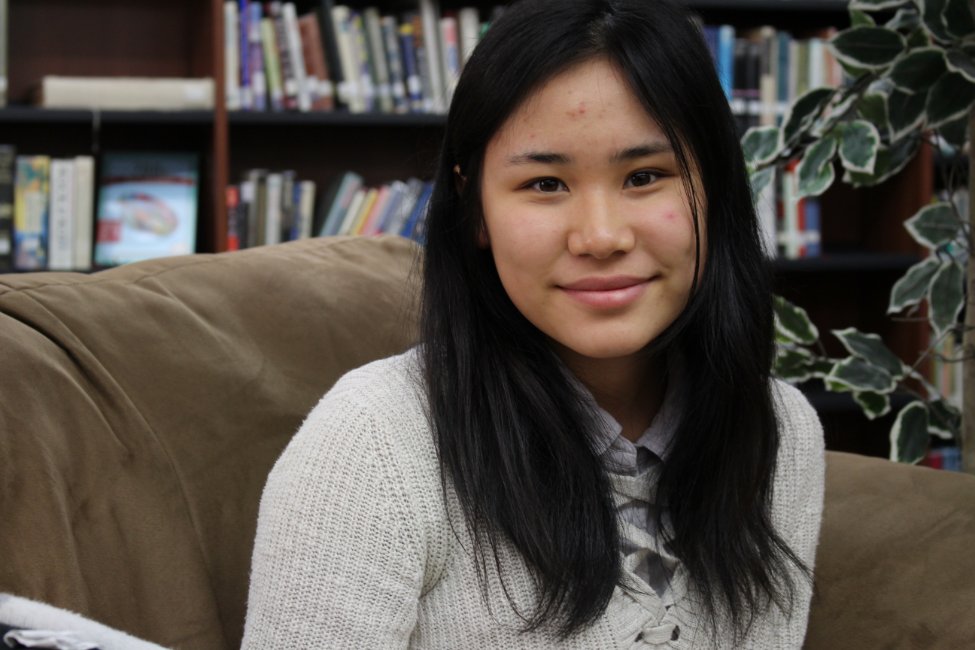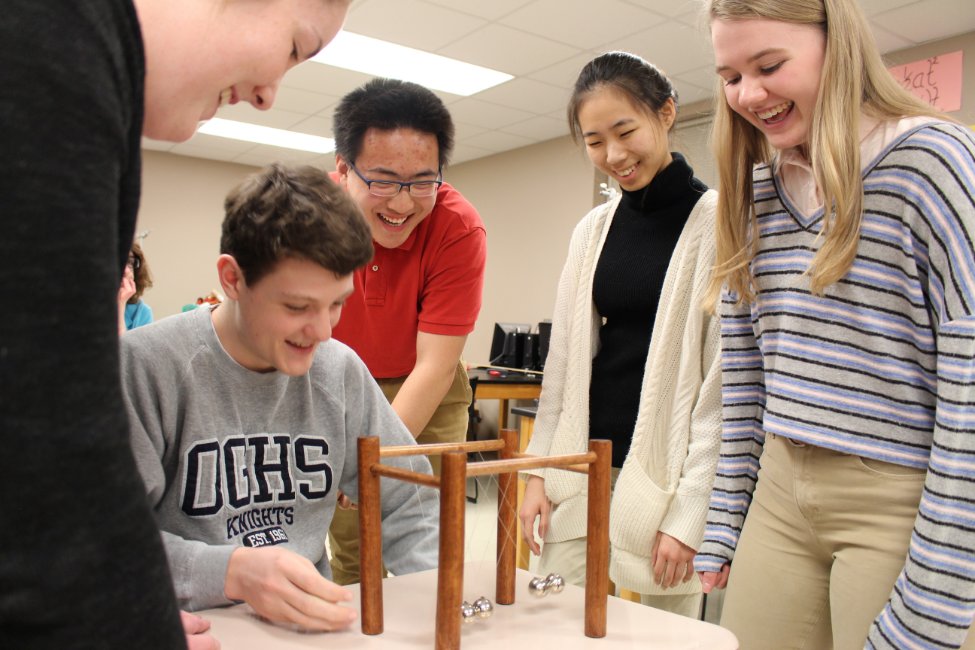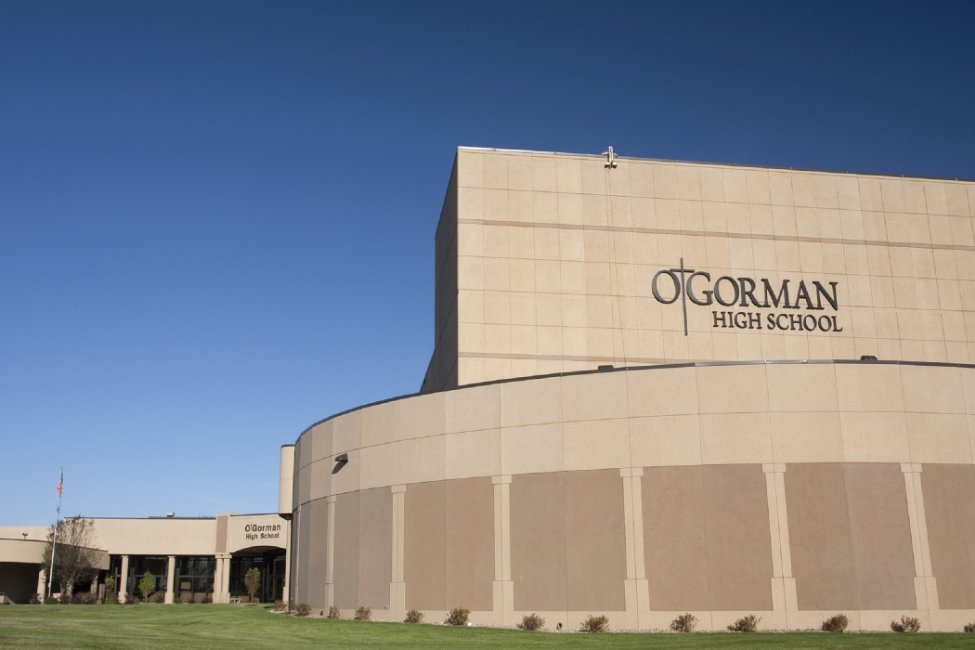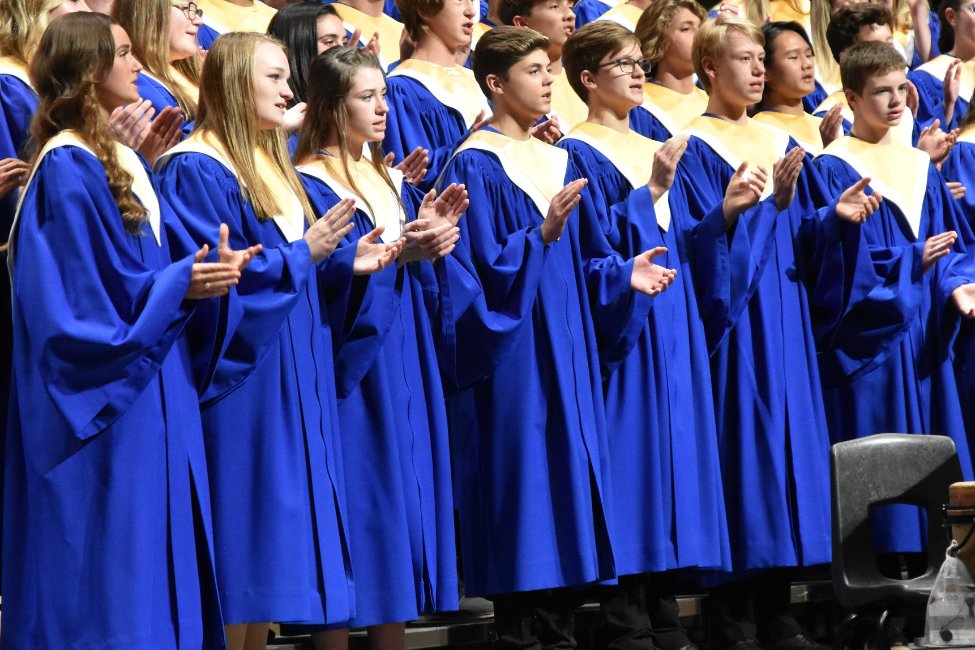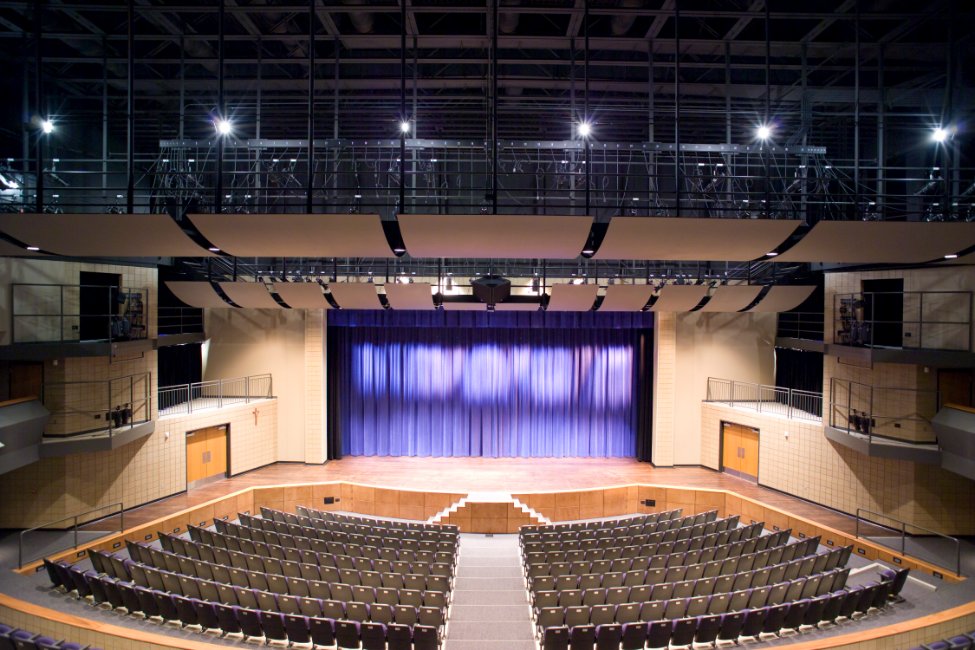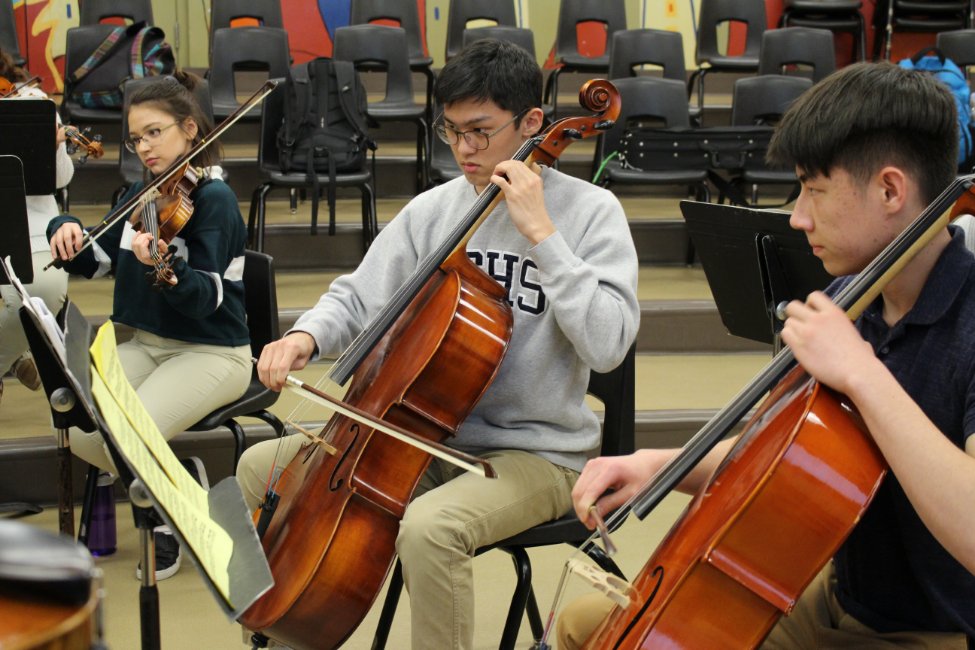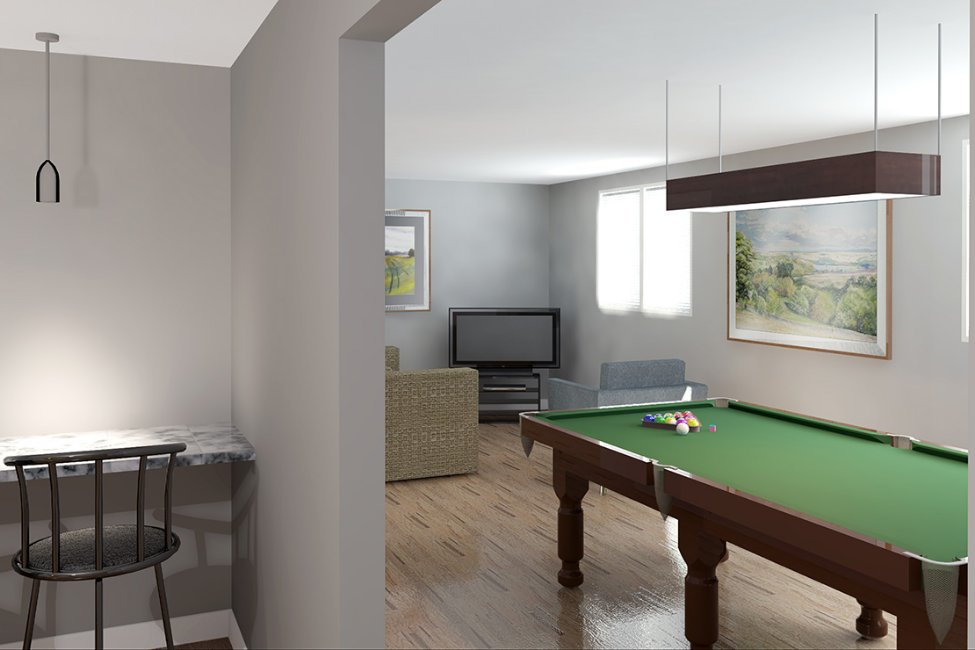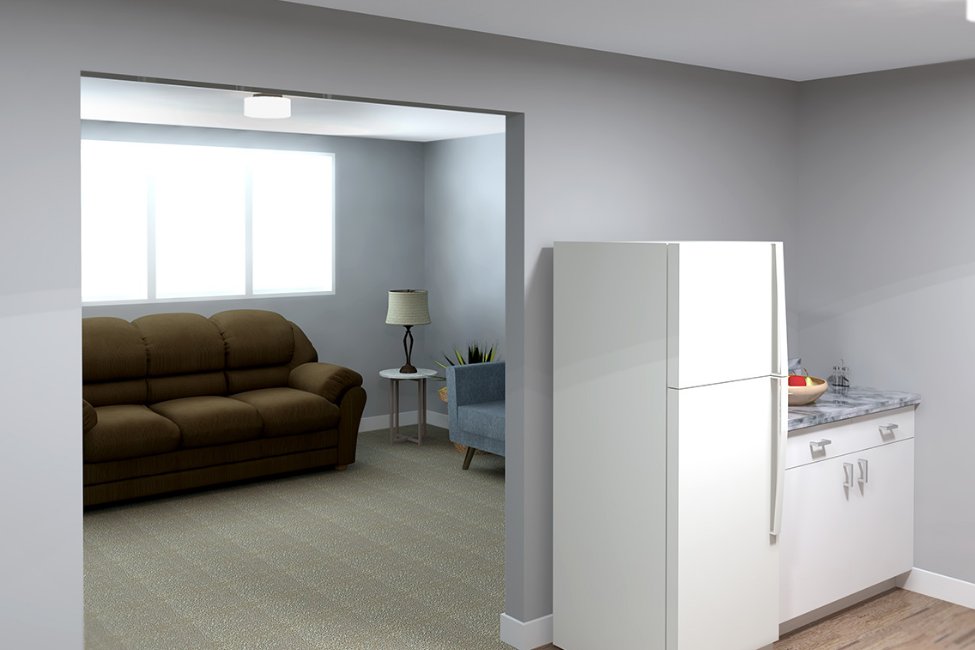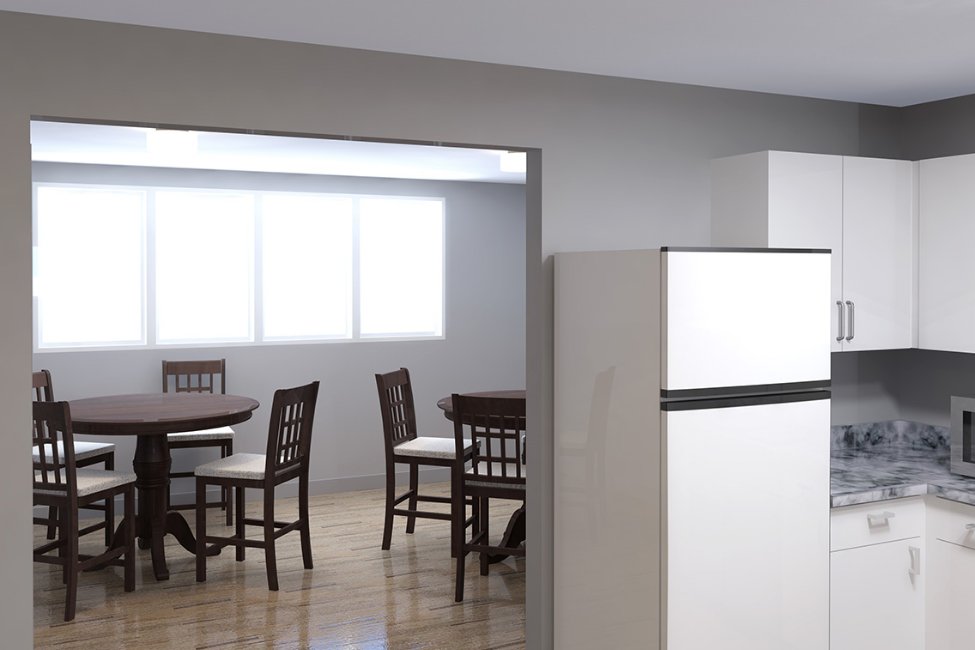 Fast Facts
School Size

Medium

Cost of Attendance

$35,000—$40,000 Year

Affiliation

Private

Type of School

Secondary/Boarding

Student Body Gender

Co-ed

Religious Affiliation

Catholic

Scholarships for International Students

Yes

Conditional Admission Available

Yes

Setting

Small/College town

Type of Housing

Residence Hall, Homestay

Test Scores

TOEFL: 70+ , IELTS: Band 5.5+, iTEP: 3.7

Social Media
Welcome to O'Gorman High School, a three-time National Blue Ribbon School of Excellence
Our mission is "to form a community of faith and learning by promoting a Catholic way of life through Gospel values and academic excellence." Established in 1961, we work with our families to help our students grow in their faith life while receiving a college preparatory education from one of the top 50 Catholic high schools in the nation. O'Gorman High School is also one of only three schools in the entire nation that has been named to the "Catholic Education Honor Roll – School of Excellence" every year the award has been given.
At O'Gorman High School, we work to develop the whole student, mind, body, and spirit through involvement in athletics, fine arts, clubs, organizations, and a strong faith community. 
We offer 23 Advanced Placement (AP) and dual credit courses, in which students can earn university credit. Students have the opportunity to earn up to 104 university credits at O'Gorman, which they can transfer to the college or university of their choice. To help support students, O'Gorman provides all students a laptop that they can use throughout the school year. 
All students are encouraged to participate on teams and in clubs.
In activities, we compete at the highest level of competition in our state, and over 95% of our students are involved in extracurricular activities. Through articipation in these activities, students take roles that help them develop leadership and social skills. Activities at O'Gorman include volunteering, computer club, vocal performance, student government, yearbook, National Honor Society, speech and debate, music, the international club, and many more. Sports include soccer, volleyball, basketball, baseball, bowling, tennis, golf, dance team, weightlifting, hockey, football, wrestling, gymnastics, and many more. Through the campus ministry program, students grow in their understanding of what it means to show compassion and concern for the most vulnerable in society. 
Our graduates enjoy tremendous success both in their post-secondary education and beyond.
Over 98% of the class of 2017 graduates matriculated into college. Our students achieve test scores consistently higher than local, state, and national averages with an average ACT composite score for the class of 2016 of 25.3. Graduates from the class of 2019 were awarded over $13 million in college scholarships. Additionally, international students who attend O'Gorman and receive a 3.0 GPA or higher receive automatic admission to Augustana University, a private university also located in Sioux Falls. Augustana University is a globally-minded university that is focused on student success and offers excellent job-placement rates after graduation. 
O'Gorman High School offers state-of-the-art facilities and was re-built in 2009, featuring modern classrooms, a fine arts center, and excellent sports facilities.
We have a 1,000 seat Performing Art Center, which hosts four plays and musicals per year, as well as all-school Mass celebrations. The high school also features a new wrestling, cheer, and dance room, two gymnasiums, and a university-style weightlifting room. In addition to the indoor facilities, McEneaney Field has new turf and an eight lane track, as well as a turfed area for field events.
O'Gorman has both homestay and boarding options for students.
In addition to the current homestay option, we will be opening a newly remodeled apartment-style residence hall in the Fall of 2020. This boarding option will allow students to live across the street from the school, have family-style meals in the residence hall, and live in a safe and welcoming environment. Each apartment hosts four students in two bedrooms, with two students per bedroom. Apartments also have a study area, a living room, a bathroom, and a small kitchenette for snacks. There is a floor for boys and a floor for girls, and it is monitored all day, every day by live-in staff members. 
We look forward to hearing from you and helping you become an O'Gorman Knight!
O'Gorman High School


3201 S. Kiwanis Ave.
Sioux Falls SD 57105
P: 605-575-3316
For more information:
O'Gorman High School