ISAL International School of Advanced Learning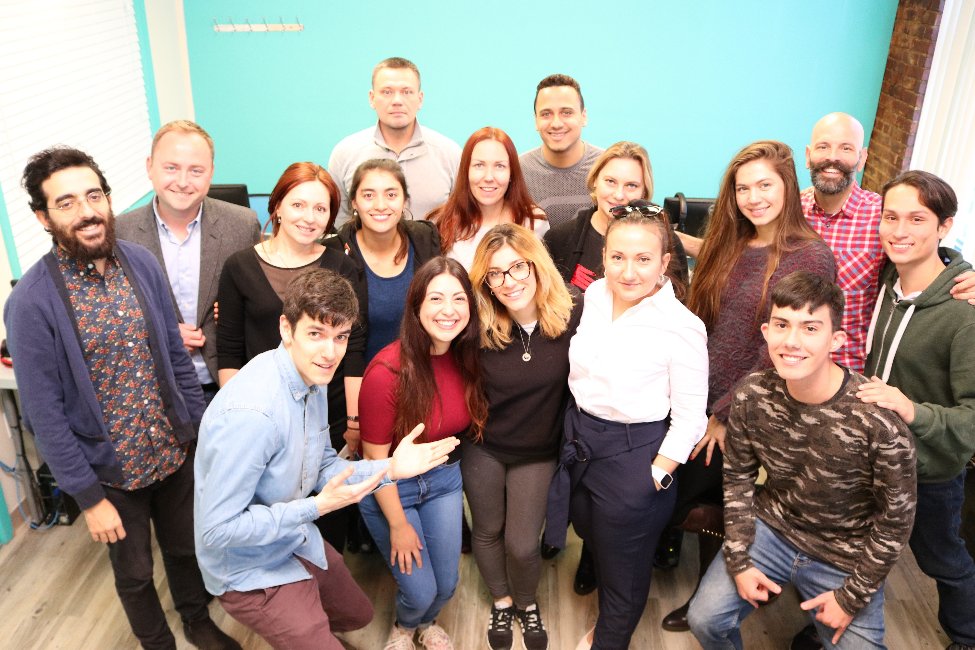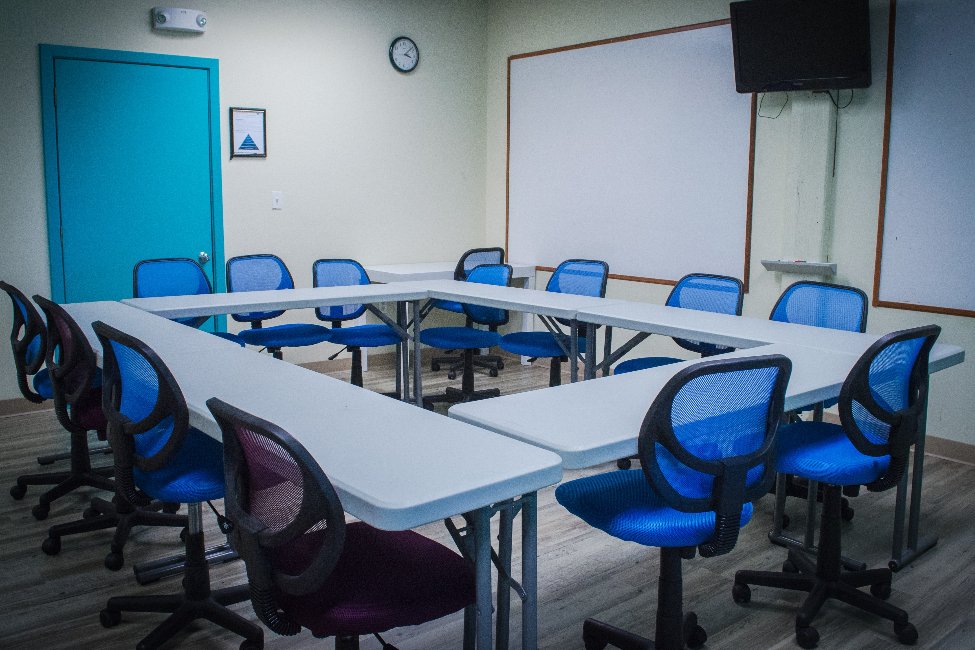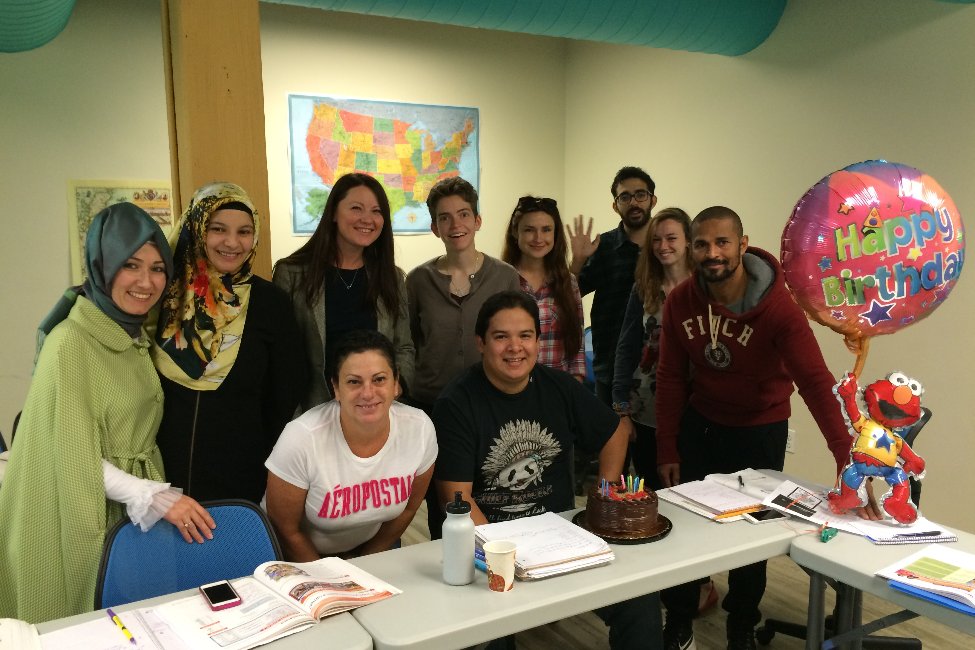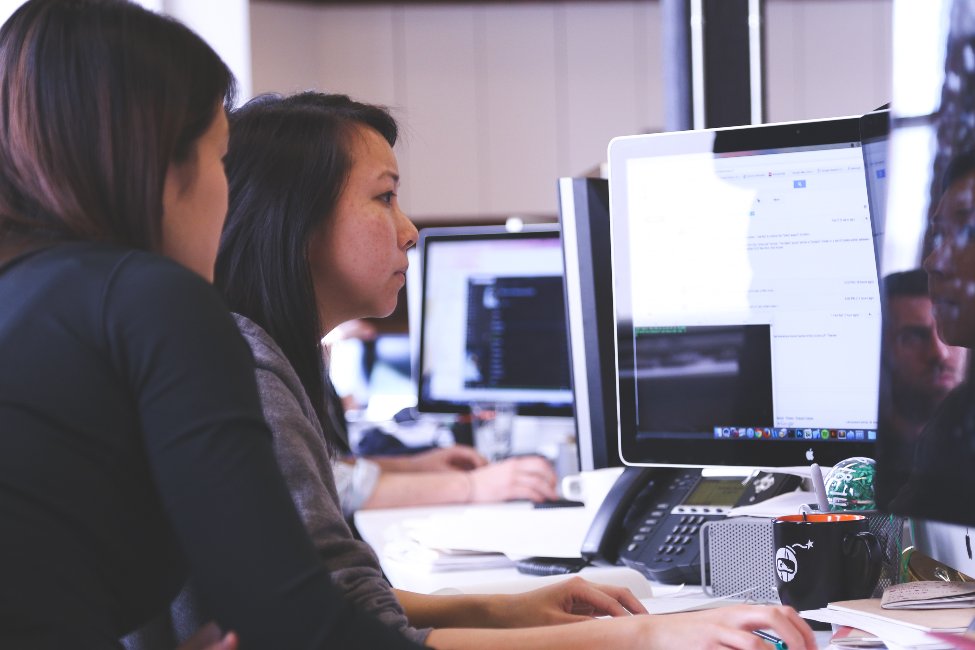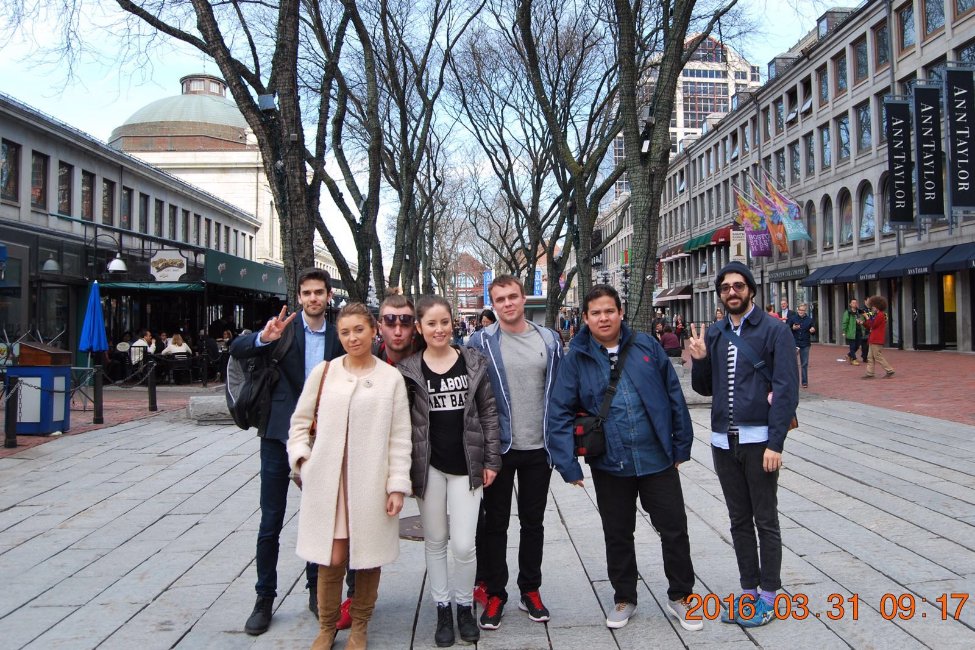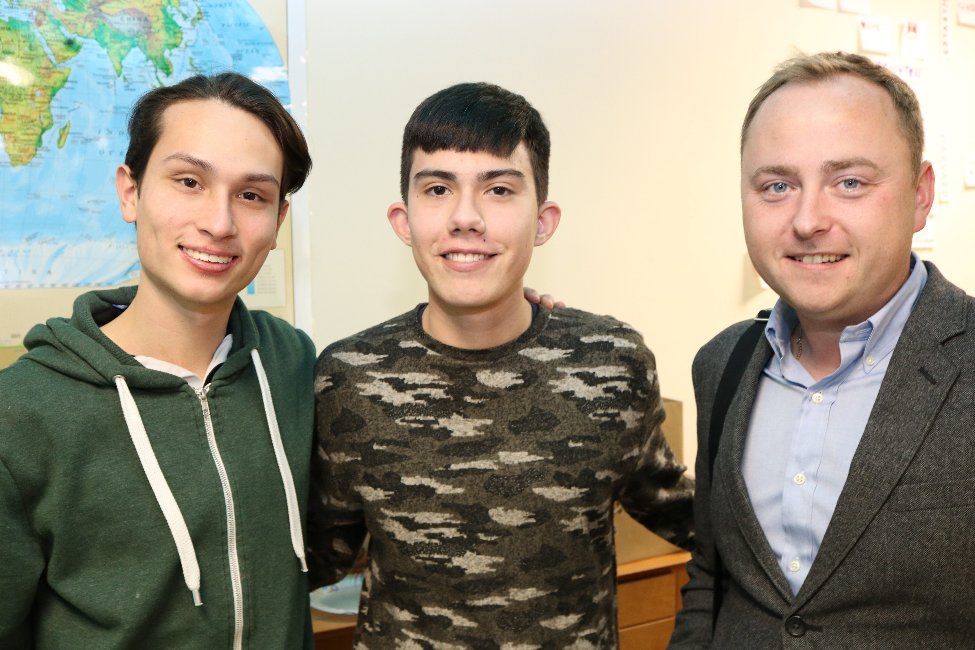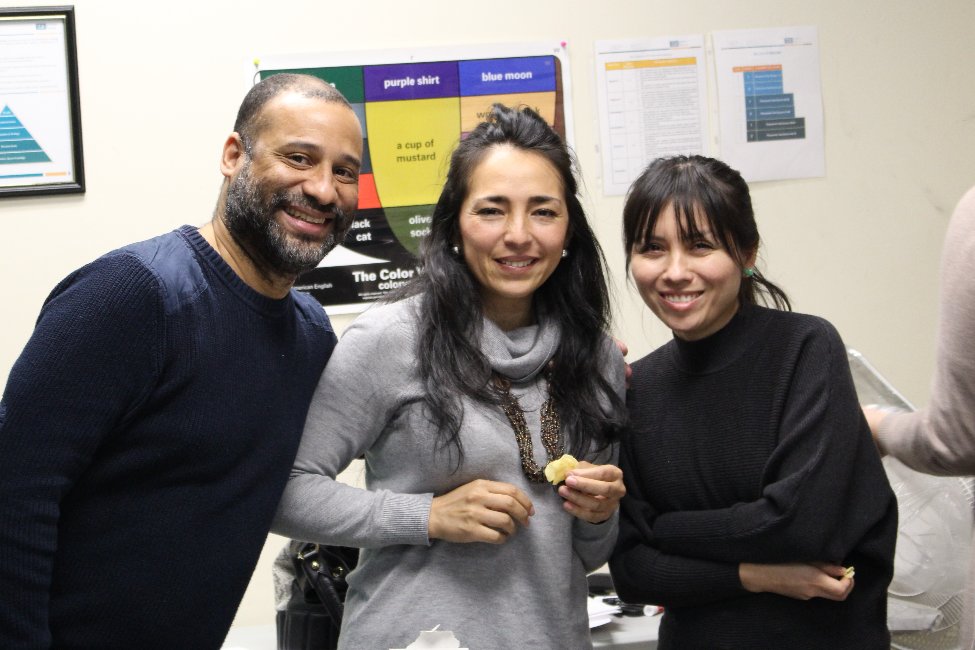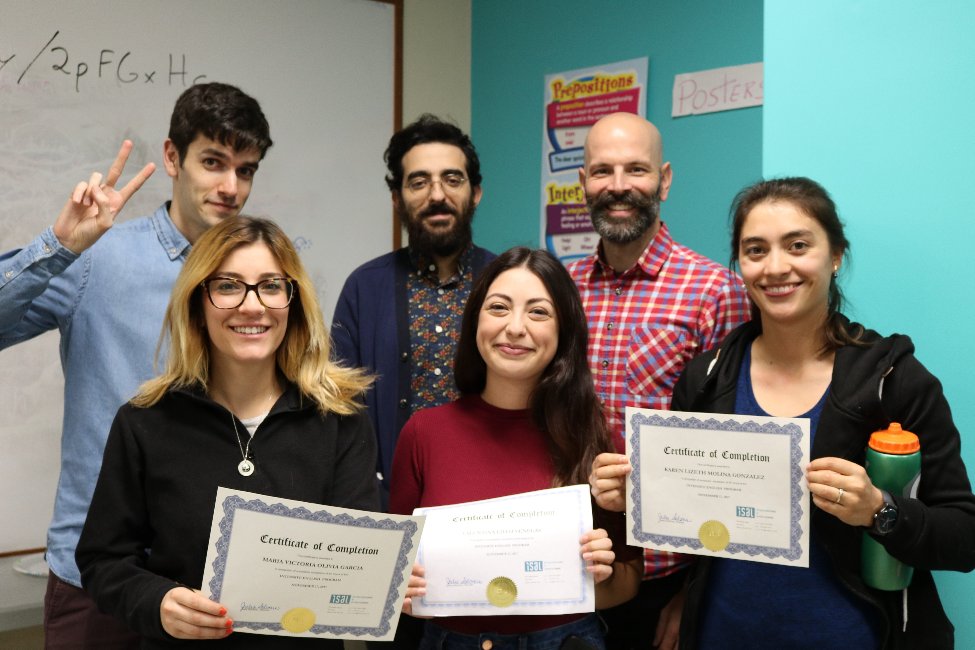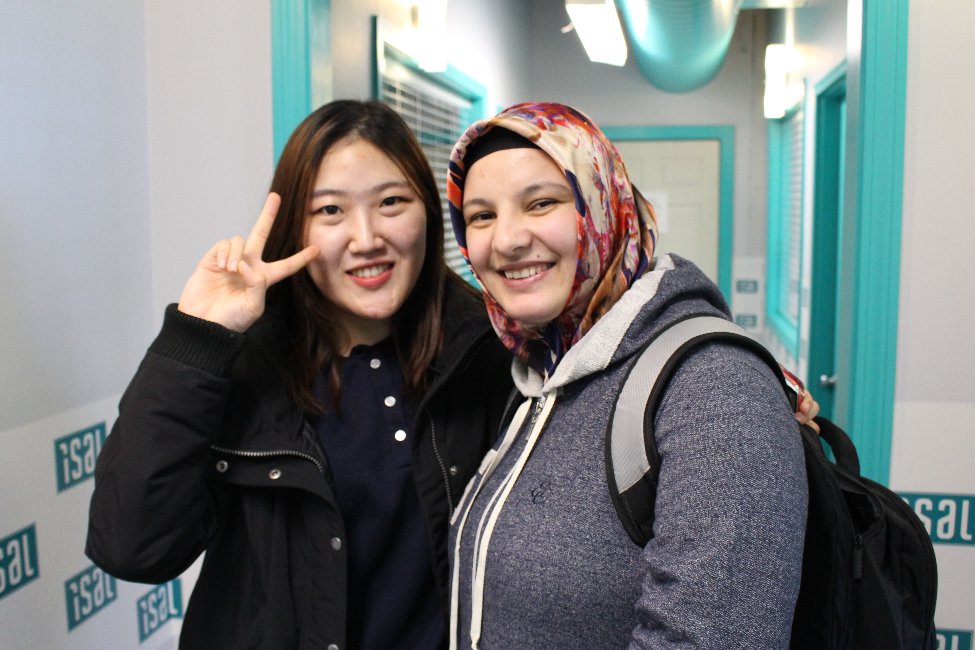 Fast Facts
School Size

Small

Cost of Attendance

$500-$1,000 Session

Affiliation

Private

Type of School

Intensive English Program

Student Body Gender

Co-ed

Religious Affiliation

No Affiliation

Scholarships for International Students

No

Conditional Admission Available

No

Top Programs

English Language (ESL), Summer Intensive English, Intensive English

Setting

City

Accreditation and Certification

ACCET Accredited

Type of Housing

Residence Hall, Homestay, Apartment, Dormitory

Social Media
Our mission is to provide quality English language instruction as well as the fundamental language skills and cultural knowledge that will help our students achieve their academic, professional, and personal goals.
Every student that walks through our doors has particular needs. Our distinctive "building block" approach allows students to customize their education to suit their personal learning journey and attain their personal goals.
There is no "one-size-fits-all" approach to adult education, and so we worked hard to create an array of programs to allow everyone that walks in our doors an opportunity to learn in the way that makes sense for them. A working professional with a busy schedule will benefit more from a short-term intensive course, while a young adult with a flexible schedule can take advantage of a long-term immersion program.
At the same time, we want our school to also be a safe haven — a center for aid and education for both our foreign neighbors living full-time in Boston and to our temporary students visiting the city. Our extensive offering of student services is set up to be a lifeline in Boston and a helping hand to our entire student body.
Our classes are designed for students seeking to dramatically improve their English over a short period of time.  Intensive English classes run 4 hours per day, 20 hours per week.
ISAL International School of Advanced Learning


20 Linden St - 2nd floor
Allston MA 02134
P: +1 855-595-5885
For more information:
ISAL International School of Advanced Learning