Emory University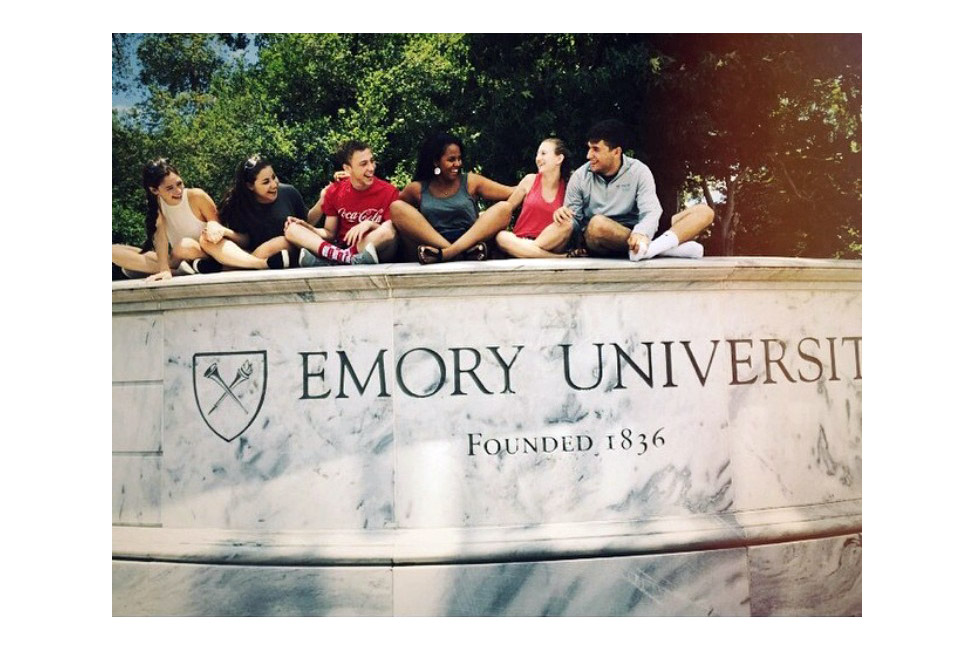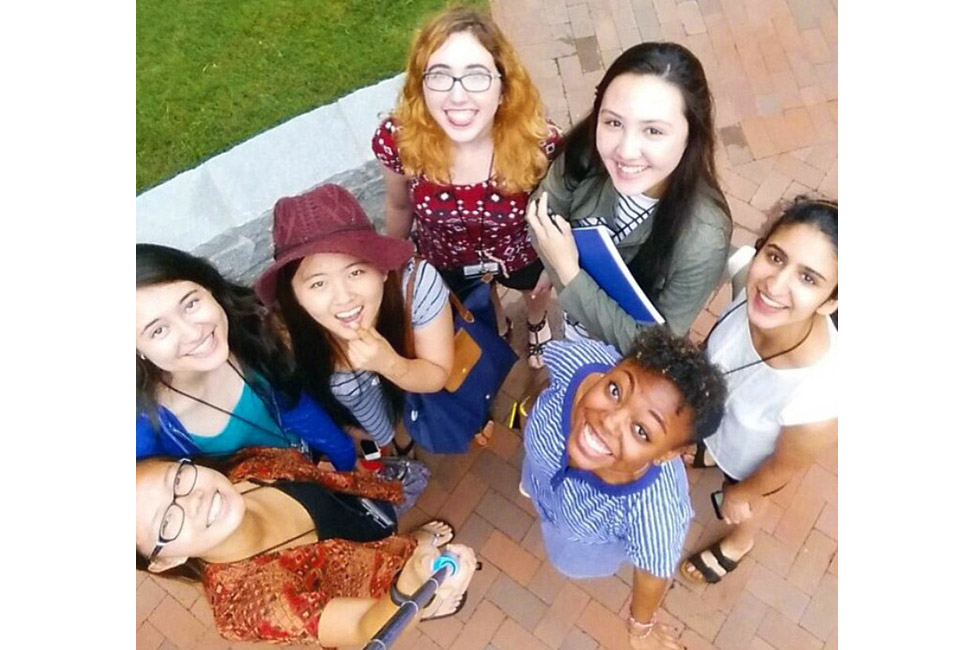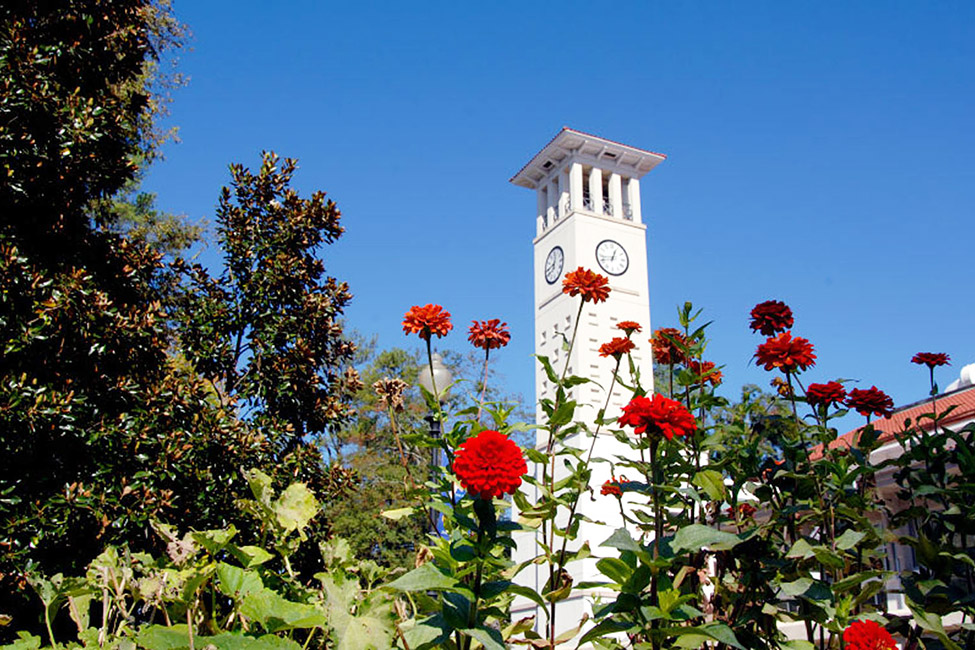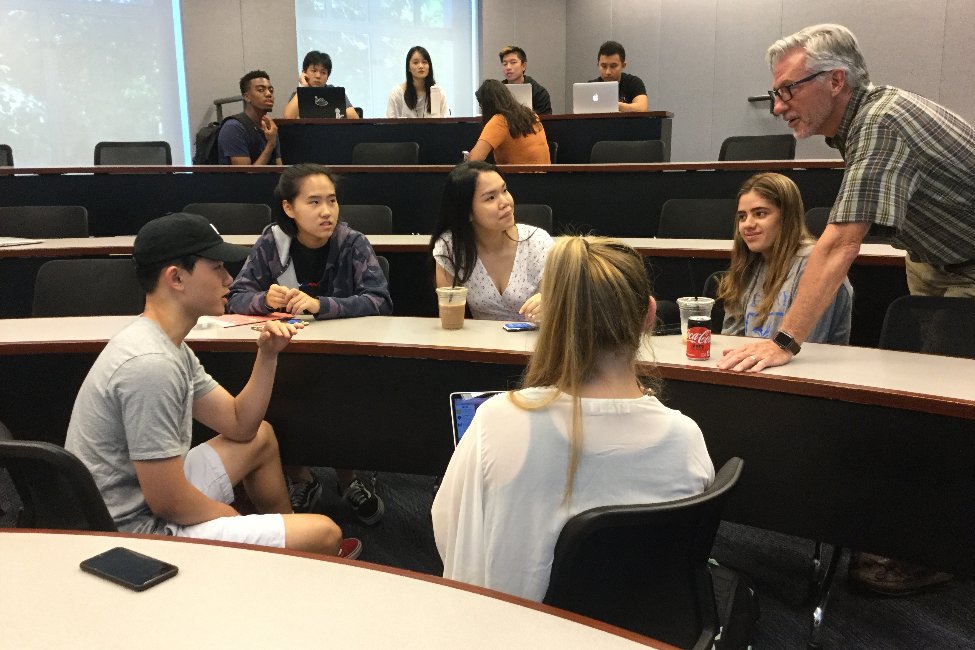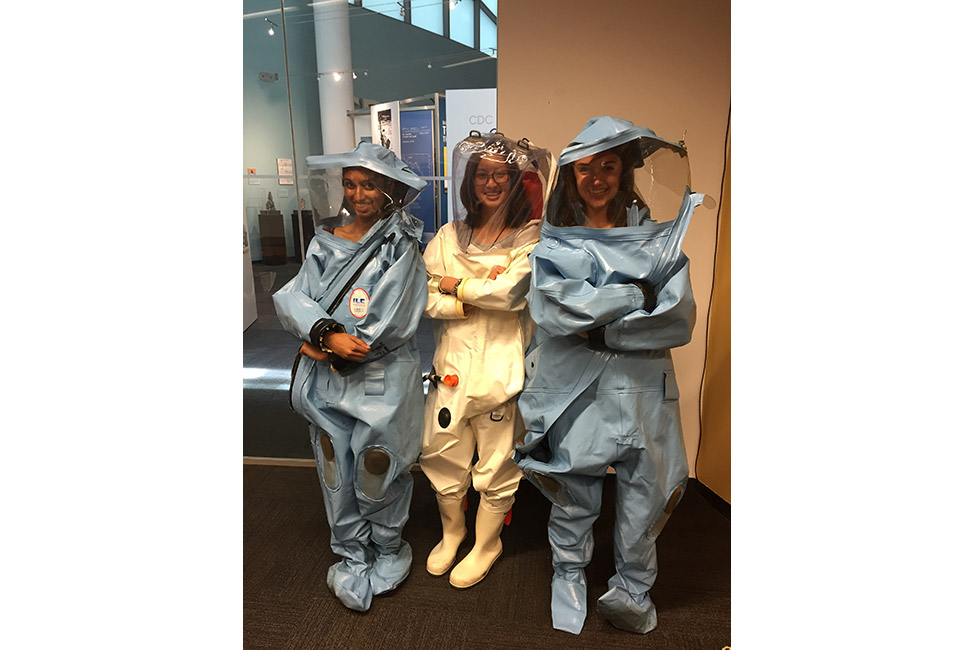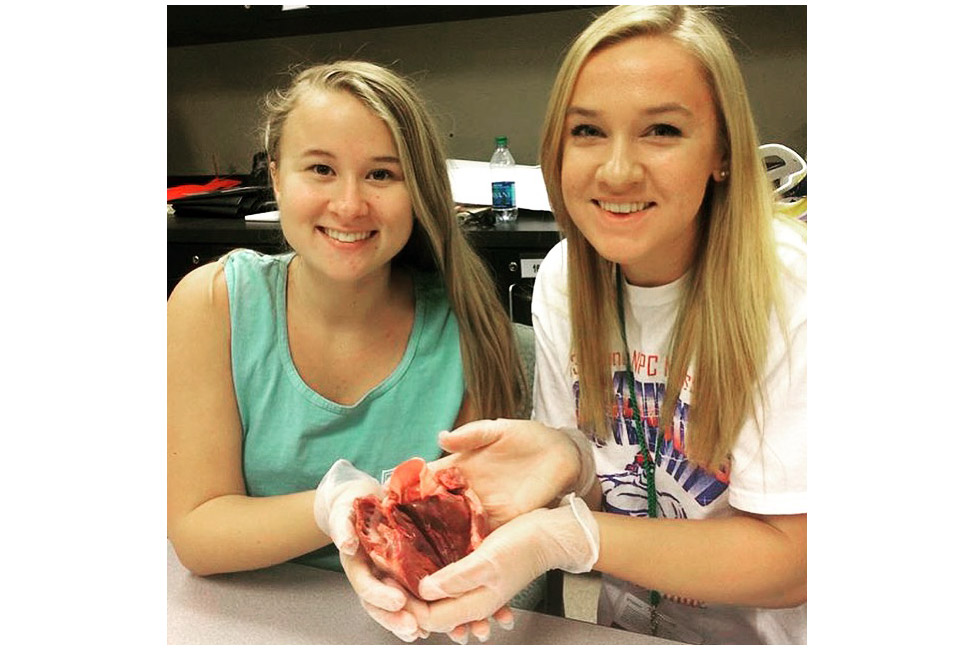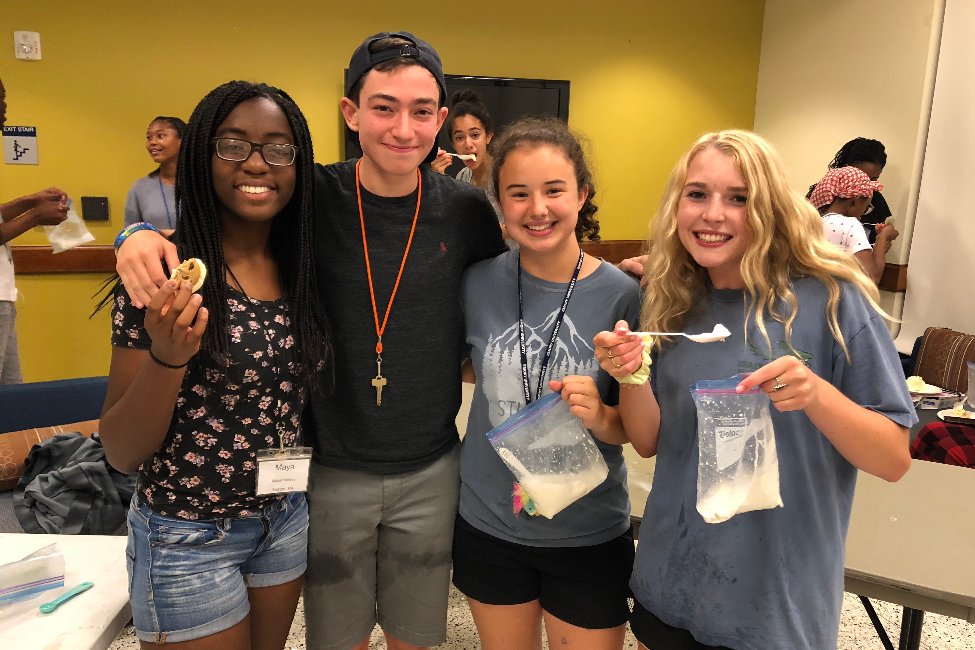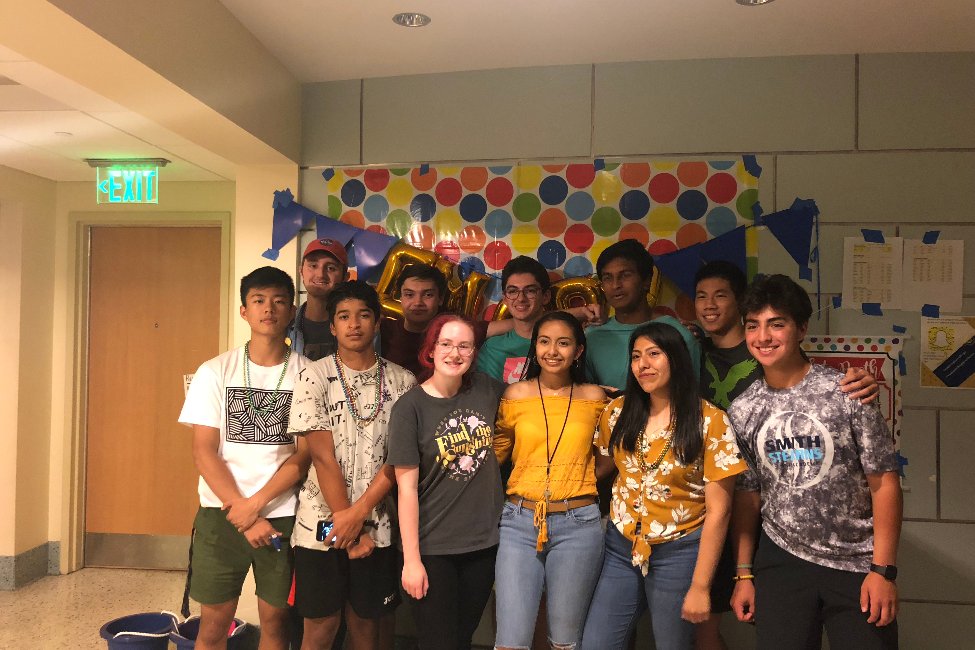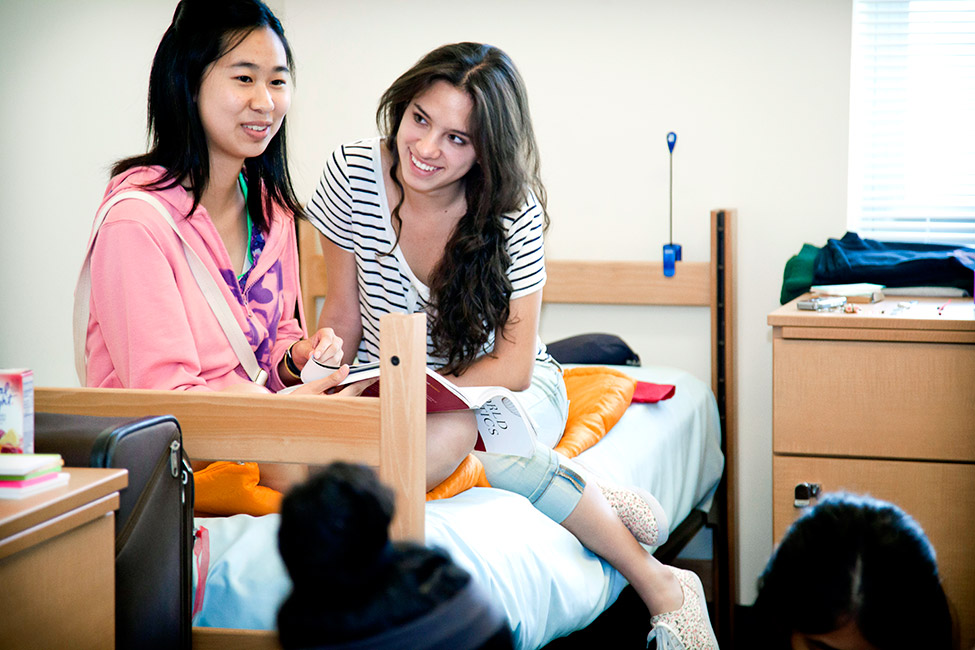 Fast Facts
School Size

Medium

Cost of Attendance

$1,000—$5,000 Session

Affiliation

Private

Type of School

University

Student Body Gender

Co-ed

Religious Affiliation

No Affiliation

Scholarships for International Students

No

Conditional Admission Available

No

Setting

City

Type of Housing

Residence Hall

Test Scores

TOEFL: 100+

Social Media
A Summer at Emory University's Pre-College Program!
The Emory Pre-College Program is an academic and residential summer program for international high school students preparing to attend a U.S. college or university for their post-secondary study. Located on Emory University's campus, this program gives students from around the world who are considering an American university education the opportunity to enroll in an American university-level course. Course topics include pre-med, economics, law, writing, psychology and much more.
Students must have above average to advanced English language proficiency (writing and speaking) (100 and above on TOEFL Exam) and be at least 15 years old. Preferred application deadline is May 1, 2016.
In previous years, students from the following countries have attended the Emory University Pre-College Program: Brazil, Canada, China, Columbia, Costa Rico, France, Hungry, India, Italy, Korea, Nigeria, South Korea, and Taiwan.
American Culture and University Life
High school students may explore topics with professors who are the leading experts in their fields, enroll in classes with college students, and earn transferable college credit. Two-week non-credit courses and, three-week non-credit institutes are available.  Emory Pre-College students live together in a dorm on campus or within commuting distance with their families and participate in a variety of programs, activities, and excursions designed to prepare them for college life. 
Students will enjoy the beautiful, tree-lined Emory campus and its outstanding facilities, meet new people and make lifelong friends. Students come from all across the U.S. and the world. Ranked #20 by U.S. News and World Report and #14 by Kiplinger's Personal Finance for best values among private universities, Emory University offers a small liberal arts college environment within a major research university. 
American Traditions and The American South
Explore a variety of American traditions, including the 4th of July celebration and other American holidays
American popular culture and sports
Campus traditions at Emory and elsewhere
Discuss (and taste!) American food traditions
Activities include fireworks display, barbeque or Southern food meal, Dekalb Farmer's Market and a baseball gameExplore the culture and history of the Atlanta region—at the heart of the American South
Native American cultures in Georgia
Histories of the Civil War and the Civil Rights Movement
Local landscapes
A Typical Day
7:00 a.m. - 9:00 a.m. Breakfast in the Dobbs University Center
9:00 a.m. - 11:30 am Class
11:30 a.m. - 1:00 p.m. Lunch
1:30 p.m. - 5:00 p.m. Academic Culture Topics/University Resource Sessions/Co-Curricular Field Trips
5:30 p.m. - 7:00 p.m. Dinner
8:00 p.m. - 11:00 p.m. Study time: There will be optional activities, co-curricular programming (movie screenings, etc.), and group outings available to students during this time.*
11:00 p.m. Weekday curfew, students must be in the dorms (curfew is midnight on weekends).
Activities
This program also offers international high school students the unique opportunity to interact with and enjoy U.S. high school students through evening and weekend activities together. A full day of Atlanta-area activities is planned for all Pre-College students on Saturdays.  Sundays are typically more relaxed days with many optional activities available. Activities may include:
Movie nights
Campus concerts
Visits and tours to University Resource Offices: Admissions; Career Counseling; University Library and Technology Center; and Writing Center
Atlanta Braves baseball game
Historic attractions: Martin Luther King, Jr. Center; Atlanta History Center; the Carter Center; the Margaret Mitchell House; Georgia Aquarium and the World of Coca-Cola; Fernbank Museum of Natural History; International Farmer's Market; and CNN
Housing on a Safe Campus
Students live on campus in the air-conditioned Dobbs Hall. Emory University maintains its own police department that manages law enforcement, fire safety and emergency medical services. The Office of Student Conduct sets out behavioral expectations related to non-academic matters.
Emory University
Emory University, recognized internationally for its outstanding liberal arts colleges, graduate and professional schools as well as one of the Southeast's leading health care systems, is located on a beautiful, leafy campus in Atlanta, Georgia's historic Druid Hills suburb. Emory maintains an uncommon balance for an institution of its standing: our scholars and experts generate more than $500 million in research funding annually, while also maintaining a traditional emphasis on teaching. The university is enriched by the legacy and energy of Atlanta, and by collaboration among its schools, centers and partners.
Emory University


Emory University 550 Asbury Circle, Candler Library Suite 200.
Atlanta GA 30322
P: 404.712.7677
For more information:
Emory University