The Bolles School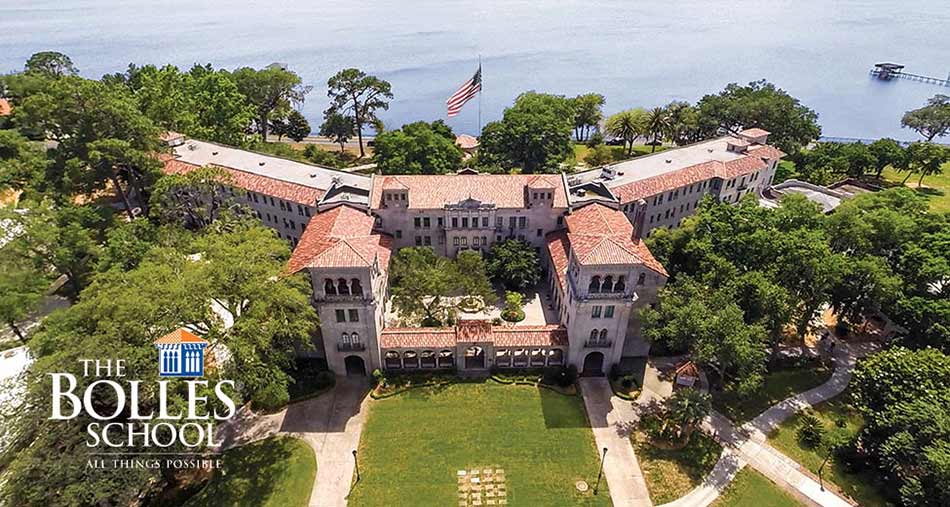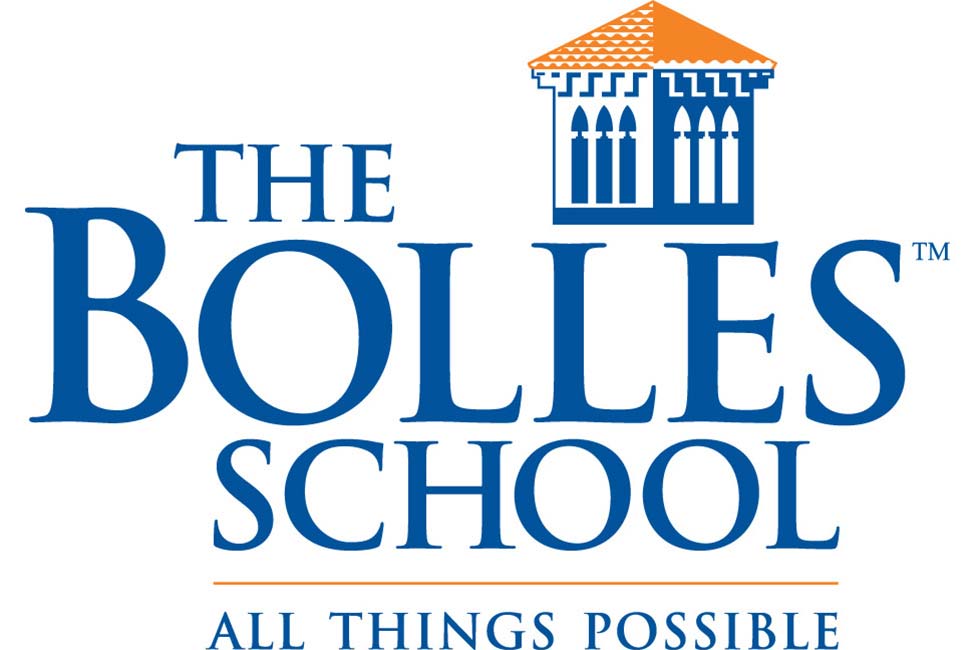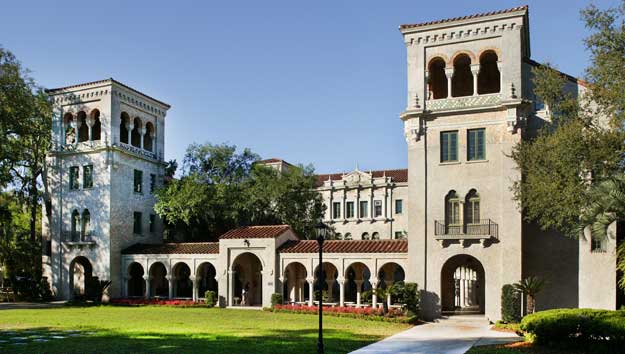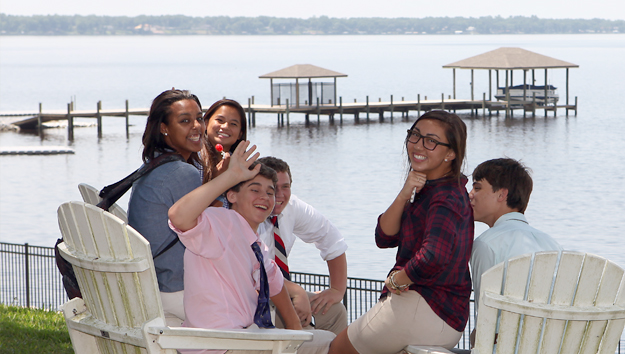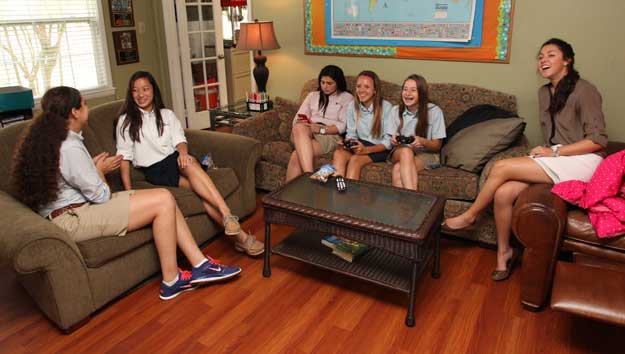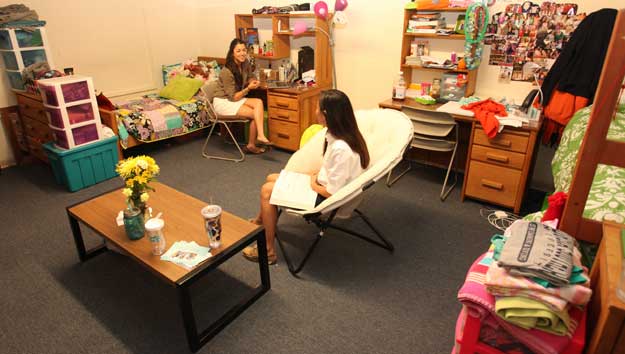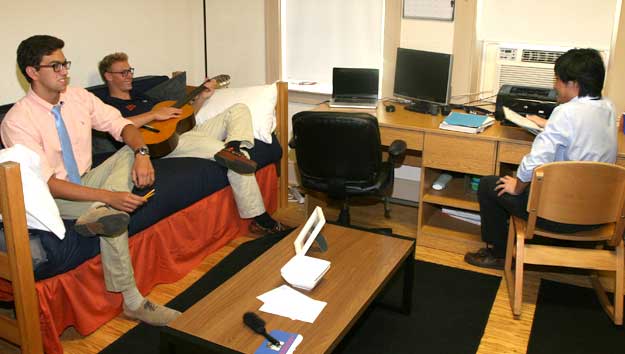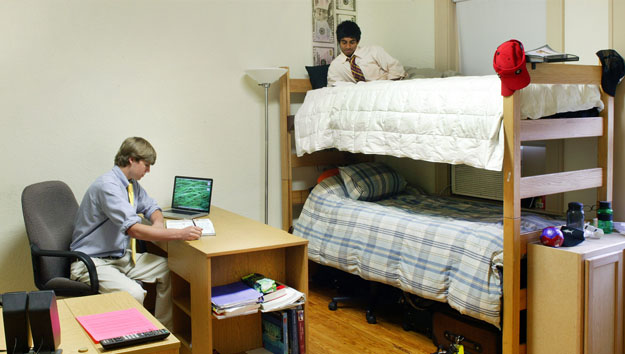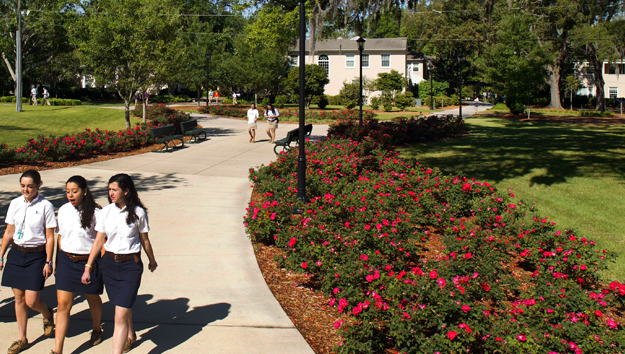 Fast Facts
School Size

Large

Cost of Attendance

$50,000—$60,000 Year

Affiliation

Private

Type of School

Secondary/Boarding

Student Body Gender

Co-ed

Religious Affiliation

No Affiliation

Scholarships for International Students

No

Conditional Admission Available

No

Top Programs

English Language (ESL), Mathematics, Science

Setting

City

Accreditation and Certification

SACS

Type of Housing

Residence Hall

Test Scores

ACT Eng: 19+

Social Media
The Bolles School
The Bolles School is home to approximately 1,600 day and boarding students in grades Pre-K through 12. Founded in 1933, Bolles features four diverse and co-educational campuses: The Lower School Whitehurst and Ponte Vedra Beach Campuses, the Middle School Bartram Campus and the Upper School San Jose Campus.
Academically, Bolles offers courses in seven languages (including Arabic, Chinese and Japanese) and 25 Advanced Placement Courses. Bolles offers additional courses through a new partnership with Global Online Academy (GOA), provides students the opportunity to work virtually alongside teachers and peers around the world. In addition to on-campus activities and language study, Bolles offers exchange programs with schools in Spain, Japan, China and France, and academic and service travel opportunities to a variety of locations.
The Resident Life program can accommodate more than 90 male and female students from around the world. This year, students are from six U.S. states and 26 different nations. These students help create a unique international educational environment for themselves and their peers—both boarding and day students.
Bolles offers a comprehensive fine and performing arts program with courses in drama, dance, visual arts, chorus, music and band. 80 percent of Bolles middle and upper school students enrolled in Fine and Performing Arts classes this year and 100 percent of lower school students are involved in art, music and theatre instruction. Bolles hosts more than 40 on-campus and gallery receptions each academic year.
The School's athletic successes are known worldwide with 61 sports teams at the middle, JV and varsity levels. Most students, 90 percent, participate in one or more sports at Bolles. The Bolles School Athletic Program has produced 138 team state titles with 91 state runner-up finishes in 17 different sports, along with 484 team district titles in 24 different sports. Bolles has also won 50 Independent Middle School Conference championships since joining the conference in 2007. A total of 59 Bolles students or former students have participated in the Olympics, and 13 Bolles Olympic medalists have won 20 medals.
Boys:
The Bolles School


7400 San Jose Boulevard
Jacksonville FL 32217
P: 904.256.5030
For more information:
The Bolles School