Georgetown University School of Continuing Studies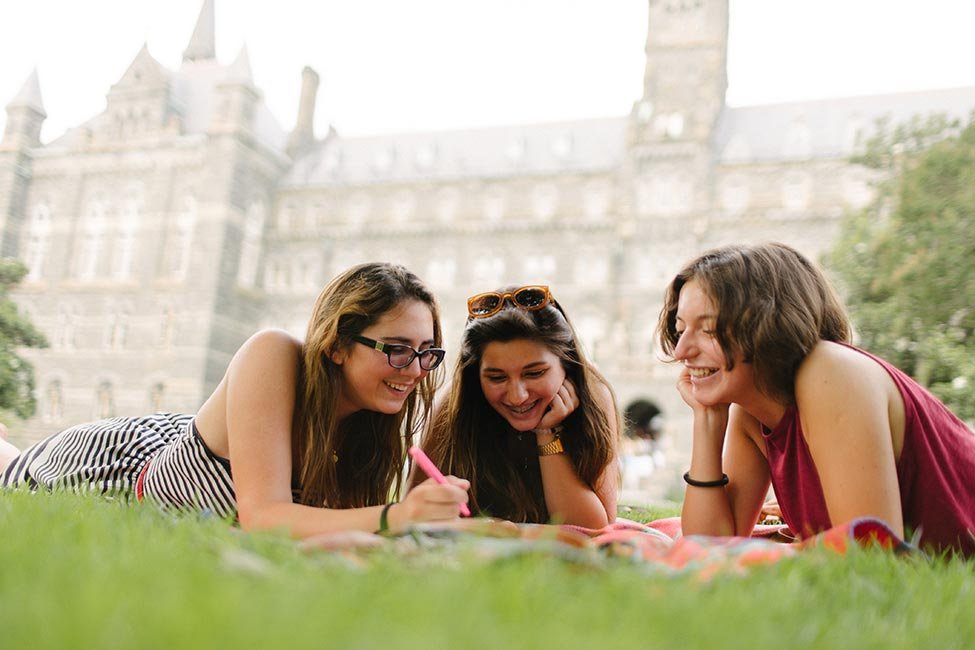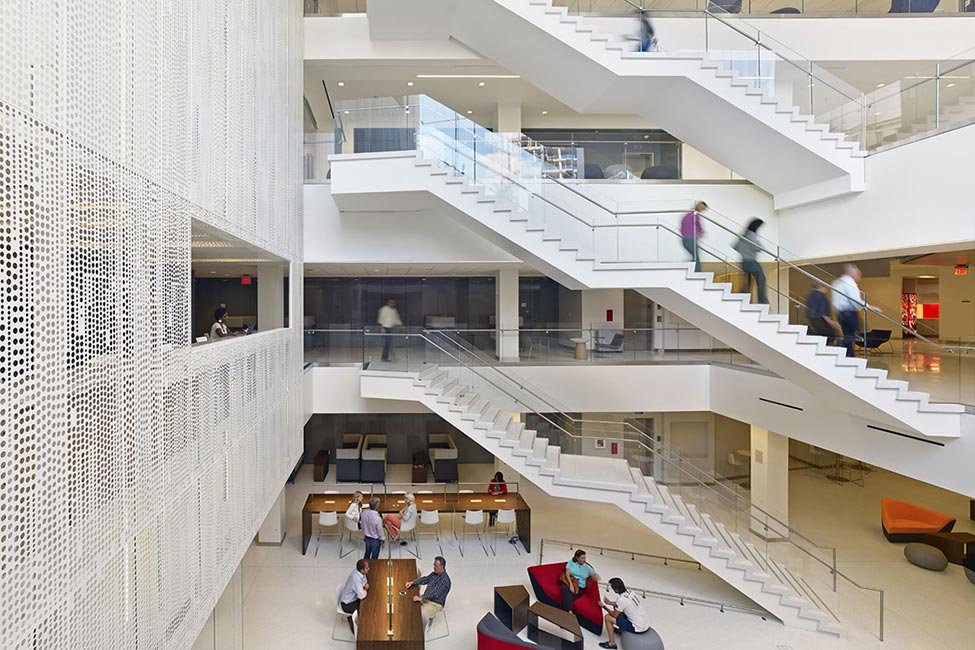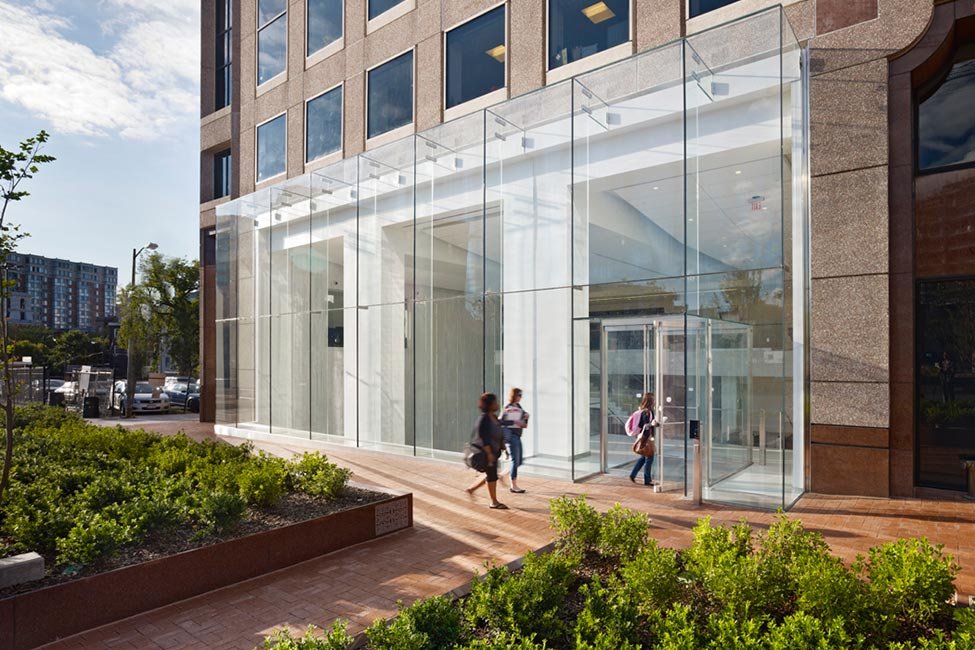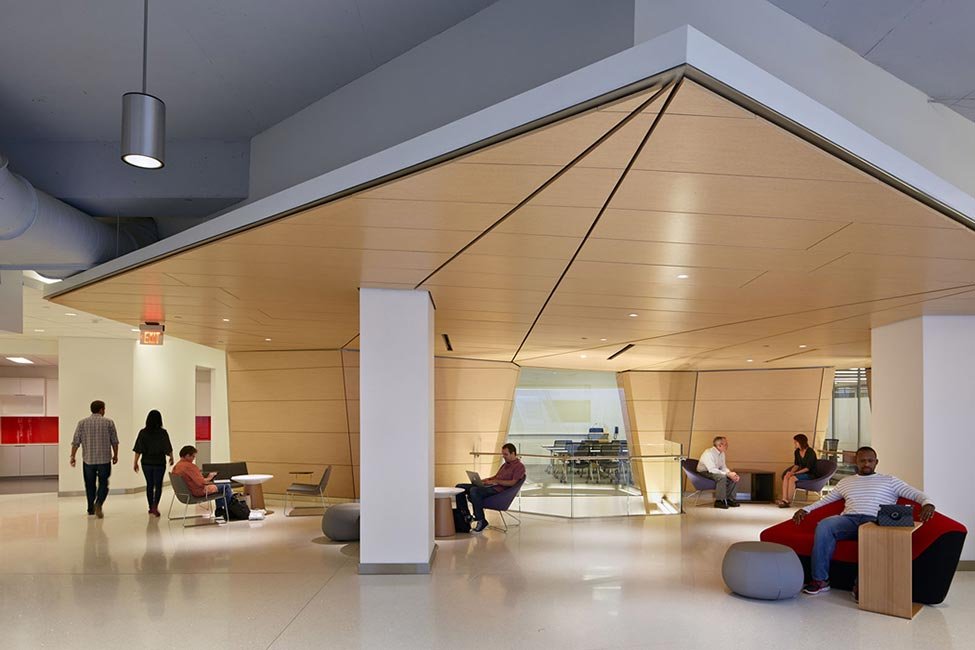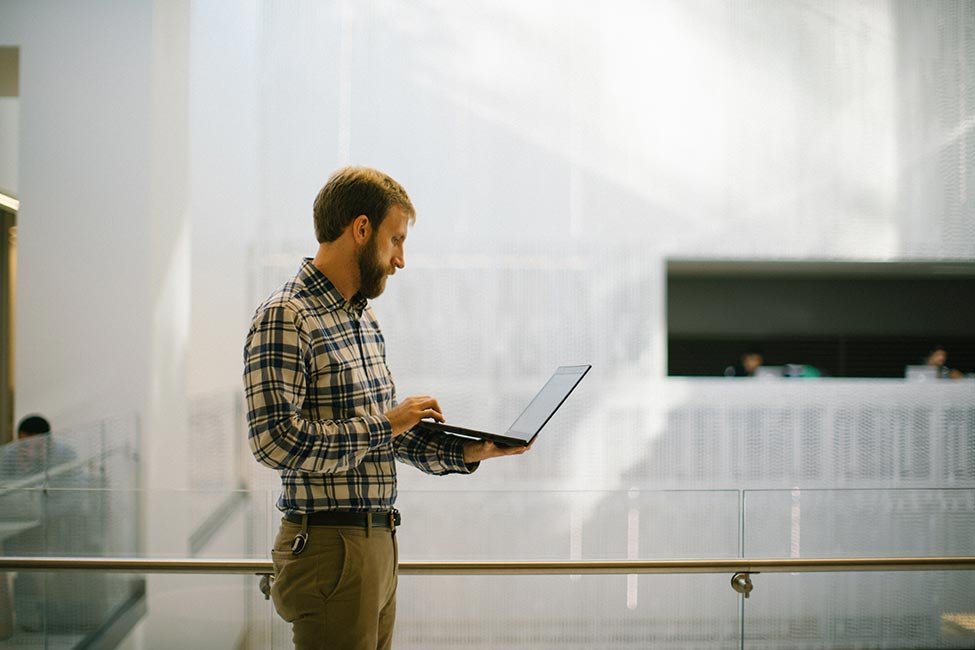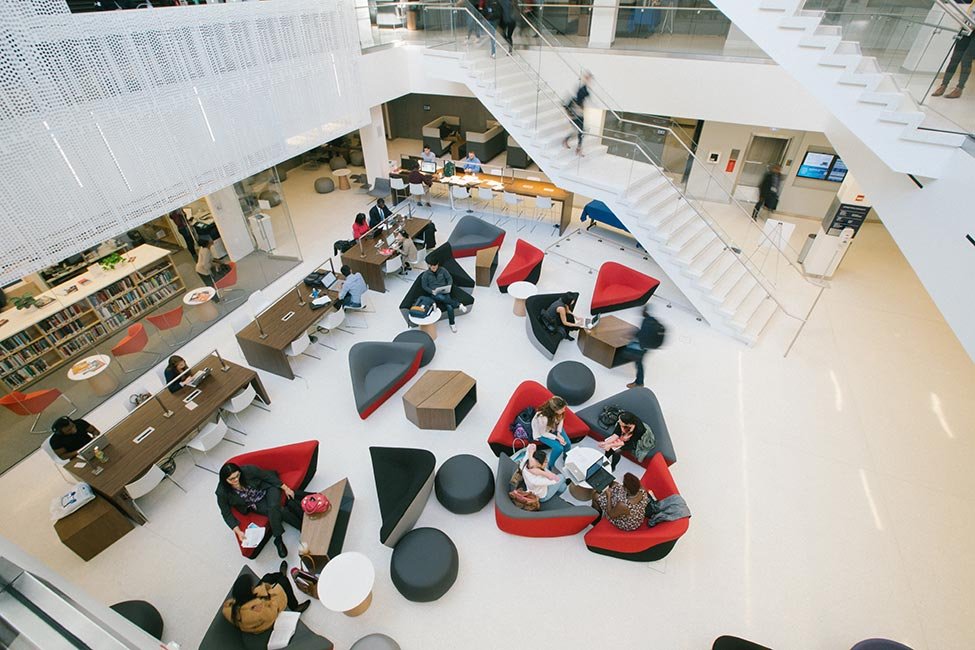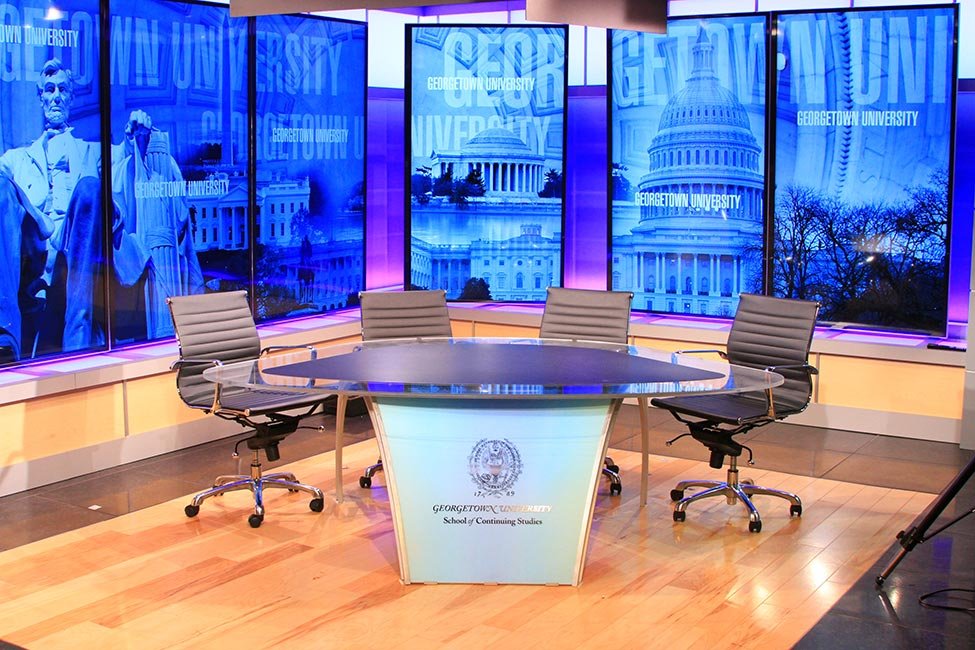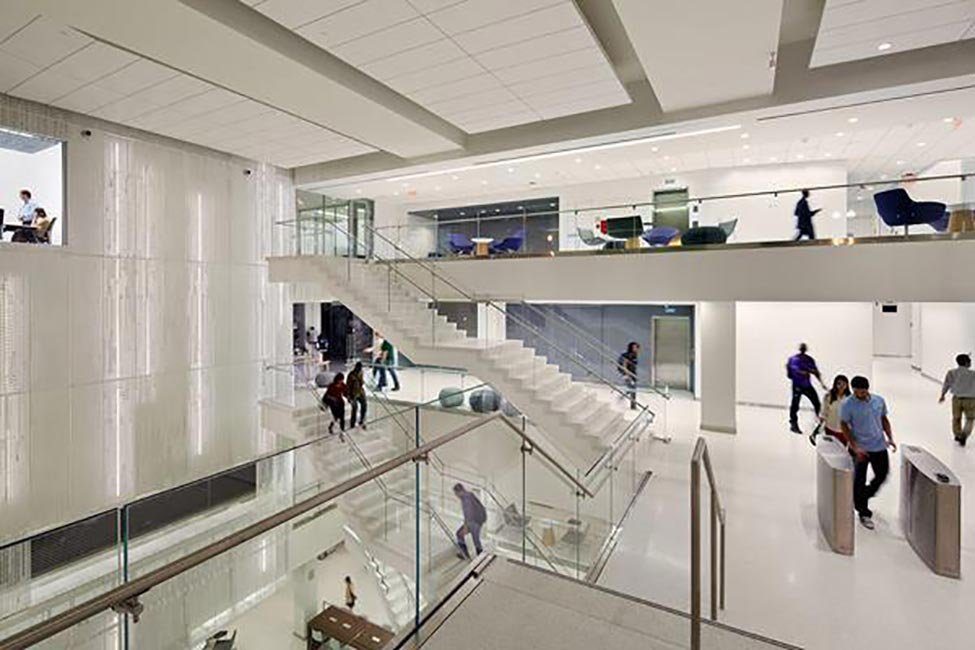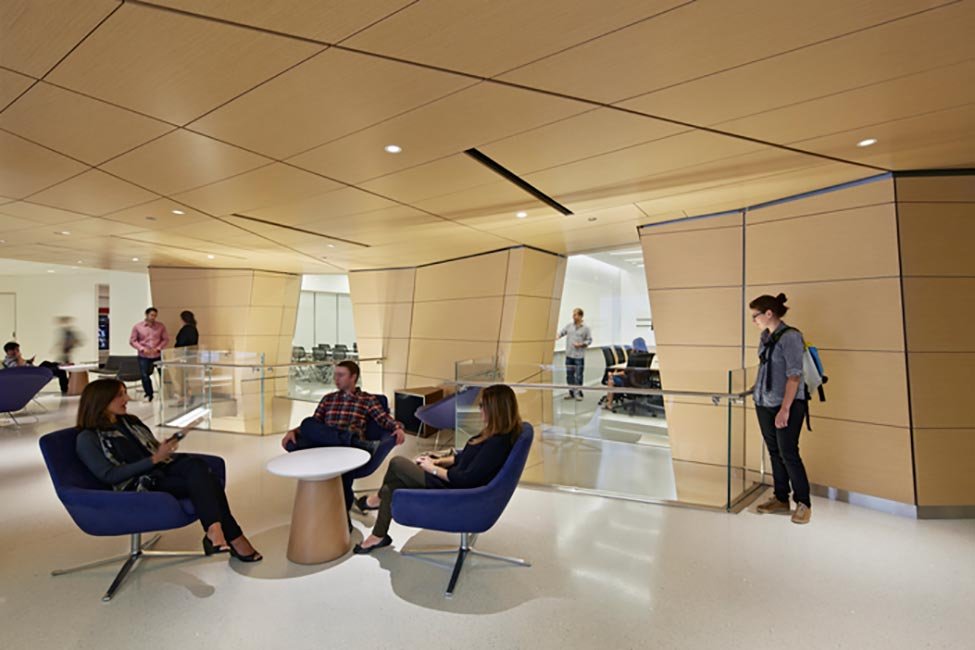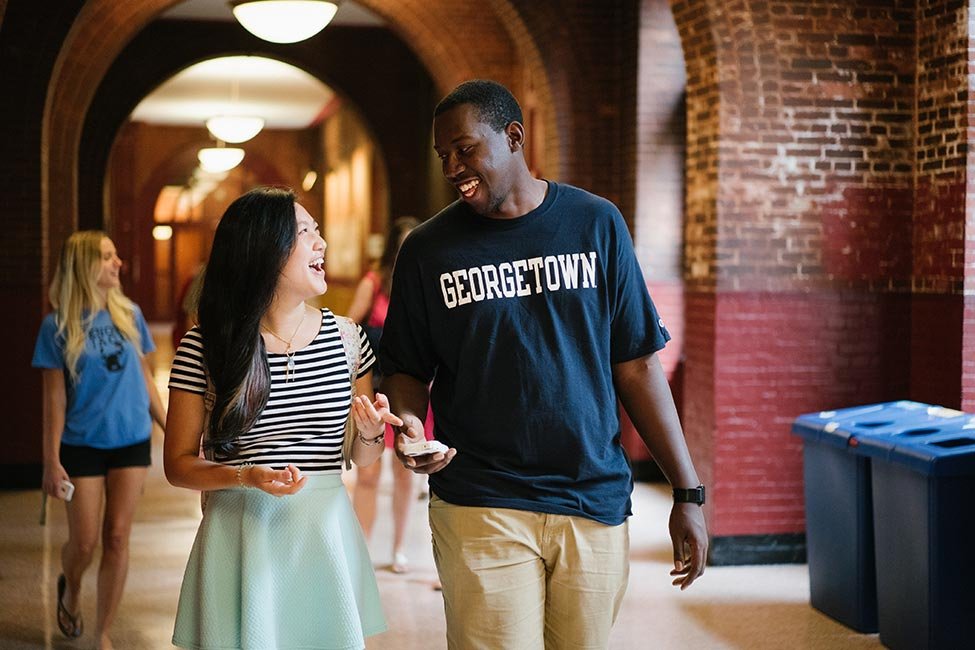 Fast Facts
School Size

Medium

Cost of Attendance

S20,000—$25,000 Semester

Affiliation

Private

Type of School

University

Student Body Gender

Co-ed

Religious Affiliation

Jesuit

Scholarships for International Students

No

Conditional Admission Available

No

Setting

City

Type of Housing

Apartment, Dormitory

Test Scores

TOEFL: 90+, IELTS: Band 7.5+

Social Media
Georgetown University School of Continuing Studies
MASTER'S PROGRAMS
Master's in Applied Intelligence
Offered on campus and online
Navigate the increasingly complex intelligence landscape and develop the skills needed to turn today's data into tomorrow's breakthroughs. 
Master's in Cybersecurity Risk Management
Offered on campus and online
Gain hands-on practice developing and executing strategies, policies, and safeguards to manage cybersecurity risks across an enterprise.
Master's in Design Management & Communications
Offered online
Leverage the strengths of both the creative and business sides of the design process to change industries, build powerful brands, or support causes that can change the world. 
Executive Master's and Master's in Emergency & Disaster Management
Offered on campus and online
Join the next generation of practitioners and leaders in the evolving field of emergency management. Available in online, on-campus, and executive formats, these programs emphasize the critical skills and leadership strategies that you need to take action and manage response efforts when disaster strikes.
Master's in Global Hospitality Leadership
Offered on campus
Develop a 360-degree perspective of hospitality across local, regional, and global levels while engaging with industry experts and innovators through client work, class trips, and networking events.
Master's in Higher Education Administration
Offered on campus and online
Develop the practical, applied knowledge needed to effect change and transition into roles of increasing responsibility within the field of higher education. 
Master's in Human Resources Management
Offered on campus and online
Acquire a deeper understanding of organizational behavior and master the data analysis competencies needed to become an HR business partner, understand business challenges, and take a strategic approach to human capital decisions.
Master's in Integrated Marketing Communications
Offered on campus and online
Master the analytical thinking and creative skills needed to work across traditional and digital media channels in order to design an engaging brand experience. 
Master's in Journalism 
Offered on campus
Engage with award-winning journalists in the fast-paced news hub of Washington, D.C., while mastering the contemporary digital and entrepreneurial skills needed for success in today's job market. 
Master's in Project Management
Offered on campus and online
Master the technical knowledge and leadership skills needed to effectively plan, manage, and execute complex projects.
Master's in Public Relations & Corporate Communications 
Offered on campus and online
Become a forward-thinking and impactful communicator through an award-winning program that emphasizes strategic thinking, real-time client engagements, and cross-platform storytelling.
Master's in Real Estate
Offered on campus and online
Gain a comprehensive understanding across all facets of the real estate industry while building real-world experience in Washington, D.C.—one of the top real estate markets in the world.
Master's in Sports Industry Management​
Offered on campus and online
Engage with sports business practitioners from leading organizations while gaining the essential communication, business, and leadership skills that place you in high demand in today's global sports industry. 
Master's in Systems Engineering Management
Offered on campus
Develop both the leadership and the technical skills that you need to successfully manage high-level projects, create solutions, and affect change in today's complex world.
Master's in Technology Management 
Offered on campus and online
Learn from the nation's top CIOs, strategic directors, and IT executives while cultivating the strategic skills, technical knowledge, and practical experience needed to become an effective leader in today's evolving business landscape.
Master's in Urban & Regional Planning
Offered on campus
Examine urbanization on a global scale through an applied curriculum that covers topics ranging from economic development, land use, and culture to transportation, energy, and the environment. 
CERTIFICATE PROGRAMS
In as little as two weeks, earn a credential to help you reach the next step—whether it's advancing to senior management, starting a business, or pursuing a new career. Georgetown's certificates fit your life, with flexible options for evening, weekend, and online formats. We also offer custom education and training development services for governments, corporations, and nonprofits.
Marketing & Communications
Business & Management
Education, Health, & Policy
English Language
Executive Leadership
Finance & Accounting
Technology & Security
ENGLISH LANGUAGE PROGRAMS
Improve your English communication skills, prepare for graduate school at U.S. universities, or become certified to teach English as a foreign language through our advanced professional and academic development programs.
American Conversational English
Intensive Language & Culture
Intensive Academic English
Intensive Professional English
English Skills for Graduate Students
Teaching English as a Foreign Language: Online with On-Site Intensives
Summer Programs
Summer Sessions
Spend your summer living and learning in Washington, D.C., at Georgetown Summer Sessions. Learn from Georgetown's renowned faculty in small classes and earn  academic credit in subjects including Spanish, biology, calculus, social entrepreneurship, and more. With more than 250 courses, including online courses, Georgetown Summer Sessions has something for everyone. 
Summer Programs for High School Students
This summer experience the excitement of university life at Georgetown University in Washington, D.C. Our Summer High School Programs offer a variety of ways for you to pursue new interests and get a head start on college. Live on campus, meet classmates from around the world, and earn college credit - all while exploring engaging subjects that range from international relations, medicine, and economics to university prep, entrepreneurship, and sports industry management. 
Explore our programs 
Georgetown University School of Continuing Studies


School of Continuing Studies
640 Massachusetts Ave., N.W.
Washington DC 20001
P: 202.687.6299
For more information:
Georgetown University School of Continuing Studies