How do you know if you need ESL?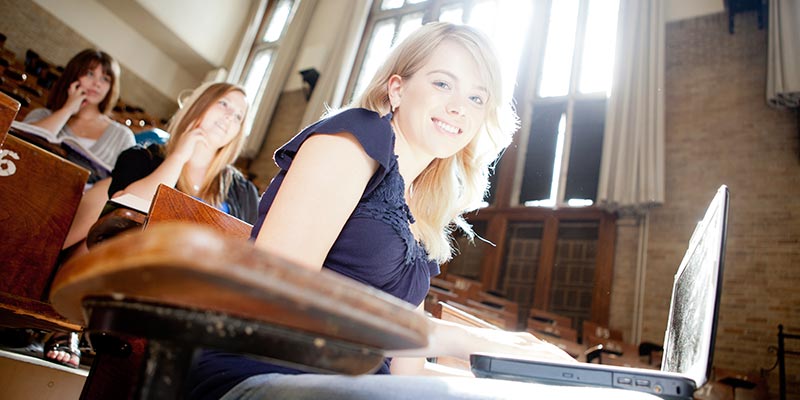 Most applicants to U.S. universities have had exposure to the English language. However, your basic comprehension and grammar may not be sufficient to apply to a U.S. university or college. Ask yourself if:
You are able to read and comprehend most English texts
You have a high level of grammatical competence in writing and speaking
You have a strong command of vocabulary and functional language
You can follow and understand lectures. If not, a boarding school ESL program would be ideal for you.