University of California - Berkeley College Foundations Program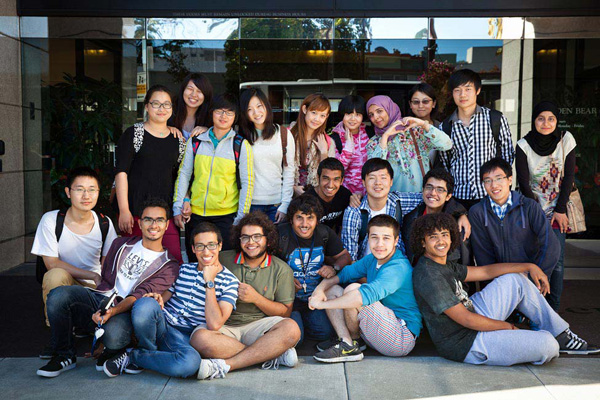 UC Berkeley Extension's College Foundations Program (CFP) offers qualified international high school students exposure to university-level coursework. This study-abroad opportunity challenges students with academic demands similar to those on U.S. college campuses.
Students can attend for one or two terms or a full academic year. No matter how long they stay, all students receive personal college admissions advising. Previous college-level coursework is strongly recommended.
Find out more here.