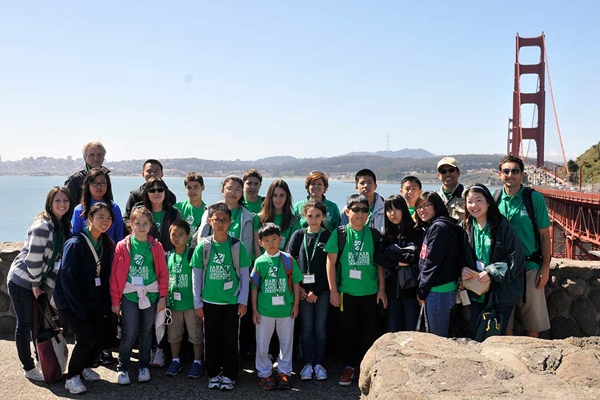 International students often attend The Harker School's English Language Institute to prepare for an American boarding school or an international school.
Harker's program offers a five-week intensive session that provides maximum opportunity for students to learn and practice their English skills. Students of all levels – beginning to highly advanced – are accepted and placed in a class designed to meet their individual needs. Students will follow a specific course of study designed by their teachers to continue their development of reading, writing and speaking. At the end of the session all ELI students will receive an English proficiency certificate based on academic performance and progress. A comprehensive teacher report and testing evaluation is also provided to all students.
Go here for more information.