Kennedy Catholic High School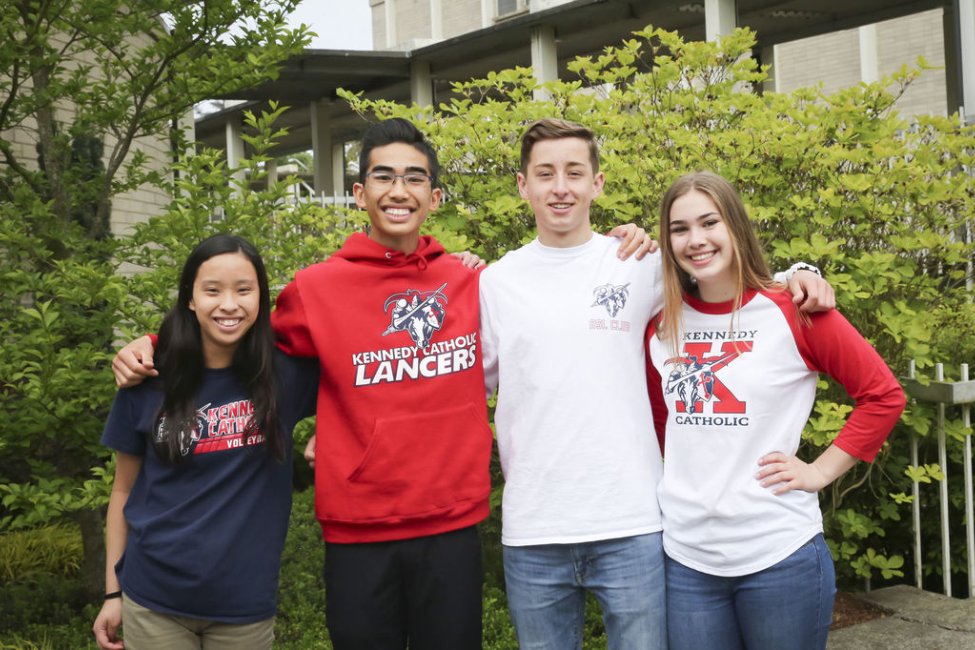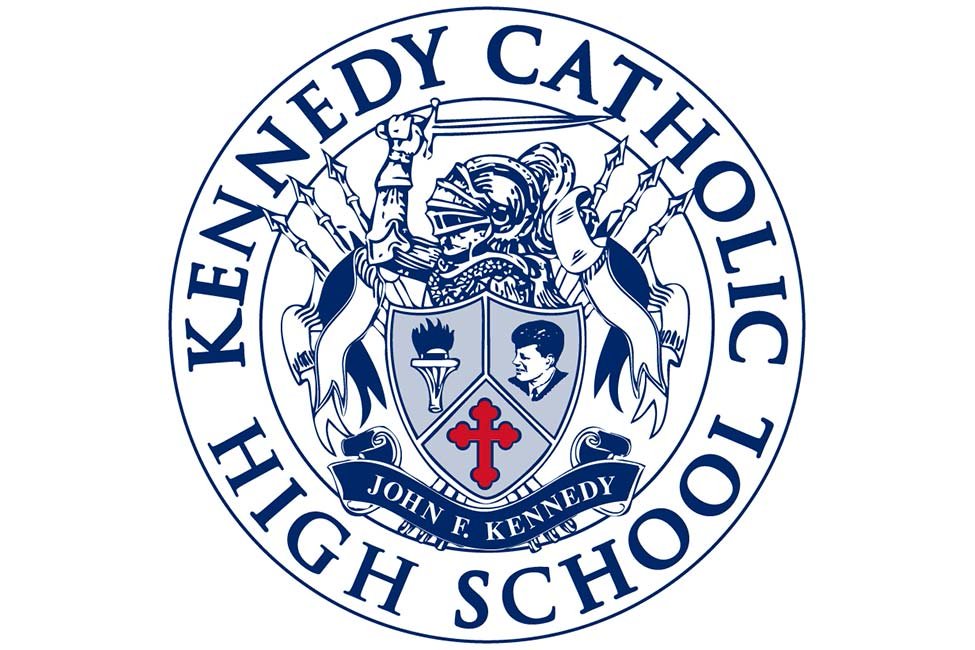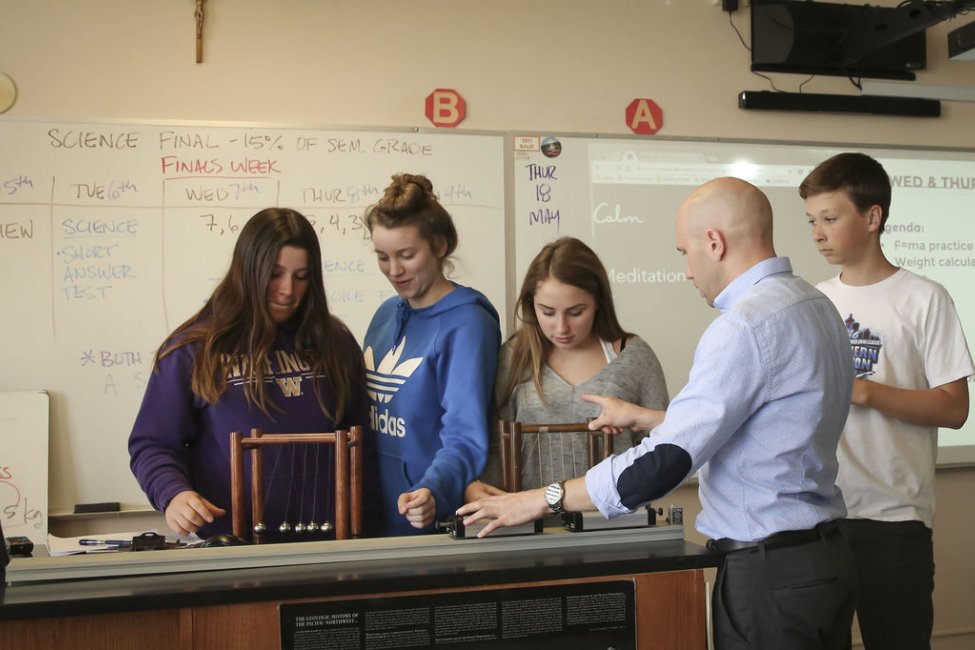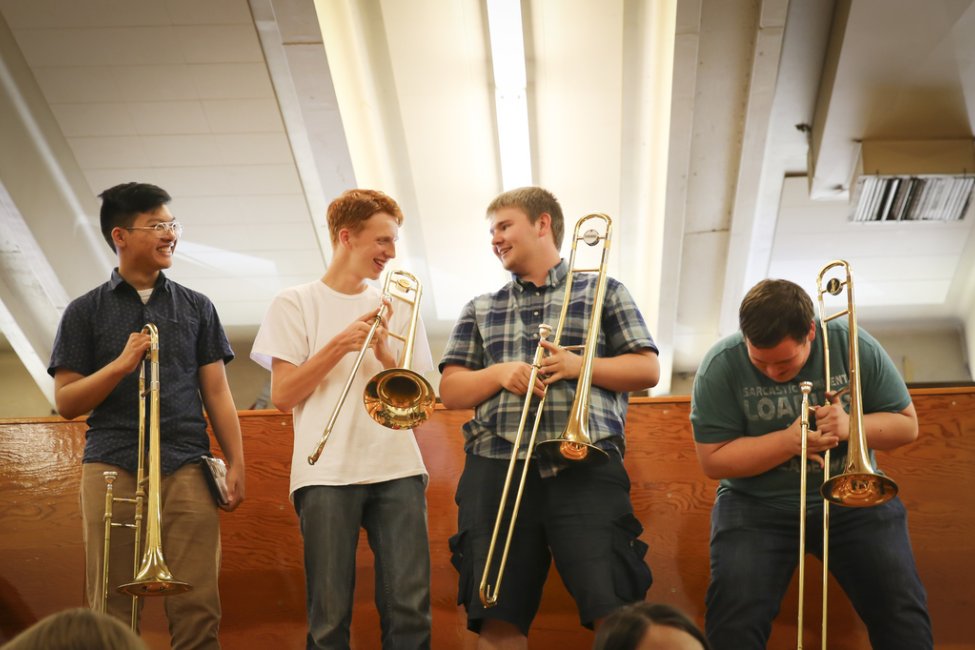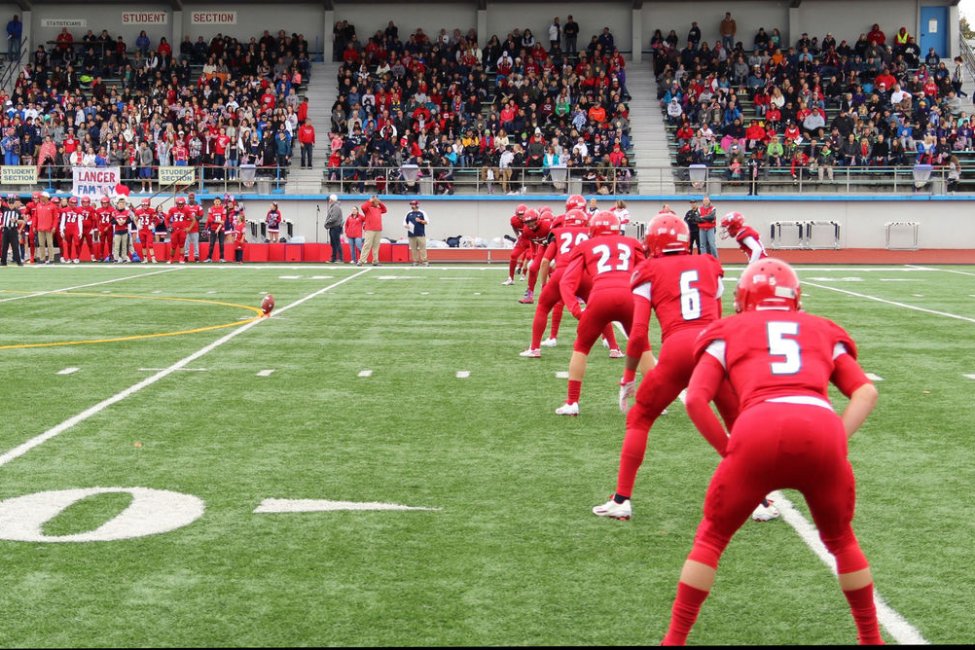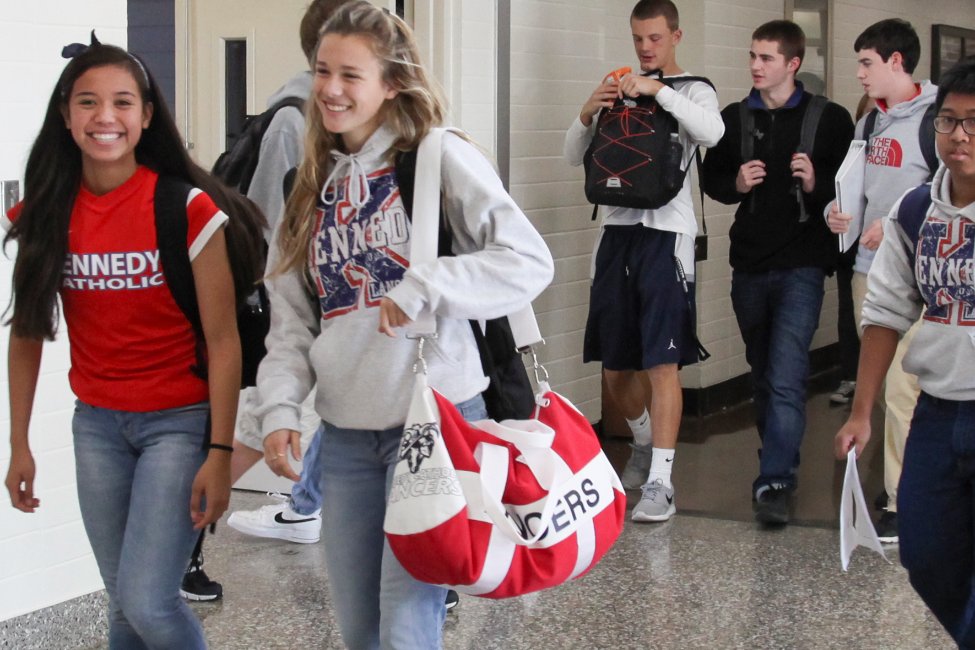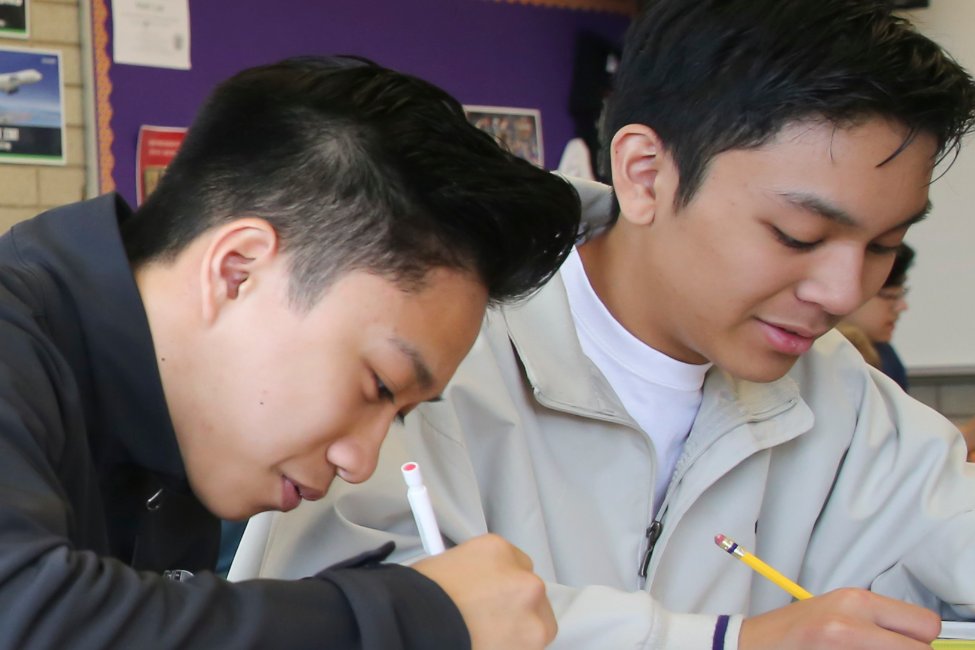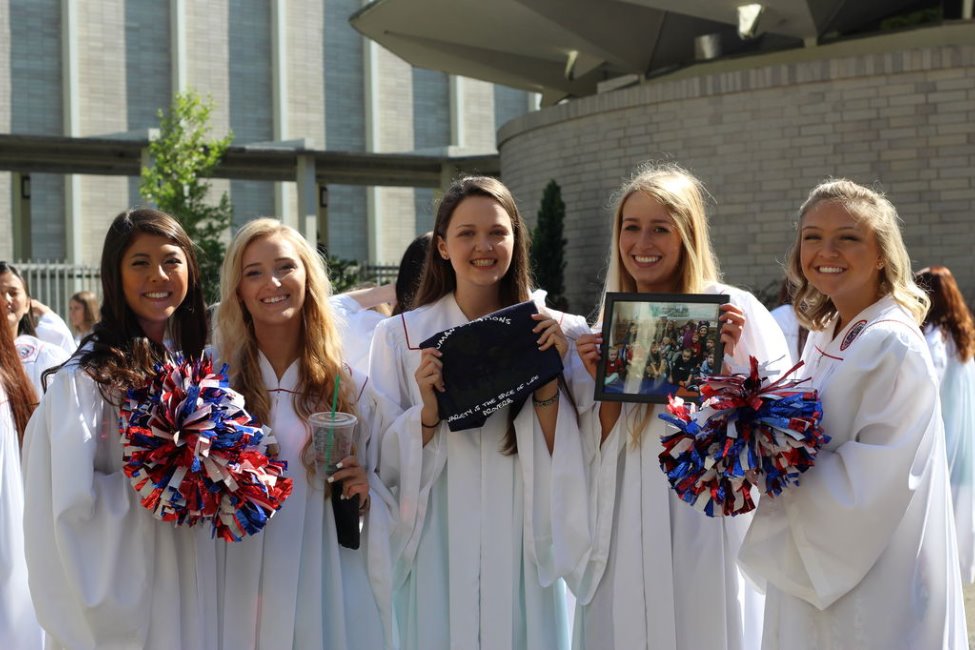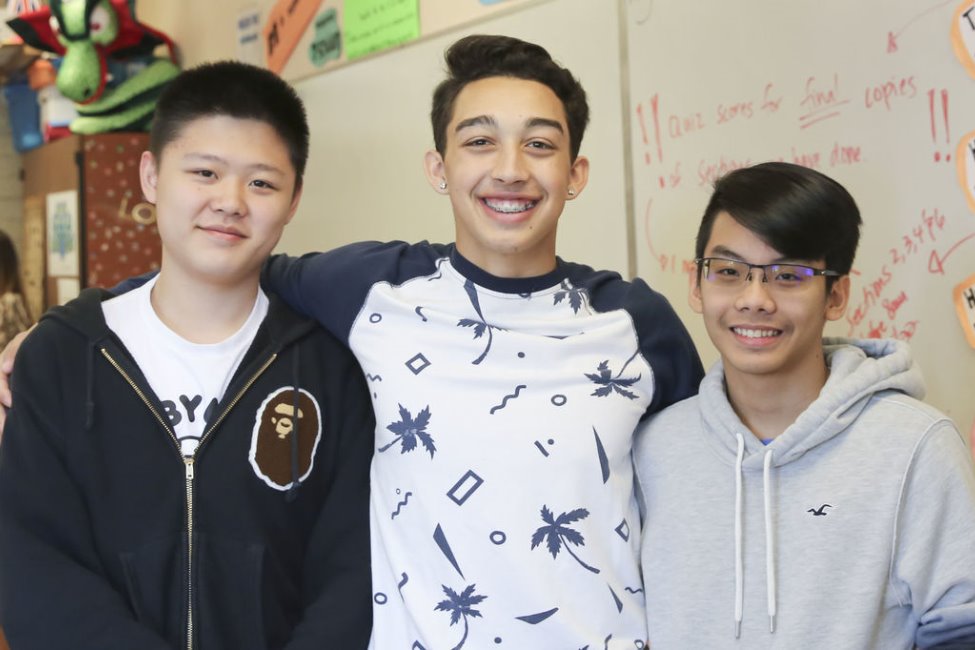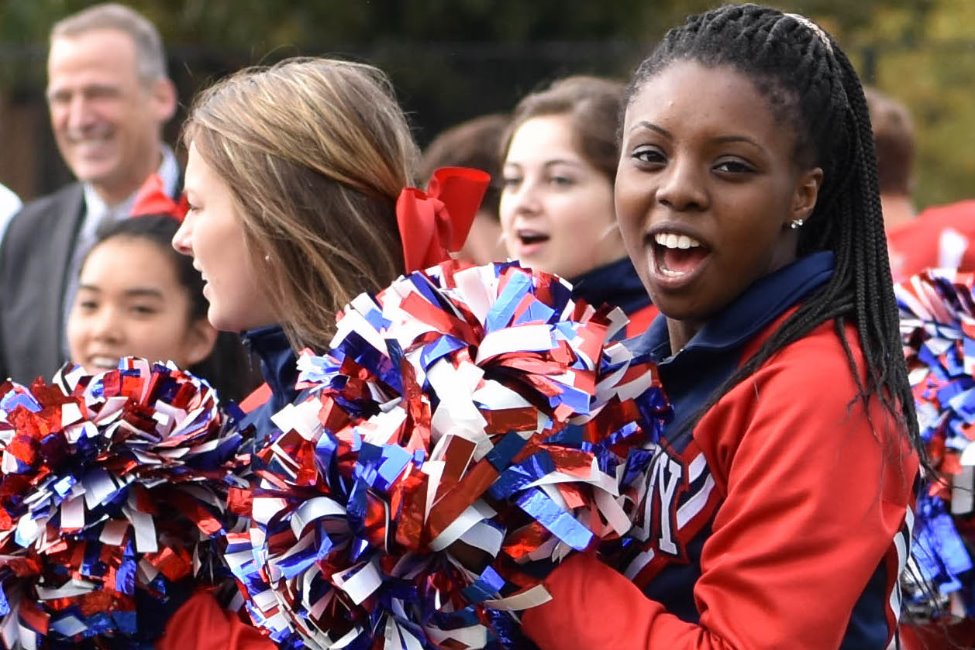 Fast Facts
School Size

Medium

Cost of Attendance

$30,000—$35,000 Year

Affiliation

Private

Type of School

Secondary/Boarding

Student Body Gender

Co-ed

Religious Affiliation

Catholic

Scholarships for International Students

Yes

Conditional Admission Available

No

Top Programs

English Language (ESL), University Transfer, High School Completion

Setting

Suburban

Type of Housing

Homestay, Dormitory

Test Scores

TOEFL: 60+

Social Media
Why study at Kennedy Catholic?
At Kennedy Catholic High School, international students develop deep friendships that last a lifetime. Kennedy Catholic is fun, safe, and academically challenging. Our entire student body benefits from the gift of cultural diversity and exchange within our own community. International students have been part of the Lancer family since 1985, and graduates go on to attend elite colleges and universities around the world.
Curriculum
We offer a comprehensive college preparatory curriculum that meets the diverse learning needs of all students. Our school program includes University Partnership courses and English as a Second Language (ESL) for international students.
Location
Burien is located five minutes from Seattle Tacoma International Airport (SEA), the gateway to the Pacific Northwest. Located minutes from downtown Seattle, Burien offers the best of the Northwest including incredible views of the Puget Sound. The thriving community of Burien is easy to navigate by bus or train. With a small-town vibe, Burien offers plenty of great choices for shopping, dining and family activities. For more information about Burien, go to www.burienwa.gov.
Academic Life
Students graduate fully prepared to meet rigorous university expectations. Kennedy Catholic offers challenging math and science programs as well as five foreign languages (Spanish, French, Mandarin Chinese, Latin, and American Sign Language), English as a Second Language (ESL) classes, religion and theological history, leadership and service courses, art and music, health and fitness, philosophy and literature courses, and history. Honors, University credit courses, Advanced Placement (AP), and retrieval classes are available to help students achieve their full potential. Kennedy Catholic's teachers are respected for their knowledge and dedication to the teaching profession. Students feel comfortable approaching them for help or extra enrichment. With an average class size of 23 students, teachers have the opportunity to know each of their students and provide them with the support they need. School counselors are available to assist students with their academic needs and college plans.
Kennedy Catholic offers college credit through three sources: The College Board, College in the High School and the Matteo Ricci Program. Many of our graduates begin college with part or all of their freshman year completed.
Kennedy Catholic Lancers
Kennedy Catholic students have the opportunity to participate in a variety of school sponsored activities. Students can choose from over 50 extracurricular activities, including 22 sports teams. Football, swimming and diving, tennis, soccer, track, gymnastics, community service projects, and political action organizations are just a few of the opportunities available. Our programs are designed to inspire and create globally-minded, ethical leaders called to work for the common good.
Housing: Dormitory Boarding (Boys Only)  
Homestay Family (Boys and Girls) 
Male students have the option of residing in a supervised dorm, on site, with accommodations for 21 young men. All other students live with approved adult relatives or family friends or have the option of residing with carefully screened families. Host families provide a private or semi-private room, bed, linens, dresser, lamp, desk, chair, internet access, three meals per day seven days per week, transportation to and from school, transportation for other school related activities and will help to arrange transportation to church as requested.
Accepting AGES 14-17 GRADES 9-12 
Priority Deadline
September 30 (January Enrollment) 
February 15 (August Enrollment) 
Admissions and Placement based on TOEFL
Elite: TOEFL 80 and above/equivalent
Direct Academic: TOEFL 70 and above/equivalent
ESL:  TOEFL Below 70/equivalent
School Year starts in late-August and ends in mid-June 
1st term: mid-August to mid-January (Orientation: 3rd week of August)
2nd term: mid-January to mid-June (Orientation: 2nd week of January)
High School Diploma + University credits toward a Bachelor's Degree 
ESL support available 
Scholarships for international students 
Gateway to top U.S. universities which include Ivy League schools and Public Ivies 
Personalized academic, sports, life, and transfer advising 
Enjoy extra-curricular activities and service learning with American students 
Safe & convenient location: Easy access to airport and downtown Seattle by public transportation (bus & train)  
Each student is valued and receives personal support throughout their lifetime: life-long friendships
Established since 1966, ranked among top private high schools in the Seattle area with a rich athletic history. Generation to generation; grandparents to parents to grandchildren 
2018-2019 Course Catalog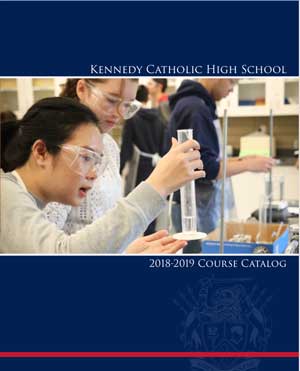 Kennedy Catholic High School


140 S. 140th Street
Burien WA 98168
P: 206-957-5757
For more information:
Kennedy Catholic High School