The English Language & Culture Institute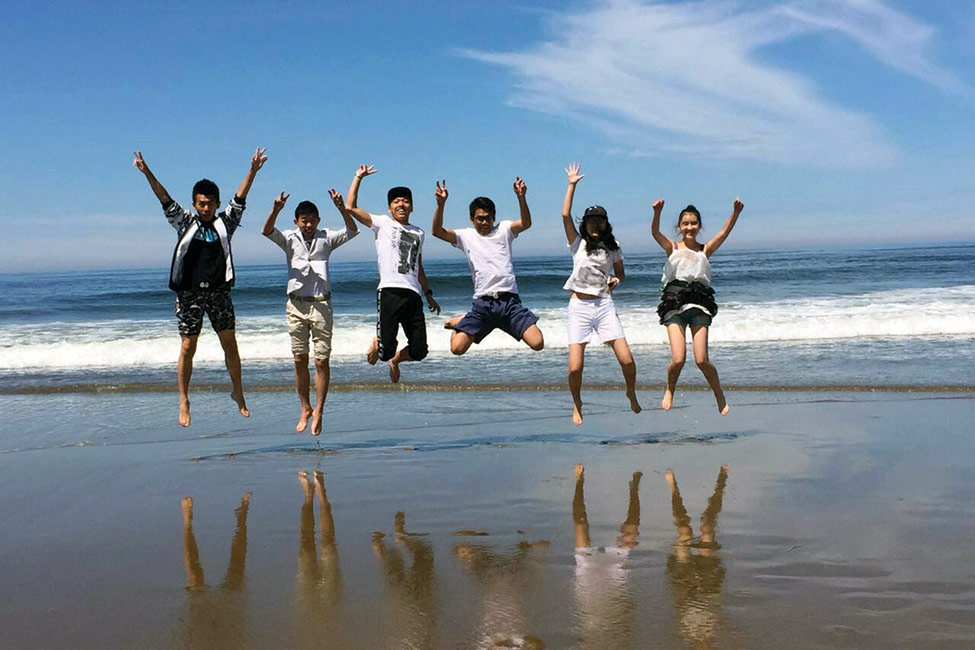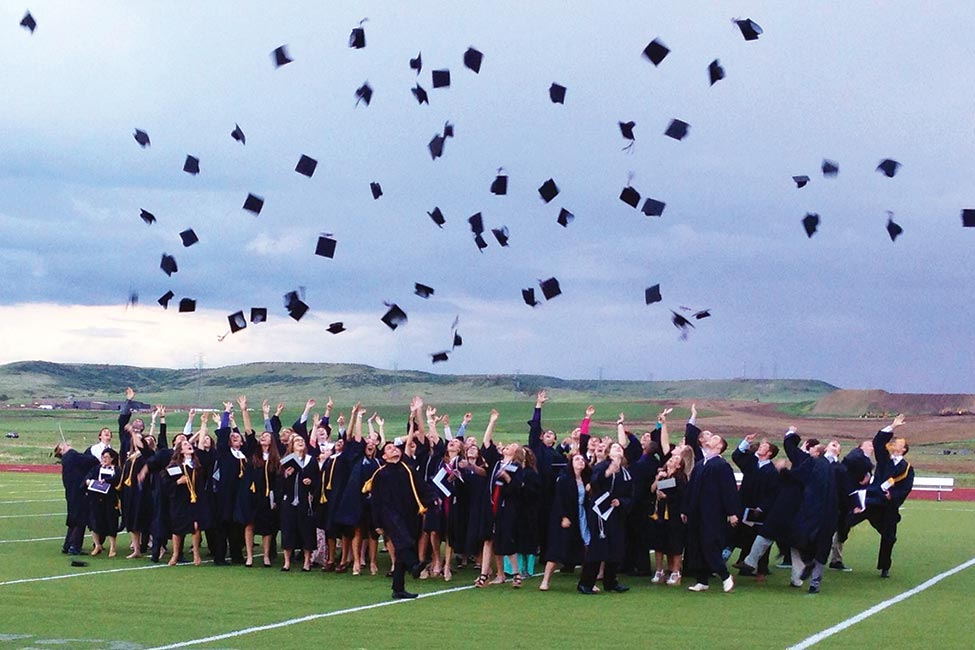 Fast Facts
School Size

Small

Cost of Attendance

$1,000—$5,000 Quarter

Affiliation

Private

Type of School

Intensive & Semi-Intensive English Program

Student Body Gender

Co-ed

Religious Affiliation

No Affiliation

Scholarships for International Students

No

Conditional Admission Available

No

Setting

Small/College town

Accreditation and Certification

CEA

Type of Housing

Homestay, Apartment

Social Media
Would you like to study English in a friendly, family atmosphere? 
If so, the English Language & Culture Institute (ELCI) in Oregon will be perfect for you.
The first English Language & Culture Institute opened in Monmouth, Oregon in 1986 next to the Western Oregon University campus.  During the past 30 years, we have trained thousands of students from around the world in intensive English courses, TOEFL and IELTS Test preparation classes, and our popular Super Summer Flex camp program.
Our second ELCI opened in 2012 on the campus of Linn-Benton Community College in Albany, Oregon.  Both of our centers offer the same curriculum, at the same price, and with friendly, well-trained teachers.
Students at the ELCI come from many countries including China, Japan, Saudi Arabia, Mongolia, Korea, Thailand, Taiwan, Costa Rica and more.  You will enjoy making friends and speaking in English every day with new friends from around the world.
Apartments are easily available in both of our locations: Monmouth and Albany.  Rents are low and the cost of food, utilities, and entertainment is also very low.
You will find Oregon to be a safe, comfortable, inexpensive and beautiful place to study.  In addition to the beautiful green scenery year round, because there is no sales tax in Oregon, it is a very economical place to live and go to school.
Our course of study includes:  grammar, writing, reading, and listening/speaking with a special emphasis on pronunciation and vocabulary building.  In addition, we offer FREE private tutoring to our students every day before and after our regular classes which run from 9am to 2:30 pm Monday through Thursday and 9am-12pm on Friday.
Our prices for long-term English study are very competitive and cost only $275 a week.  Short-term programs are available at a slightly higher per-week cost.
Oregon's weather is mild in both the winter and the summer. Winter daytime temperatures average about 10C with lots of rain but little snow.  Summers are very comfortable with low humidity and an average daytime temperature of about 28C.  Thanks to the winter rains, spring is beautiful with colorful flowers decorating the landscape everywhere.  You will fall in love with Oregon.
And did you know that Oregon is one of the most popular tourist destinations in the US because of its beautiful and diverse scenery? The Oregon Coast is spectacular and offers great fishing, boating, and other fun beach activities.
The Willamette Valley, where both of the ELCIs are located, is famous for big cities like Portland and Eugene and is dotted with farms growing Christmas trees, world-famous berries, flowers and decorative trees.
The Cascade Mountain range is just an hour from the ELCIs and is well-known for popular ski resorts, hiking, fishing, and river running.
And finally, central and eastern Oregon are famous for rock climbing, dinosaur parks, horseback riding, and many other outdoor activities.
The ELCIs provide students with the opportunity to visit  interesting places  every year.  Students are invited to participate in at least one half-day activity and one full-day activity each month.  Yearly activities include whale watching on the coast, shopping at the no-tax outlet malls which abound in Oregon, hiking at Smith Rock in central Oregon, snow activities in the Cascade Mountains, sightseeing in Portland, and many other fun and exciting activities.
Our schools also make it easy for students to transfer to such popular schools at Linn-Benton Community College, Western Oregon University, and Oregon State University.  We offer the IPT (Paper-based TOEFL) once a month and will work with our students to complete their applications to schools they desire to enter after finishing their studies at the ELCI.
We know you will LOVE studying at the ELCIs in Monmouth and Albany.  Because we are small schools, we know and greet each of our students by name each day. We care about our students and their progress in English and promise to work hard to make this a memorable and wonderful experience for each student.
We welcome you as our family members to the English Language & Culture Institute in Oregon. 
The English Language & Culture Institute


300 N. Stadium Dr.
Monmouth OR 97361
P: 503-838-0157
6500 Pacific Blvd. SW
Albany OR 97321
P: 541-918-8800

For more information:
The English Language & Culture Institute