Menaul School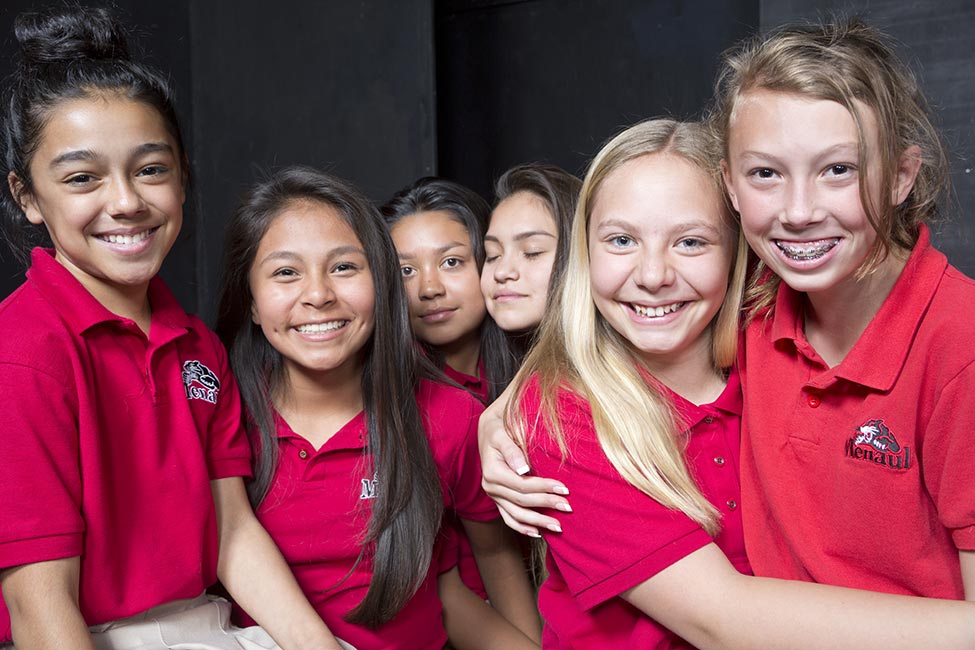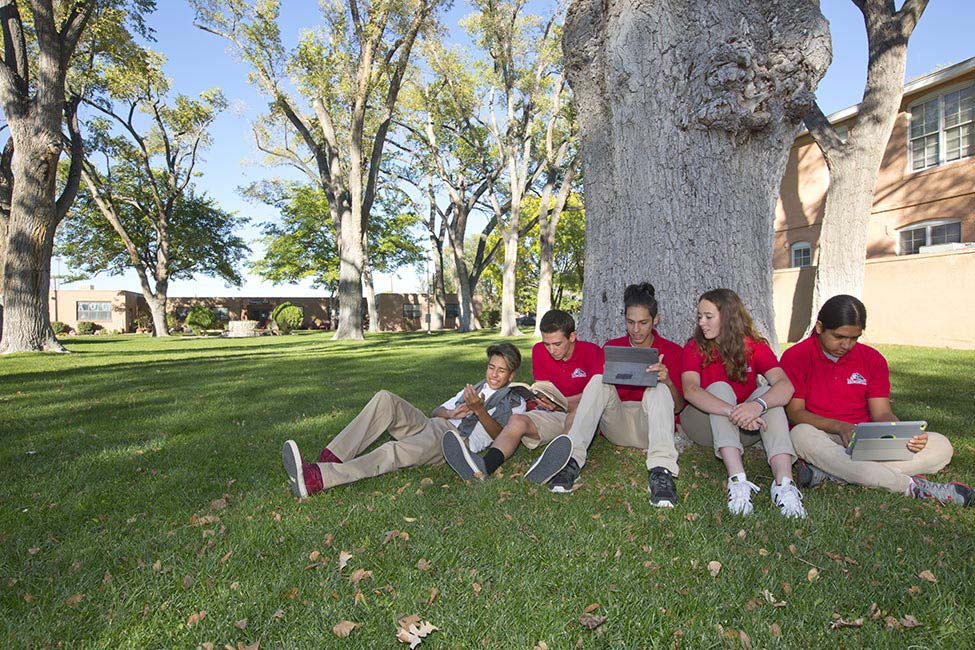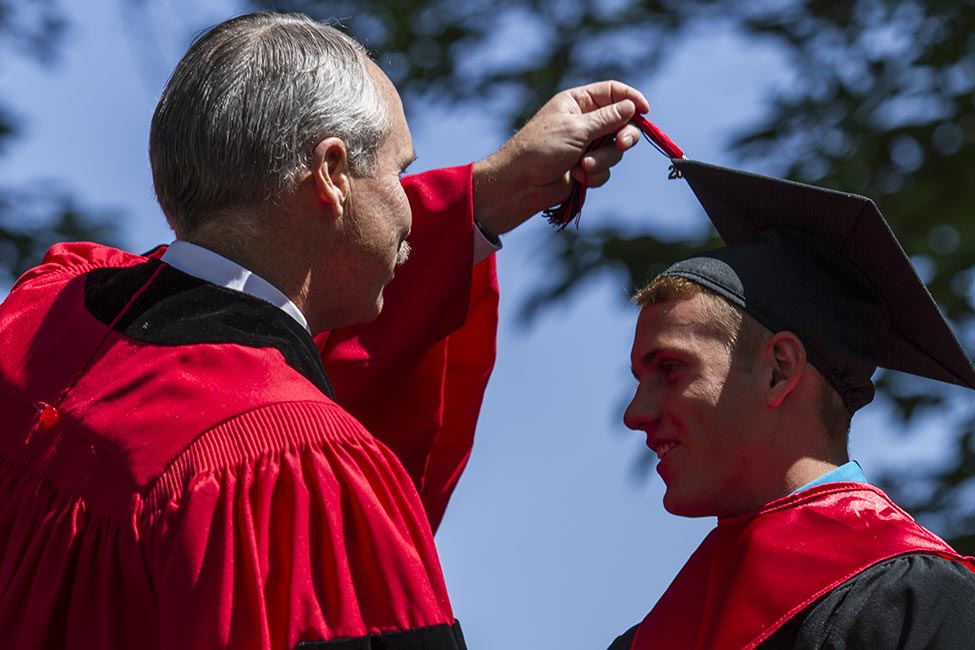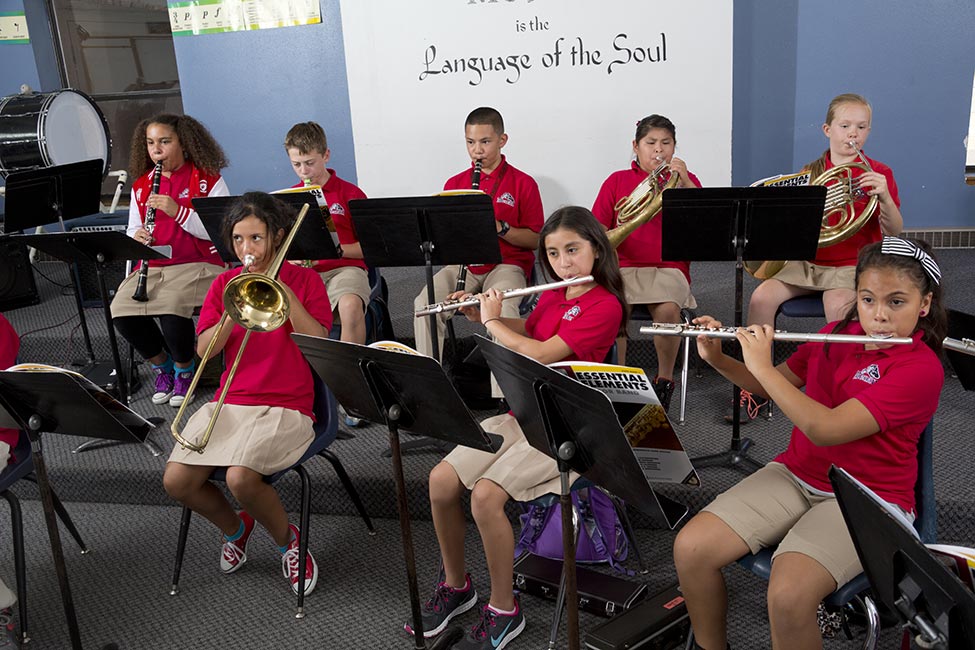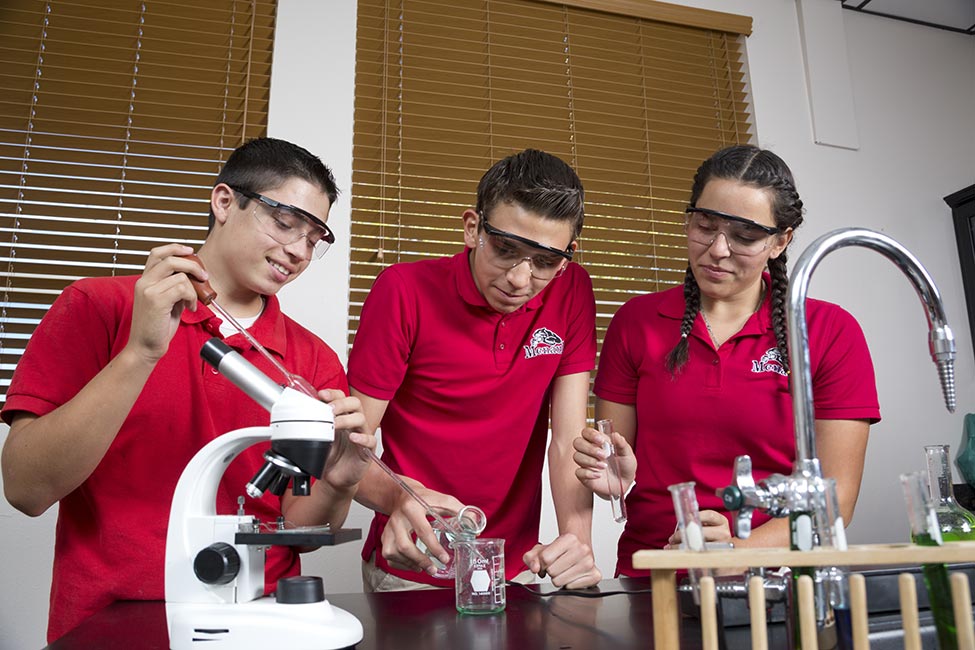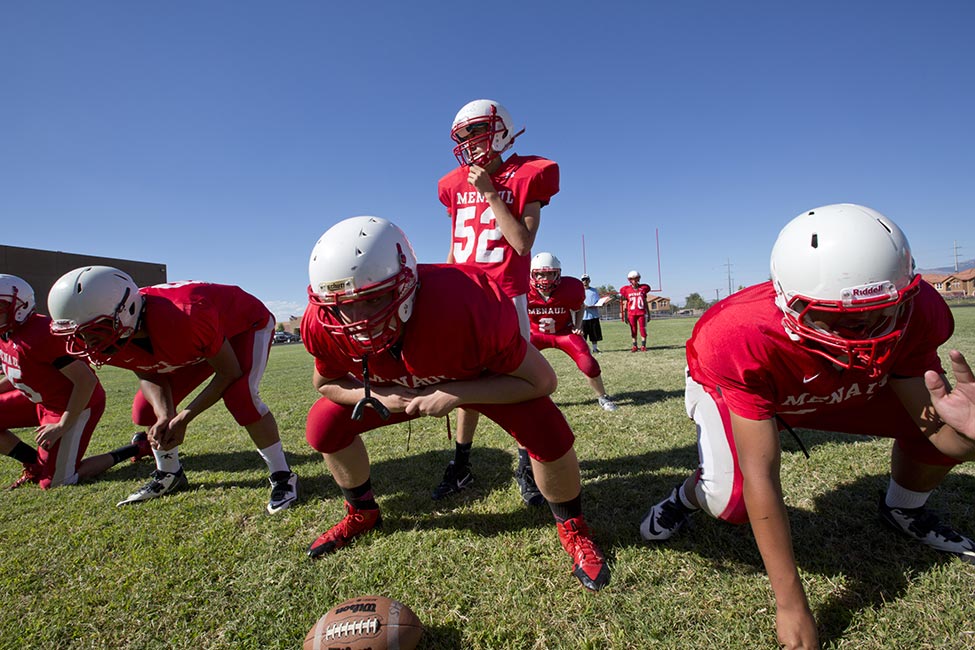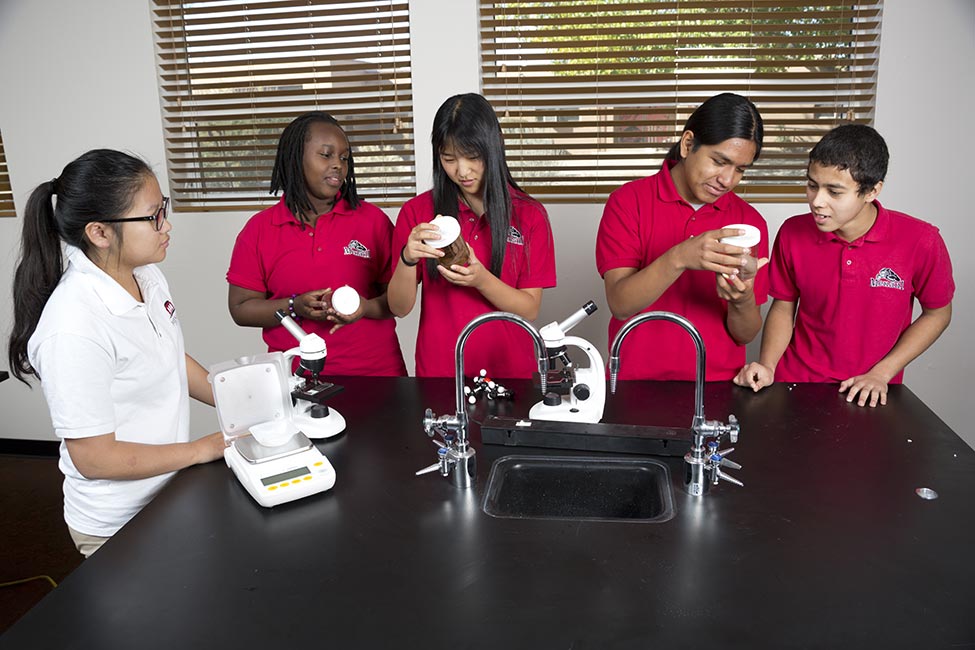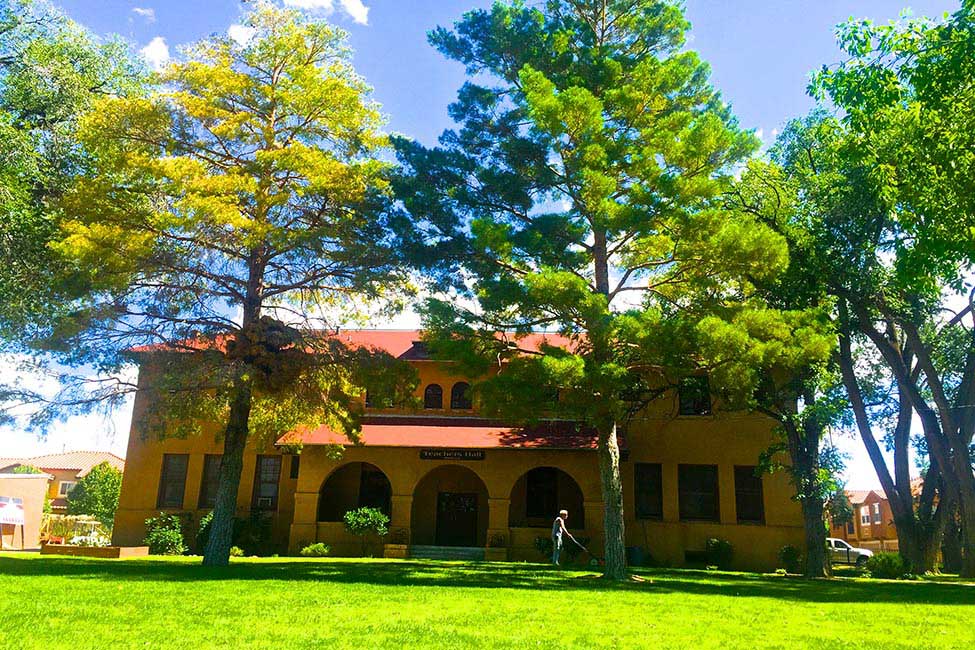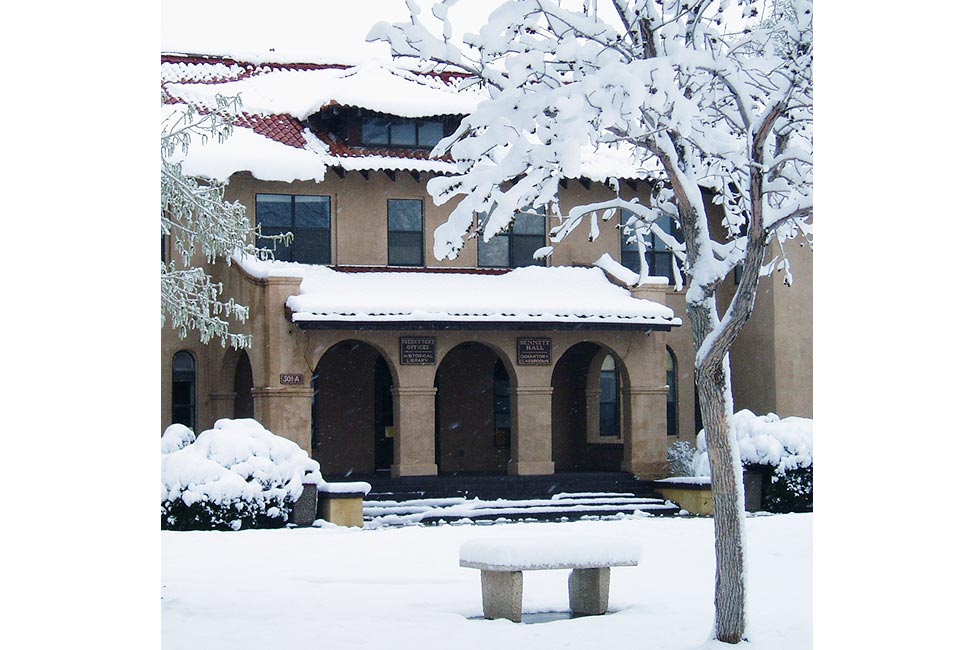 Fast Facts
School Size

Small

Cost of Attendance

$25,000—$30,000 Year

Affiliation

Private

Type of School

Secondary/Boarding

Student Body Gender

Co-ed

Religious Affiliation

No Affiliation

Scholarships for International Students

Yes

Conditional Admission Available

Yes

Top Programs

Arts and Humanities, Summer Intensive English, STEM

Setting

City

Type of Housing

Residence Hall, Homestay, Dormitory

Test Scores

TOEFL: 50 +, IELTS: Band 5.5 +

Social Media
Menaul School, Albuquerque, New Mexico, USA
New Mexico is located in the Southwestern part of the United States and is the fifth largest state in the country.
The state is popular for having all four seasons and mostly sunshine days.
New Mexico has more than 5,000 valleys and 4,800 lakes. In Albuquerque, Sandia Mountains' peak elevation is 10,678 feet (3,255 m) above the sea level and offers a ski area in the winter season.
Science and technology are the two greatest fields in Albuquerque: Sandia National Laboratories is the country's largest national lab; also Los Alamos Lab, Intel, Hewlett-Packard, and Technology Ventures Corporation are examples of Albuquerque's great tech industries. Besides Albuquerque's New Mexico University, New Mexico Tech is a nationally recognized university in Albuquerque that focuses on science and engineering research.
ABOUT MENAUL SCHOOL
Founded in 1886, Menaul School offers a serene park-like environment on a 32 acre campus with proximity to malls, movie theaters, the zoo, museums, parks, mountains, rivers, and important science centers such as Los Alamos National Lab, Sandia Lab, the Aero Space Corporation and Kirtland Air Force Base.
With more than 100 years of experience as a boarding school, Menaul School counts with international students from Kuwait, Vietnam, South Korea, Russia, Rwanda, Bangladesh, Germany, Belgium, Finland, Democratic Republic of Congo, Spain, China, Argentina and various states in the USA.
Menaul School provides a rigorous college preparatory curriculum comparable to Honors and AP courses. Tradition and innovation coexist within our school, which is reflected in our interdisciplinary curriculum. We offer students a variety of electives in addition to providing strong academic core subjects. Our ESL program has different levels of English as a Second Language courses, with extensive ESL support and TOEFFL JR testing.
Our classes are small and personalized, with 12-15 students per class average and a student / teacher ratio of 9:1.
Menaul School offers:
Outstanding College placement results. Our students have been accepted into Brown University, Penn State University, Northwestern, King's College in London, Saint Andrews in Scotland, and Purdue University, among other schools;
the possibility of receiving the Lottery Scholarship that pays students a portion of their tuition for any University in New Mexico;
cultural, ethnic and religious diversity within the Southwestern environment, with a mix of American, Indigenous, and Spanish traditions;
a safe, secure, and caring environment;
dual credit and Independent Study options for students to take advanced courses;
new, state-of-the-art Science Labs, and training in Robotics and Engineering;
beginning, Intermediate and Advanced ESL curriculum in Sciences, Social Studies, English Composition;
a variety of sports such as football, track & field, cross-country, soccer; other activities like horseback riding, hiking, and rafting are available to Boarding students;
a Summer Experiential English Development program (SEED), which is a highly interactive, English language and American culture immersion program for international students. SEED students live with American families.
Menaul School


301 Menaul Blvd. NE
Albuquerque NM 87107
P: +1 505 3417250
For more information:
Menaul School