The International School of Minnesota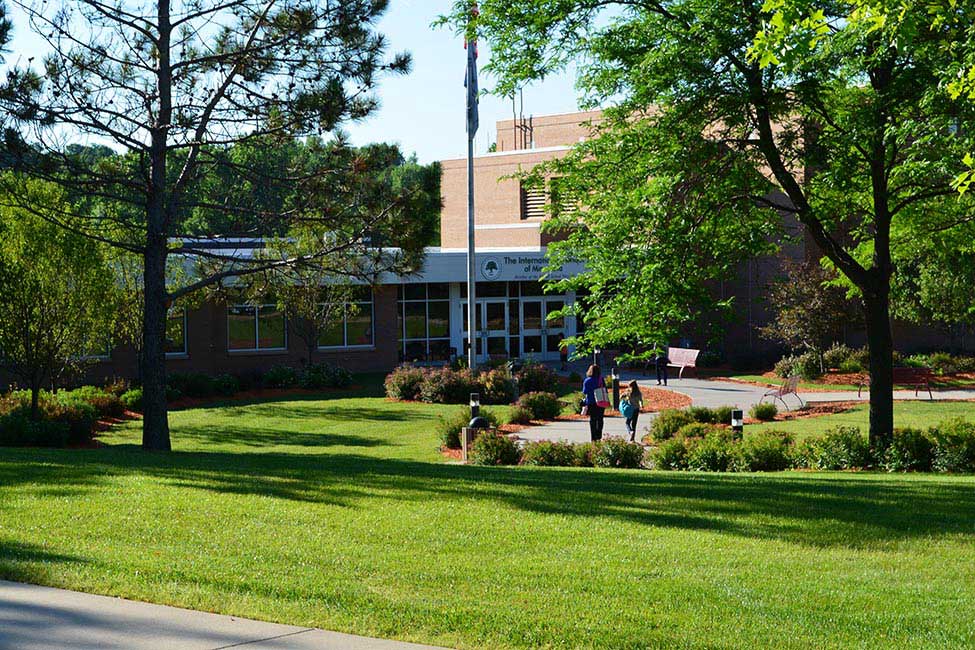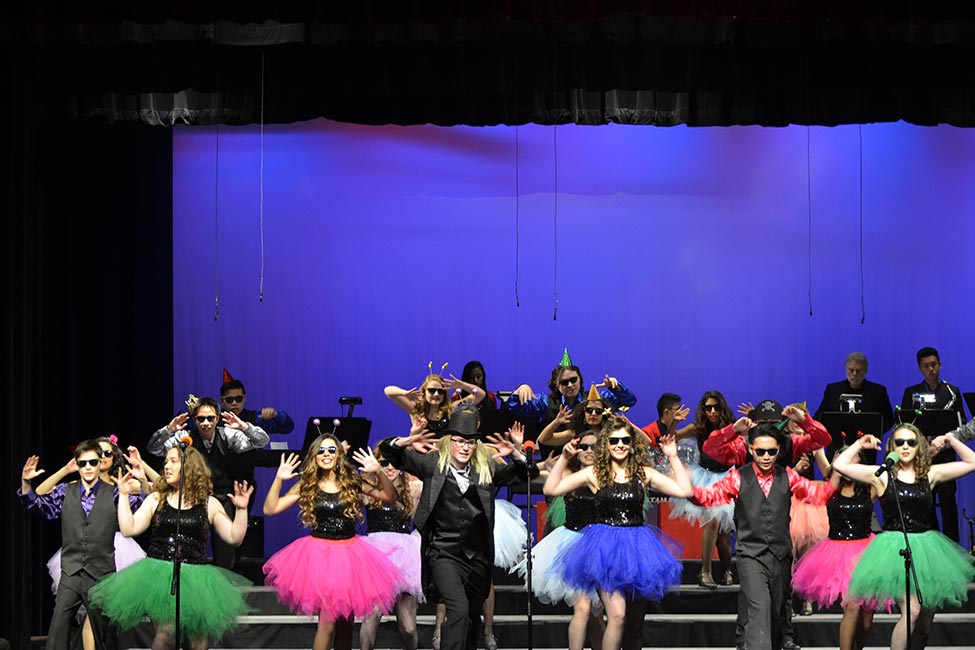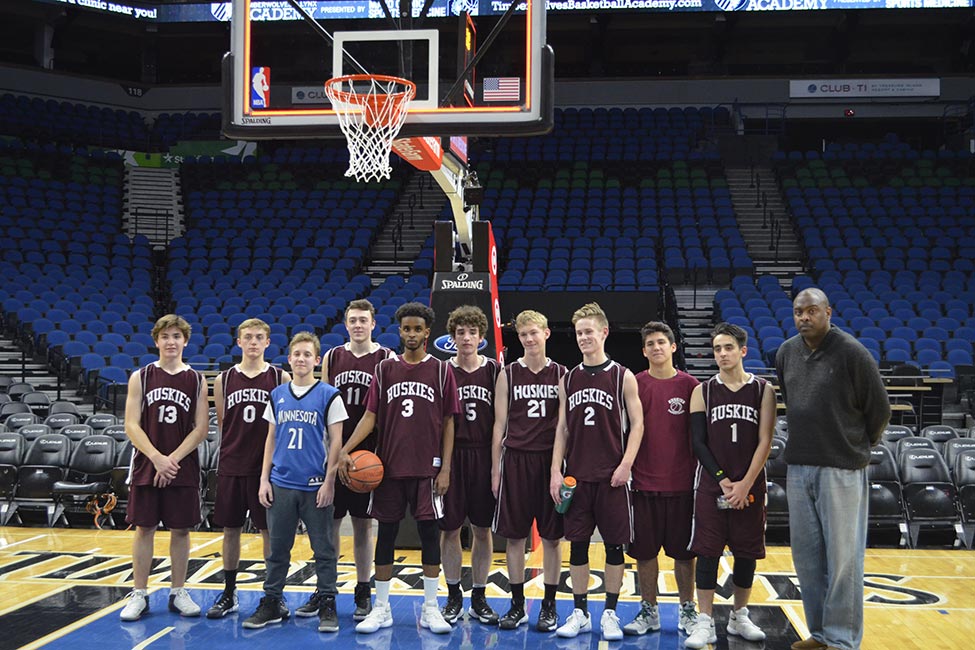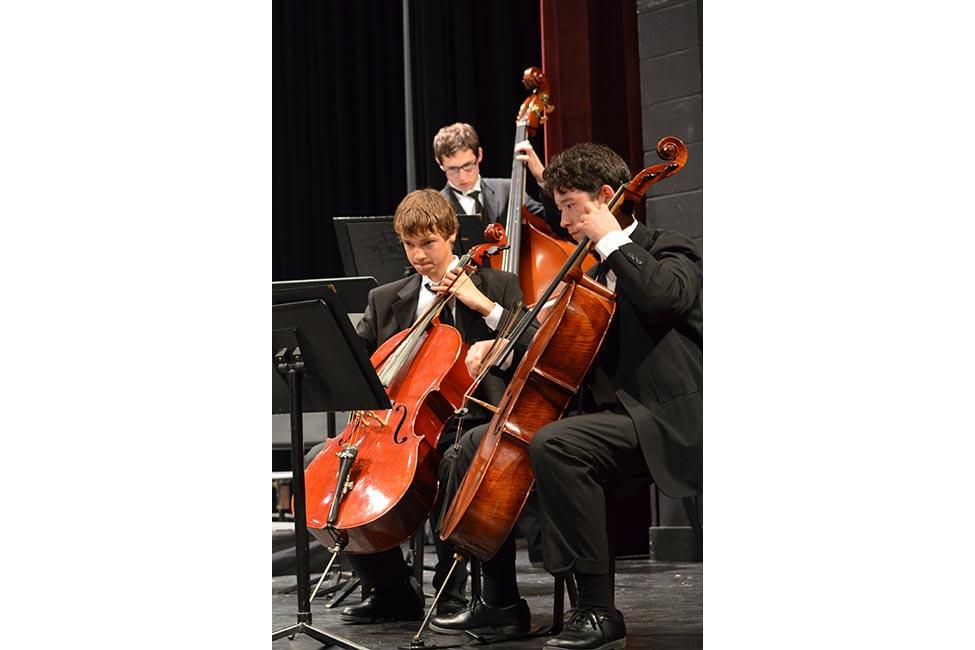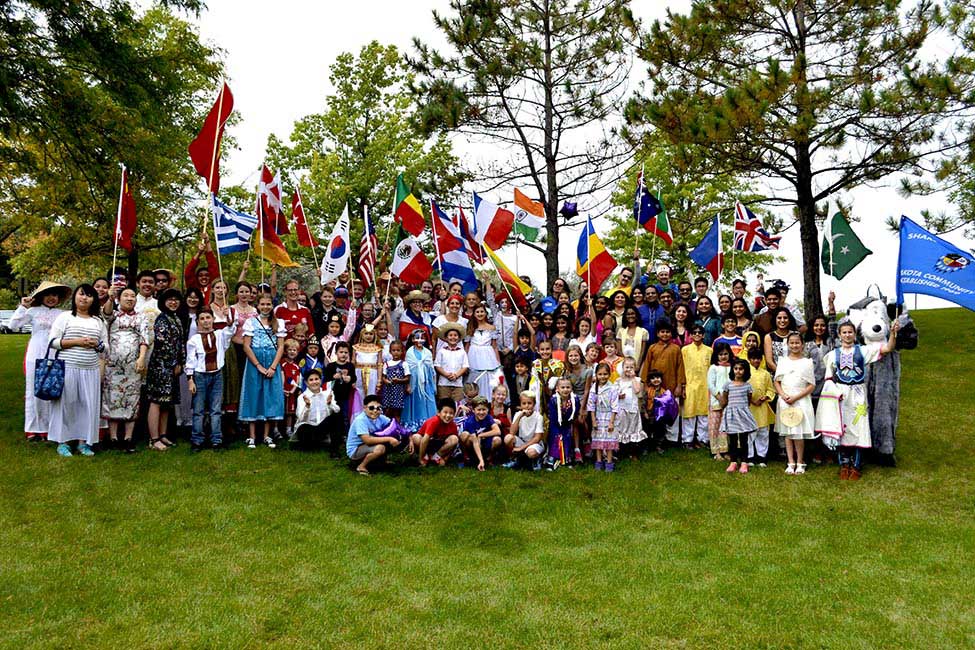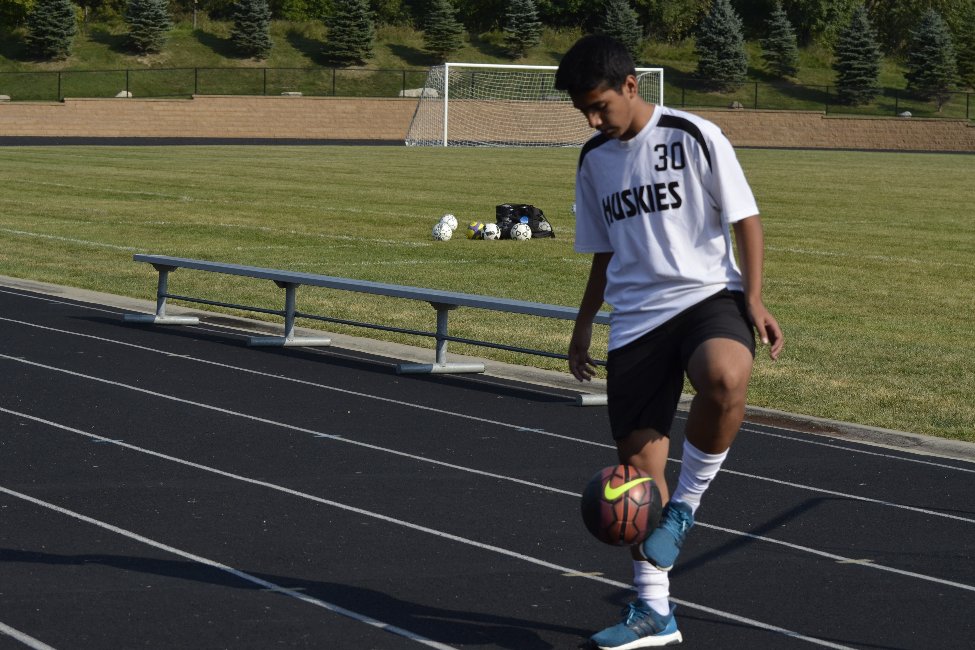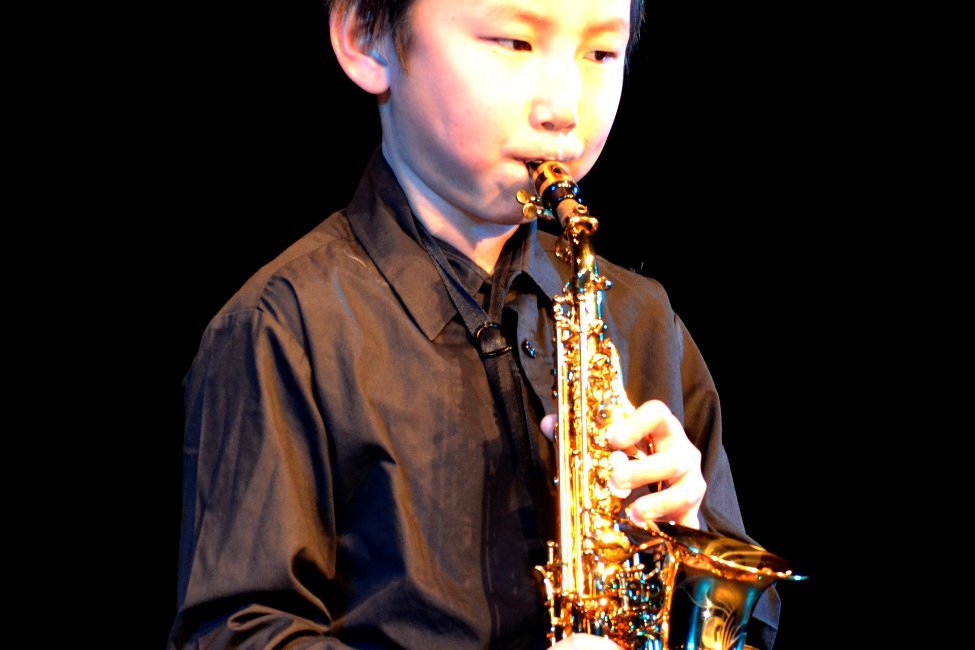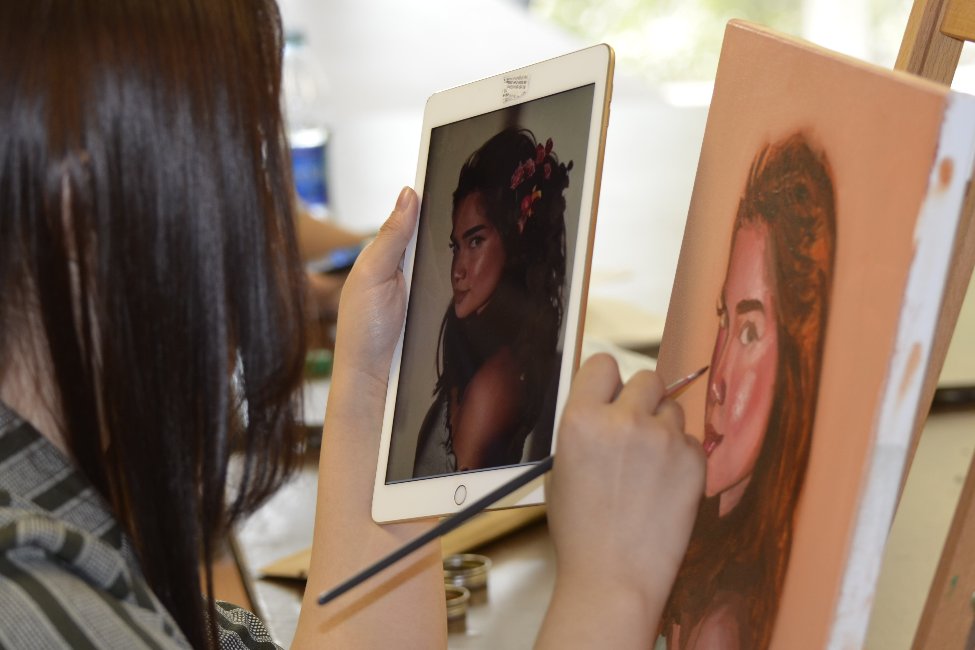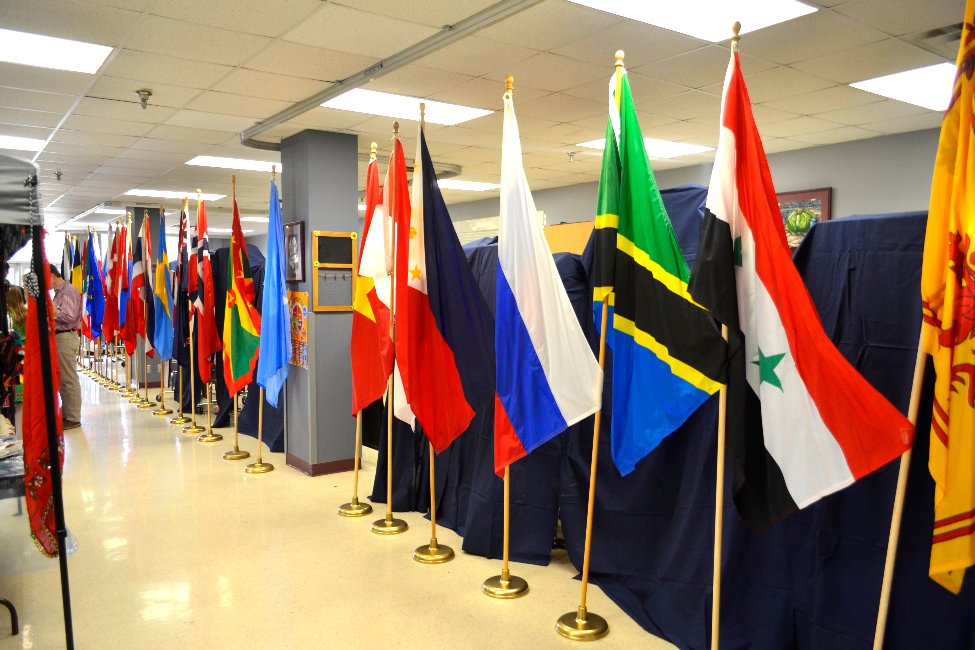 Fast Facts
School Size

Small

Cost of Attendance

$35,000—$40,000 Year

Affiliation

Private

Type of School

Secondary/Boarding

Student Body Gender

Co-ed

Religious Affiliation

No Affiliation

Scholarships for International Students

No

Conditional Admission Available

Yes

Top Programs

TOEFL and Test Preparation, University Prep, STEM

Setting

City, Suburban

Type of Housing

Residence Hall, Homestay

Test Scores

TOEFL: 60+, IELTS: No requirements

Social Media
Established in 1985, The International School of Minnesota (ISM) is the first SABIS® network school to open in the U.S.A.  ISM was established to bring high-quality, private education to a state already known for its strong education system. ISM is a member of the SABIS® Network, recognized for its proven, global curriculum taught around the world, in 20 countries and on 5 continents.  ISM has earned recognition as the #1 Most Challenging School in Minnesota on The Washington Post's Challenge Index. The ACT® (college entrance exam) scores by ISM students rank higher than the U.S. national average and Minnesota average, with an average score of 28.  Our SAT® test scores are also similarly high, outperforming the state and national averages in all three areas.  
ISM values cultural diversity and inclusion and offers students' unparalleled opportunities to share and expand global experiences. Our student body typically represents over 45 countries and 30 languages. Our close-knit community values this distinction and enjoys building global friendships, demonstrated by our annual events at the school such as International Day and Winter Market.
Our students take a daily world language, taught by native speakers, in either French, Chinese (Mandarin), or Spanish.
ISM offers Advanced Placement (AP) courses in all content areas.  With between 15-20 AP courses available to our upper high school students, we offer more AP learning opportunities than any other area private school.  On average, our students complete seven AP courses by the time they graduate. Over 92 percent of students taking AP exams received scores of 3 or higher and many received AP Scholar awards.  51% of ISM students sitting for AP exams earned AP Scholar recognition.
The Student Life Organization® empowers students to be active participants in their academic, leadership, emotional, social, and moral growth.  All students are challenged to get involved, those who join SLO learn leadership and management skills that will help them later in life. Student Life Organization includes new student mentoring, local and global community service, peer tutoring, event planning, leadership training, and much more with a total of eight different departments the students may choose to get involved in. 
Our performing arts program has over 12 high-quality musical and theater productions annually, with recent performances such as Disney's The Little Mermaid, Willy Wonka, and Mary Poppins. Students are encouraged to explore their talents and gain appreciation of both the performing and visual arts.  We also offer band, orchestra, musical ensembles, concert and show choirs, drama, and visual arts.
The athletics at ISM are varied and promote lifelong fitness, confidence, and teamwork.  Students develop physical skills through a variety of team or individual sports, with an expanded gym, and a new track and soccer field.  Upper school sports include (but are not limited to) varsity soccer, volleyball, basketball, baseball, and track and field.  We also offer non-competitive sports teams such as Ultimate Frisbee and badminton and golf/tennis lessons. 
Additionally, if sports or arts are not enough for you, our school has a competitive national robotics team (WE ROBOT), a math league, Model United Nations team available to join. 
We have a new on campus residence hall with boarding option for 32 students, open to both international and domestic high school students.  It offers amenities such as a theater, recreation center, laundry facility, fitness center, Wi-Fi and satellite TV, 24-hour security, and two live in supervisors. The facility offers a selection of two types, a single room with private bath or a semi-private room (suite with 4 adjoining rooms and two bathrooms). Students who live in the dorm will be provided 3 meals a day each day of the week.
In the spirit of inclusion, and also because we believe our system of learning can help students at all academic levels achieve academic mastery, our admissions policy is non-selective. We have rolling admissions year-around and we do not require English language proficiency test scores for admissions, because we have a leveled English Language Learner program at ISM.  The application process is fairly simple, an application and fee are required, administration of diagnostic tests in English and math, transcripts for the past 3 years from your current school, English language tests may be required for 10-12th grades, a student questionnaire, as well as a Skype® interview. 
We wish to see you join the International School of Minnesota! 
National Council for Private School Accreditation
Middle States Association of Colleges and Schools
Middle States Association - Commissions on Elementary & Secondary Education
The International School of Minnesota


6385 Beach Road
Eden Prairie MN 55344
P: +1-952-918-1800
For more information:
The International School of Minnesota