The Bolles School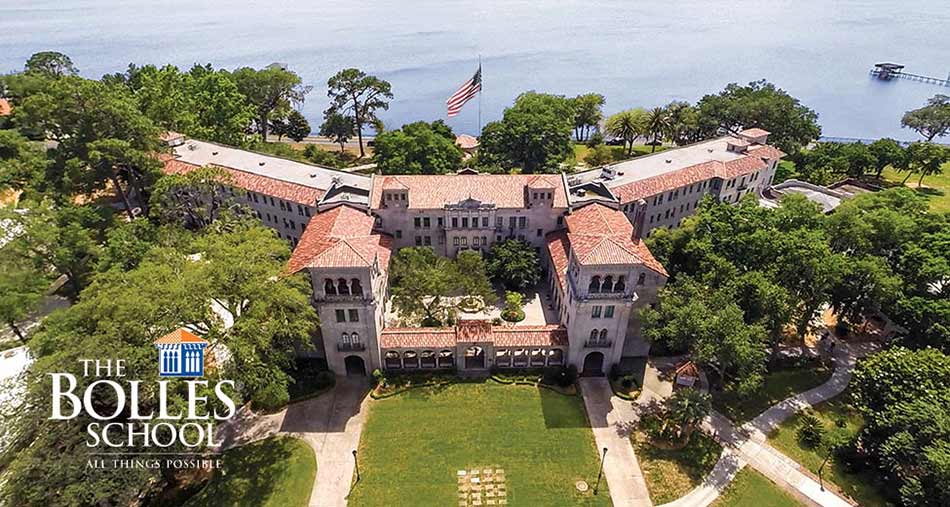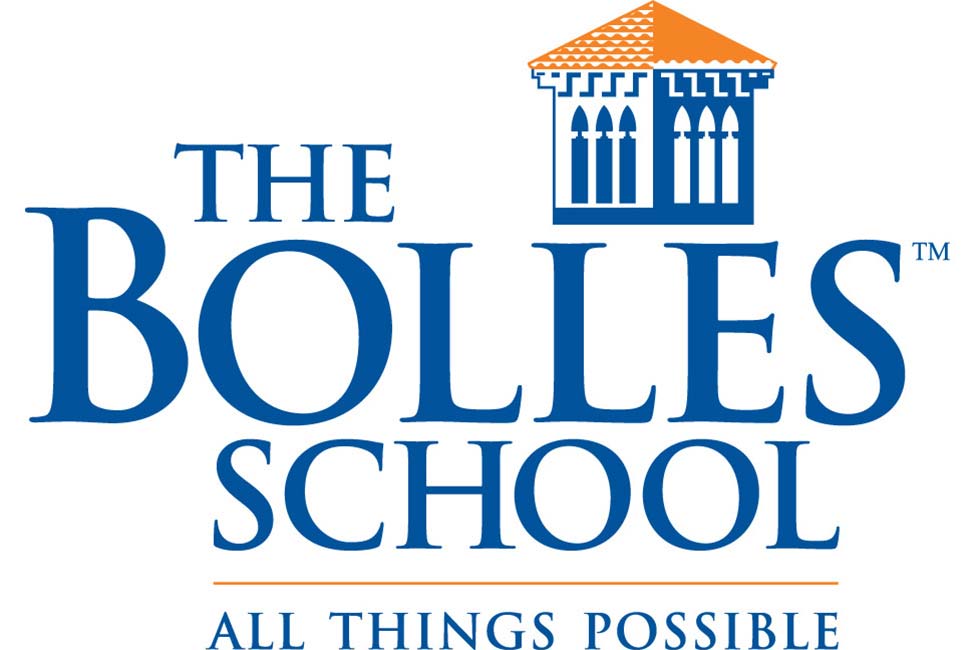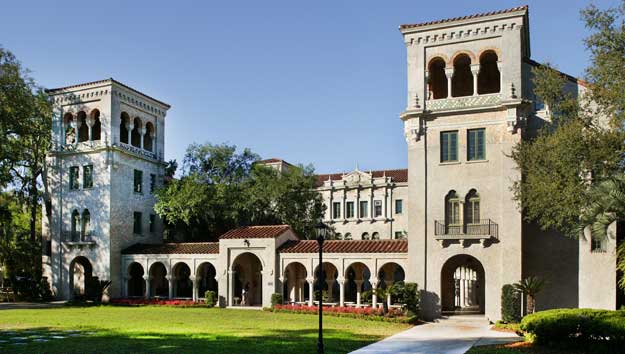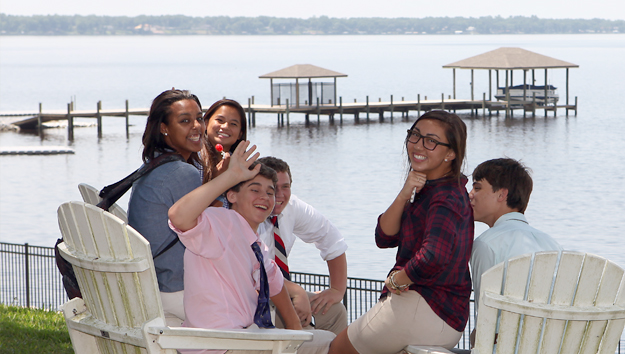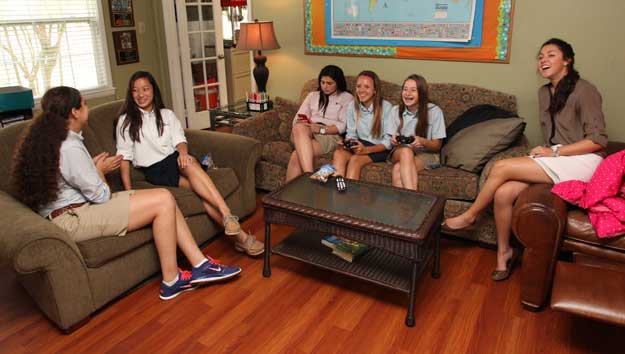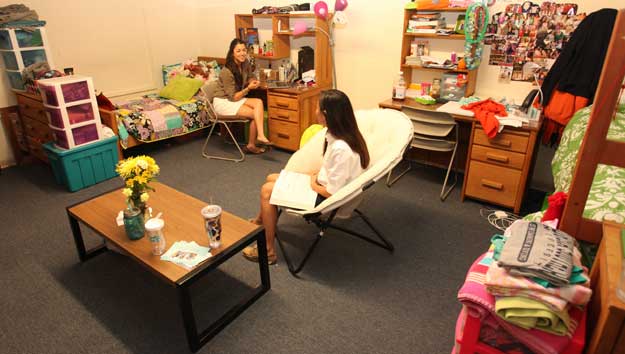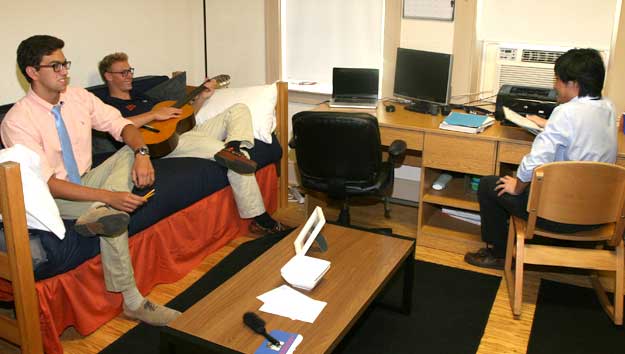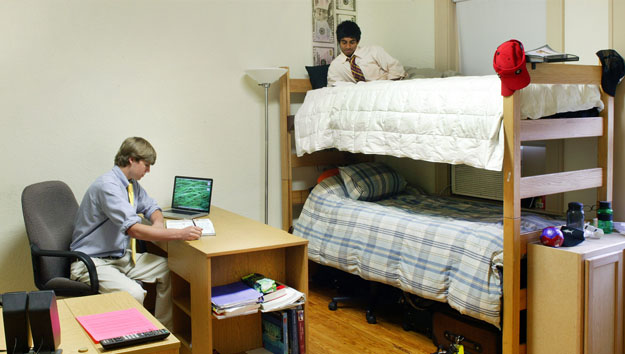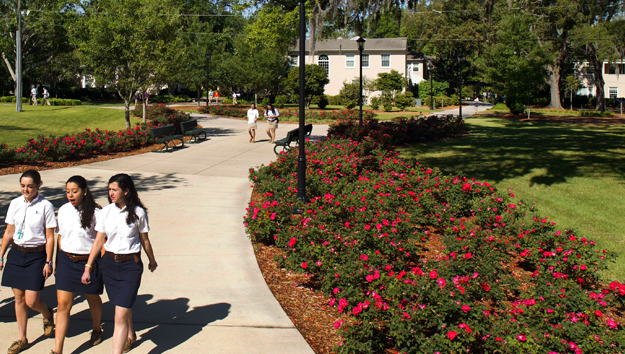 Fast Facts
School Size

Large

Cost of Attendance

$50,000—$60,000 Year

Affiliation

Private

Type of School

Secondary/Boarding

Student Body Gender

Co-ed

Religious Affiliation

No Affiliation

Scholarships for International Students

No

Conditional Admission Available

No

Top Programs

English Language (ESL), Mathematics, Science

Setting

City

Accreditation and Certification

SACS

Type of Housing

Residence Hall

Test Scores

TOEFL: No requirements, IELTS: No requirements, ACT Eng: 19+

Social Media
The Bolles School
Excellence. Courage. Integrity. Compassion. These are the foundational qualities of the Bolles experience. These themes permeate every facet of the Bolles community, cultivating students with an All Things Possible approach to life and a passion for servant leadership.
"Even more important than making good grades or expanding new areas of knowledge is the development of character," said President and Head of School Dave Farace. "Students who exhibit concern, or care, for others – they are the successful ones. These are the students we see on every campus at The Bolles School."
The Bolles School is home to approximately 1,600 day and boarding students in grades Pre-K through 12. Founded in 1933, Bolles features four diverse and co-educational campuses: the Lower School Whitehurst and Ponte Vedra Beach Campuses, the Middle School Bartram Campus and the Upper School San Jose Campus.
The Resident Life program can accommodate more than 90 male and female students from around the world. These students help create a unique and exciting educational environment for themselves and their peers—both boarding and day students.
Bolles offers a comprehensive fine and performing arts program with courses in drama, dance, visual arts, chorus, music and band. 80 percent of Bolles middle and upper school students enrolled in Fine and Performing Arts classes this year and 100 percent of lower school students are involved in art, music and theatre instruction. Bolles hosts more than 40 on-campus and gallery receptions each academic year.
Academically, Bolles offers courses in five languages (including Chinese and Japanese) and 22 Advanced Placement Courses. A global context is paramount to the Bolles experience. In addition to on-campus activities and language study, Bolles offers exchange programs with schools in Spain, Japan, China and France, and one study abroad program in Spain. The School's athletic successes are known worldwide with 50 sports teams at the middle, JV and varsity levels. Bolles students play by the School's athletic motto "Be humble in victory, and gracious in defeat."  Most students, 90 percent, participate in one or more sport at Bolles. A total of 59 Bolles students, alumni and Bolles Sharks swimmers have participated in the Olympics, and 13 Bolles Olympic medalists have won 20 medals.
Students from the Class of 2017 offered or qualified for over $4.8 million in merit-based scholarships for their first year of college — nearly $19 million over their four-year college careers. The 187 graduates are attending 98 different colleges, universities and military prep schools and were accepted to 214 different colleges and universities. Bolles students understand that pursuing excellence through courage, integrity and compassion is not only the school motto, but the foundation for a successful life.
Boys:
The Bolles School


7400 San Jose Boulevard
Jacksonville FL 32217
P: 904.256.5030
For more information:
The Bolles School