Placentia-Yorba Linda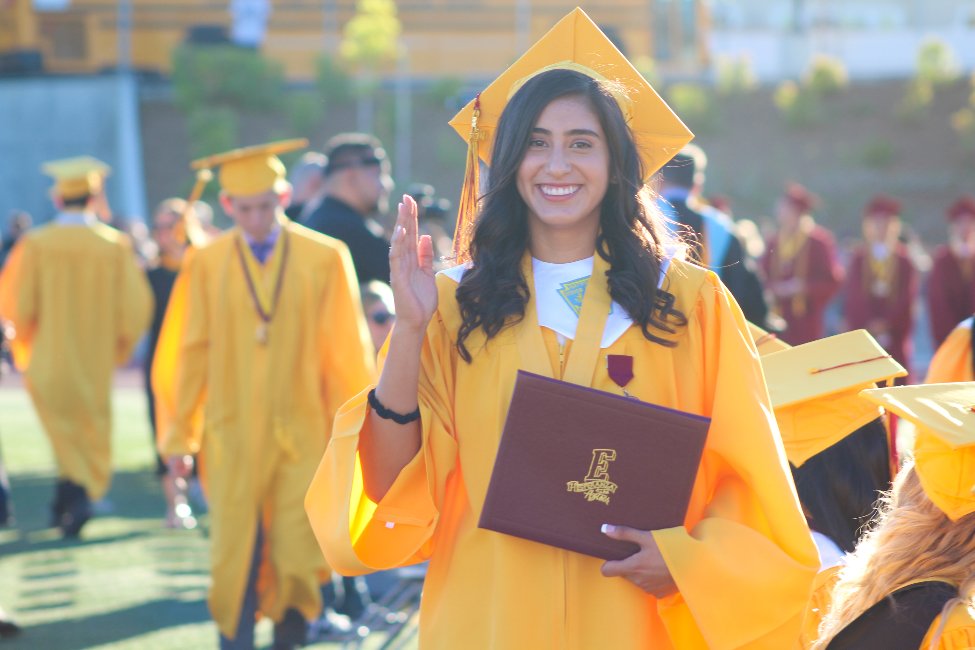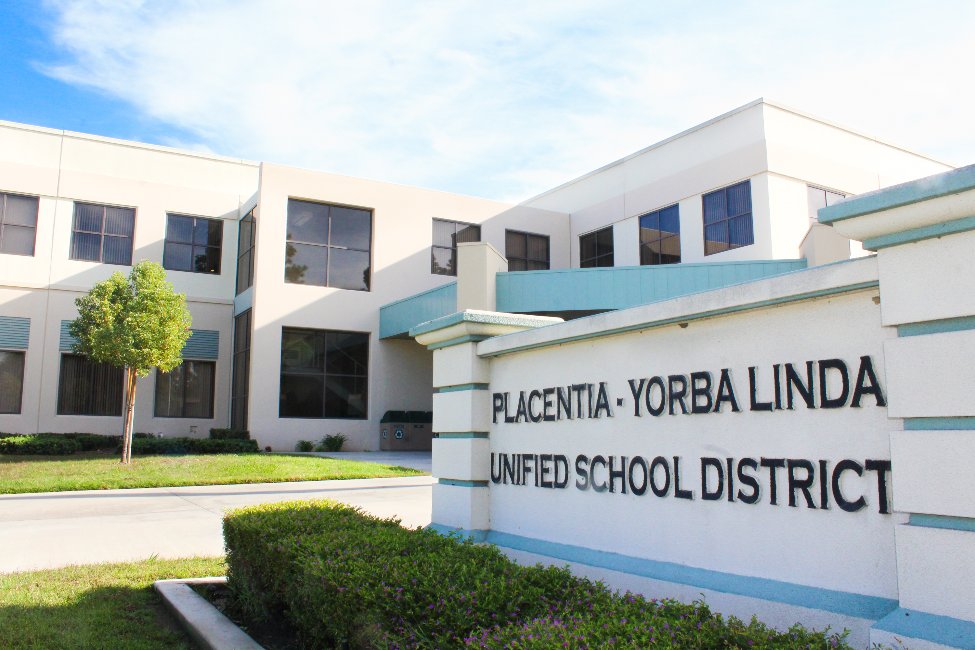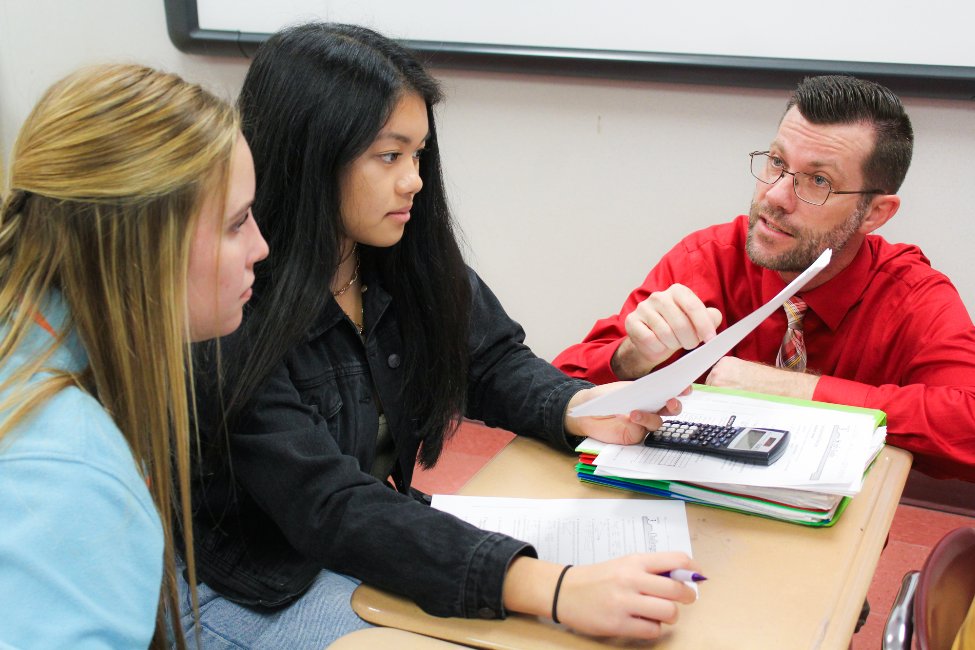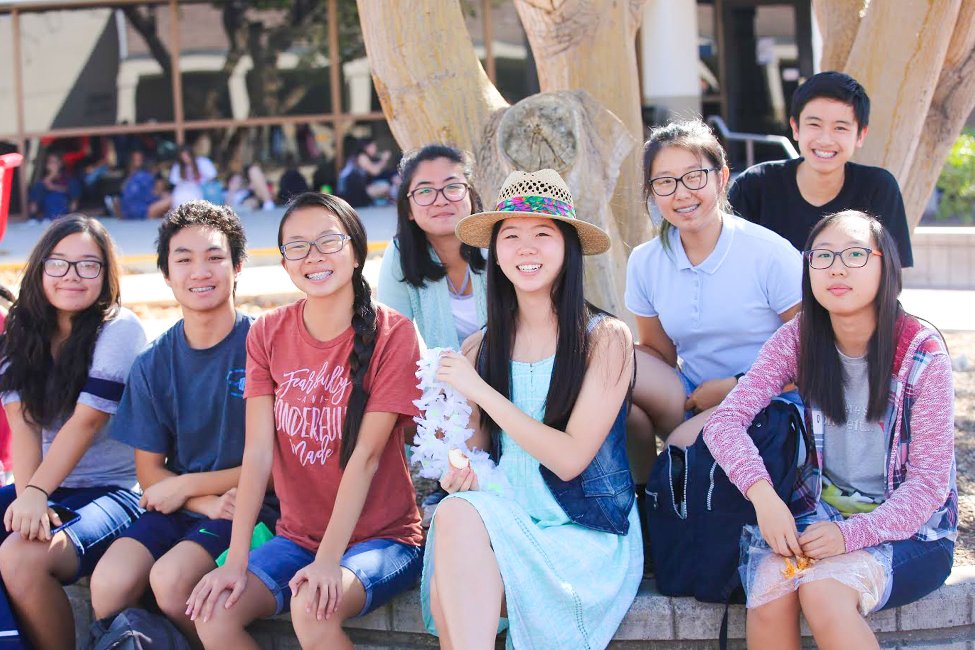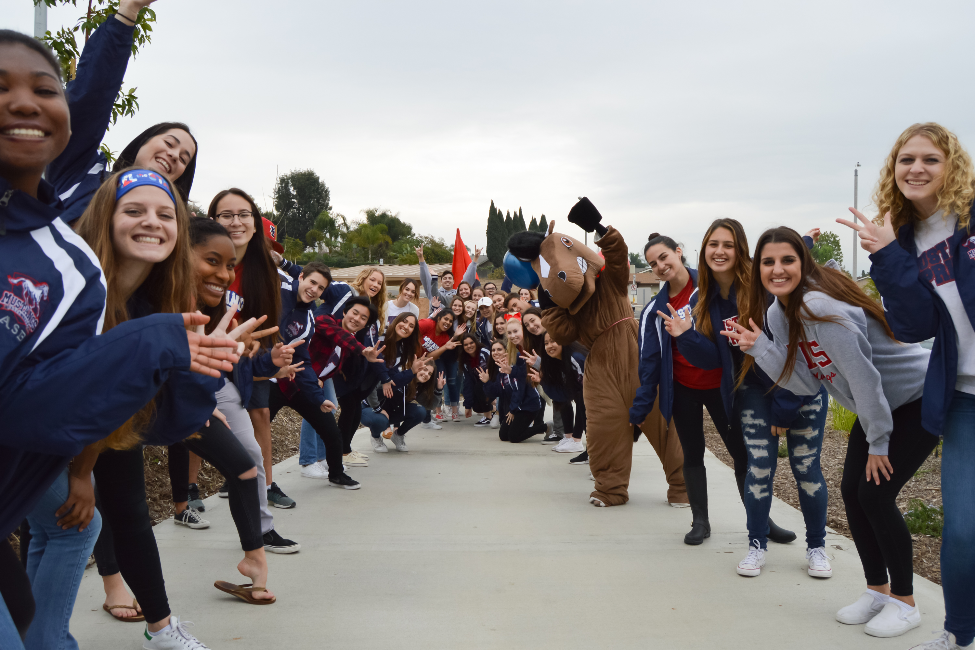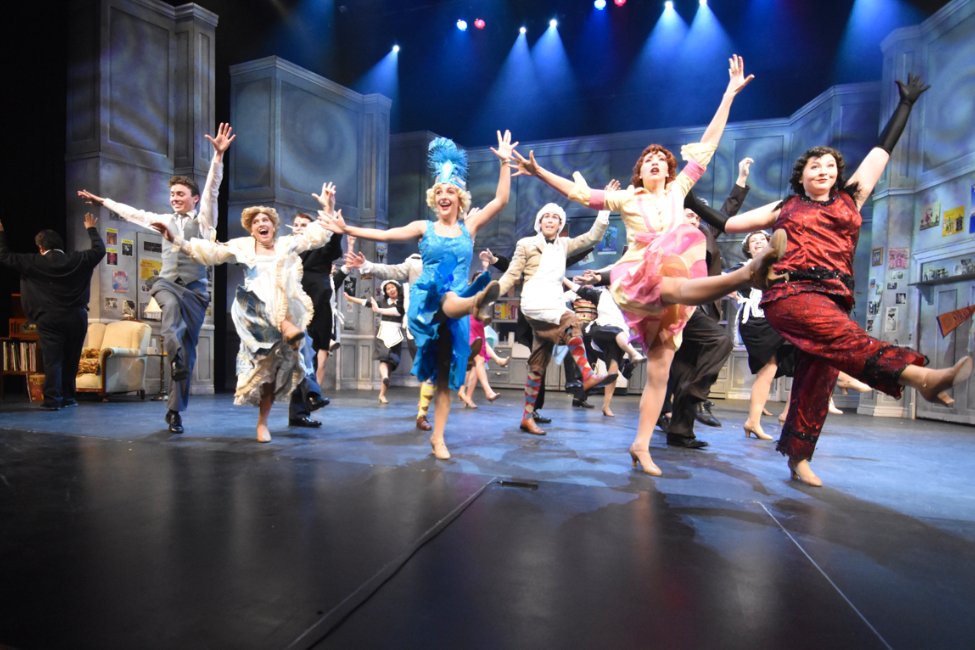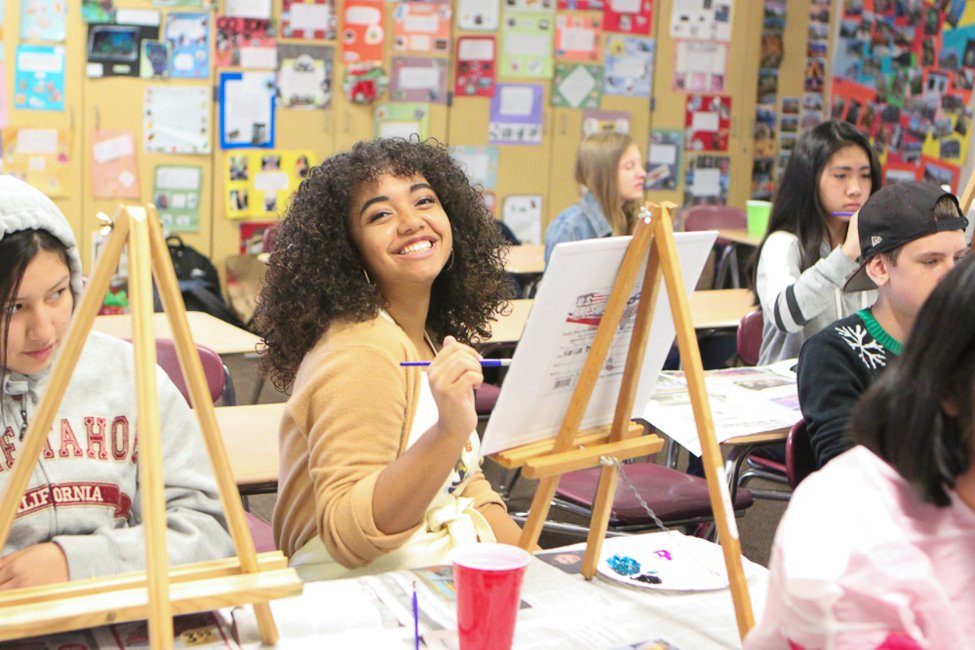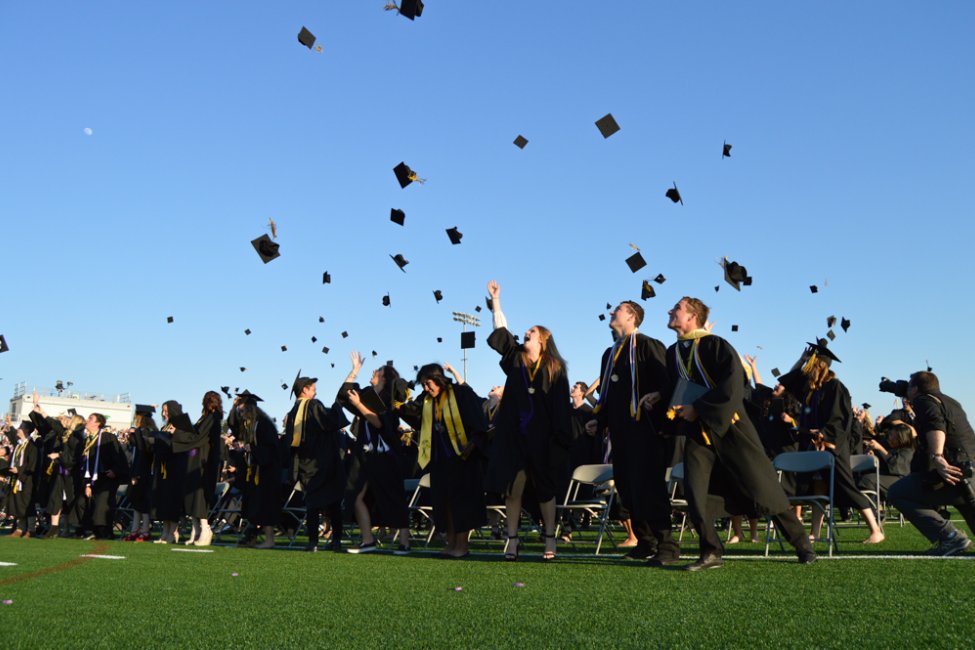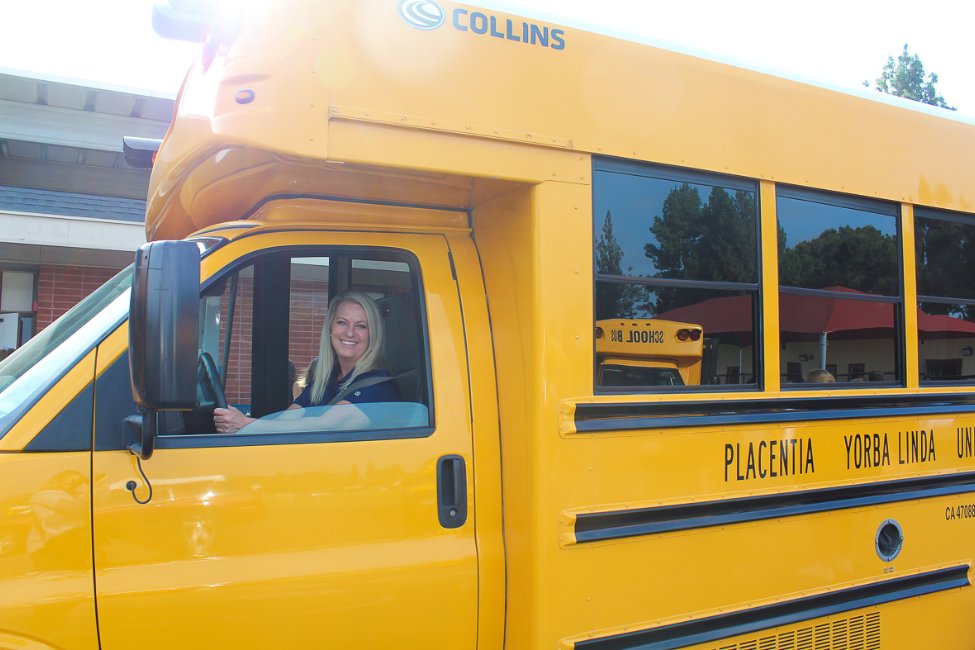 Fast Facts
School Size

Medium

Cost of Attendance

$10,000 — $15,000 Year

Affiliation

Public

Type of School

Secondary/Boarding

Student Body Gender

Co-ed

Religious Affiliation

No Affiliation

Scholarships for International Students

No

Conditional Admission Available

Yes

Top Programs

Mathematics, High School Completion, English

Setting

City, Suburban

Accreditation and Certification

WASC

Type of Housing

Homestay, No housing available

Test Scores

TOEFL: No requirements, IELTS: No requirements

Social Media
Welcome to Placentia-Yorba Linda Unified School District!
An authentic American high school experience awaits you in the Placentia-Yorba Linda Unified School District (PYLUSD). Have you dreamed of Friday night football games, pep rallies, homecoming, prom, and graduation ceremonies? Are you interested in a high school diploma, preparing for a university in the States, improving your English skills and experiencing California culture? PYLUSD has four award-winning high schools ready to welcome you to their campuses and provide you the opportunity of a lifetime. 
PYLUSD is located in a safe suburban area in the northeast corner of Orange County, California. PYLUSD maintains its reputation for academic excellence where students consistently excel and outpace state and county averages on assessment measures. Our faculty consists of dedicated, award-winning professionals who bring their teaching expertise to the classroom and challenge students to rise to academic and personal success. 
The school district is approximately 30 miles east of downtown Los Angeles, California, serving a community that dates back to 1874 and maintains a rich, historical tradition. A portion of the 1912 Bradford school house still stands at one of our current high school sites, which opened in 1933. Originally developed as an agricultural community specializing in citrus fruits, the orange groves have all been replaced by residential neighborhoods, parks, schools, and shopping centers. The mild Southern California climate provides abundant outdoor activities year-round. The beaches of Orange County are some of the most beautiful beaches in California and only 20 minutes away by car. The hills that border the school district to the north and south offer hiking and mountain biking trails. The local mountains in the northeast have ski resorts that operate during the winter months and are only 90 minutes by car. California's vast deserts are close by as well, where many people from the area enjoy camping and off-highway motorsport activities. The southern California landscape is very diverse and offers something for everyone.
Although PYLUSD is located in a quiet suburban community, it is a short drive or metro ride to the bustling action of the big city of Los Angeles. Los Angeles offers world-class shopping, dining and entertainment opportunities. Hollywood tourist attractions, such as the famous hilltop Hollywood sign, Walk of Stars, the Griffith Observatory and Universal Studios, bring thousands of visitors each year. Professional sports teams, world-class theaters and multiple theme parks, including Disneyland, provide numerous entertainment options to fill up your weekends and free time when you aren't studying.
All four of our comprehensive high schools are authorized to accept international students in grades 9-12. They all have challenging, rigorous academic programs focusing on college preparation. Each school has developed a unique CareerLink Academy and offers many Advanced Placement (AP) and honors courses. In 2015, all four schools earned the honor of California Gold Ribbon School. Extra-curricular activities including clubs, performing arts and sports are available for all international students. Additionally, PYLUSD provides a dedicated academic counselor and after-school tutoring support for all of our international students.  
Why choose Placentia-Yorba Linda?
Yorba Linda High School (YLHS) is a beautiful campus located in the city of Yorba Linda. As the home of the Mustangs, it is PYLUSD's newest campus, recently celebrating its ten year anniversary. YLHS is one of the most popular choices for our international students and offers the Business Academy specializing in Culinary & Hospitality and Business Management. The view walking to class includes the sun's reflection off of the Pacific Ocean and a silhouette of Catalina Island. 
Valencia High School (VHS) is the largest high school in PYLUSD with over 2,700 students, located near the historic downtown area in the city of Placentia. Since its opening in 1933, VHS has served multiple generations of local families. As the home of the Tigers, VHS is also one of the most academically competitive schools in Orange County with its prestigious Valencia Tech Academy and International Baccalaureate (IB) program.
El Dorado High School (EDHS), located in the city of Placentia, is the proud home of the PYLUSD Performing Arts Center which hosts many performances by our school's choirs, bands, orchestras and theater companies. As the home of the Golden Hawks, EDHS has a strong sense of pride and tradition offering two CareerLink Academies, the Digital Media Arts Academy and the El Dorado Law Academy.
Esperanza High School (EHS) located in the city of Anaheim opened in 1973 with a current enrollment of 1,550 students known as the Aztecs. EHS is home to two CareerLink Academies: Engineering & Manufacturing and Medical Sciences. 
Placentia-Yorba Linda


1301 E. Orangethorpe Ave.
PLACENTIA CA 92870
P: 1 (714) 985-8658
19900 Bastanchury Rd.
Yorba Linda CA 92886
P: 1 (714) 985-8658
500 N. Bradford Avenue
Placentia CA 92870
P: 1 (714) 985-8658
1651 N. Valencia Avenue
PLACENTIA CA 92870
P: 1 (714) 985-8658
1830 N. Kellogg Drive
Anaheim CA 92807
P: 1 (714) 985-8658
For more information:
Placentia-Yorba Linda