The English Language & Culture Institute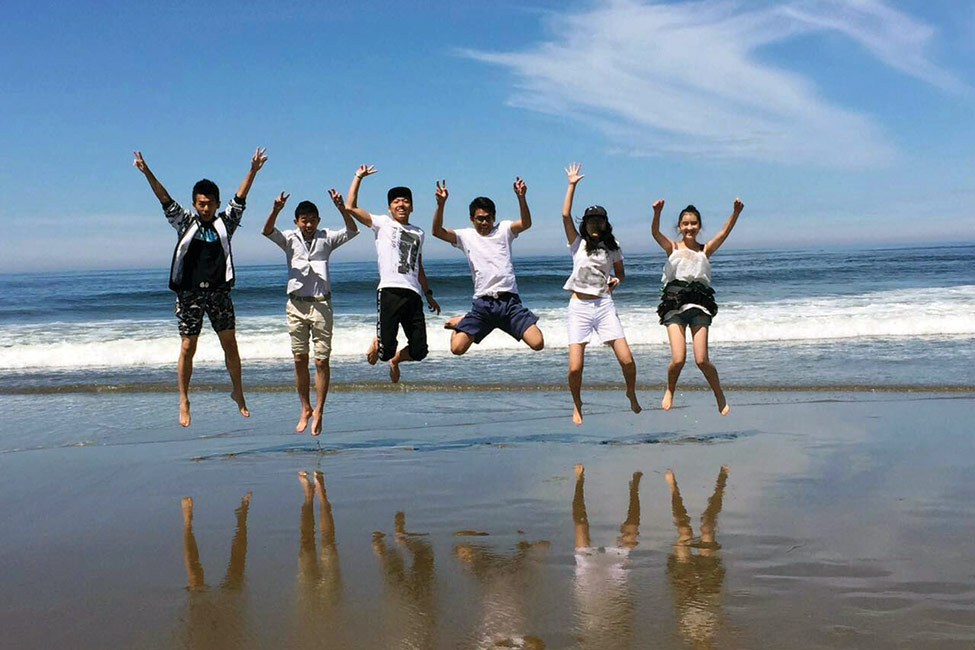 Would you like to study English in a friendly, family atmosphere?
If so, the English Language & Culture Institute (ELCI) in Oregon will be perfect for you.
Students at the ELCI come from many countries including China, Japan, Saudi Arabia, Mongolia, Korea, Thailand, Taiwan, Costa Rica and more. You will learn to speak English every day with new friends from around the world.
Course of study includes: grammar, writing, reading, and listening/speaking with a special emphasis on pronunciation and vocabulary building. In addition, ELCI offers FREE private tutoring every day before and after regular classes, which run from 9am to 2:30 pm Monday through Thursday and 9am-12pm on Friday.
Oregon's weather is mild in both the winter and the summer. Winter daytime temperatures average about 10C with lots of rain but little snow. Summers are very comfortable with low humidity and an average daytime temperature of about 28C. Thanks to the winter rains, spring is beautiful with colorful flowers decorating the landscape everywhere. You will fall in love with Oregon.
And did you know that Oregon is one of the most popular tourist destinations in the US because of its beautiful and diverse scenery? The Oregon Coast is spectacular and offers great fishing, boating, and other fun beach activities.
Watch the ELCI video below to get a taste of what it's like to study at the English Language & Culture Institute.
You can find more information on the ELCI here.