Chinese Students Attend U.S. Boarding Schools to Prep for University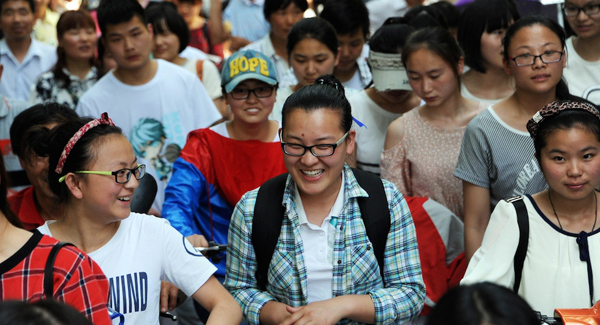 In this article on students from China transitioning into U.S. boarding school life, Lauren Teixeira reports a 5,927 percent increase in Chinese secondary school students since 2005, with 38,089 now in U.S. secondary schools, 95 percent of those private.
With the goal of attending an American university, students from China are sent to U.S. boarding schools due to participatory teaching methods and emphasis on socialization. Even when a high percentage of classmates are also Chinese, the students benefit from participation in American curriculum and after-school programs.
Read the article: What it's Like to Be a Chinese High Schooler in America.